Video: Easy-to-Sew Flat Fly-Front Zipper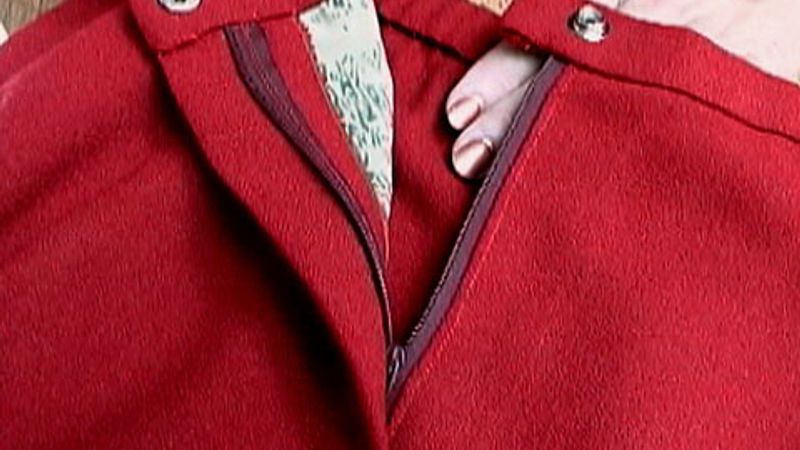 Gary Junken
If a pair of homemade slacks look "homemade", it's probably because of the way the zipper was inserted. Sandra Betzina, TV host and author, advises, "Ignore the instructions that came with your pattern. Most are so complicated, you'll give up and switch to a lapped zipper insertion."
In her book Power Sewing Step-by-Step, Sandra gives detailed instructions for converting any zipper opening to a fly front, and in this video she demonstrates the procedure.
In preparation, ensure the that existing extension is 1-3/8 in. wide and 8 in. long. If converting, merely add the extension beyond the center-front cutting line.
For more zipper techniques like this one by purchase a print subscription of Threads, or by becoming a Threads Insider. Print subscriptions and Insider memberships include FREE tablet editions.