Zipper Basics: Sliders and Stops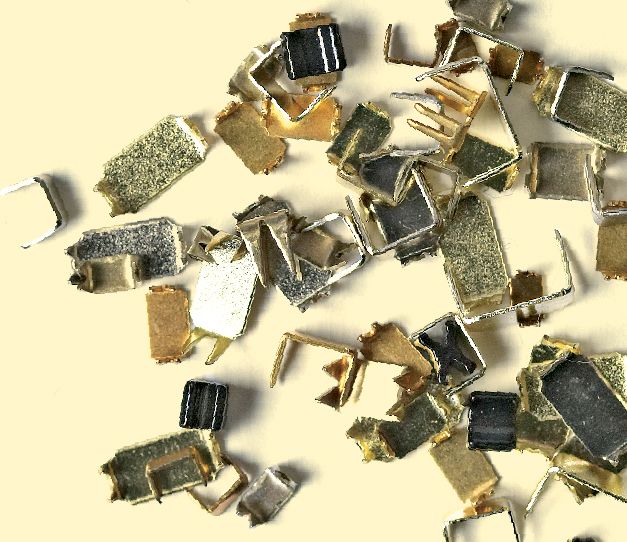 In "Zipper Saves" by Jacque Goldsmith, SewStylish Spring Fashion 2015, she shares some clever tricks for making broken closures work smoothly again. Now, learn a few tips from the pros about the nitty-gritty of working with zippers in this Web Extra. Don't miss any of the 2015 spring trends and techniques by ordering a copy of SewStylish or purchasing the tablet edition.
A slider will only fit a zipper if its dimension and shape correspond to the teeth type. Top and bottom stops are sized to fit the teeth width.

More on Zippers:

• 8 Zipper Installation Techniques
• Lapped Zippers Rule
• A Handpicked Zipper is Worth the Effort
• Move a Zipper's Location

Read the Slider
The slider size and type are matched to the zipper teeth. On quality zippers, the coded information is stamped on the slider back, for example, 5C. The letter designates the teeth type. "C" stands for coil; "V" is for Vislon (molded plastic). Metal teeth don't have a letter.
Size the Stops
Top and bottom stops also come in various sizes and colors to fit corresponding zippers. The most common sizes are 3 mm, 5 mm, 7 mm, and 10 mm to match zipper-teeth widths. The number corresponds to the closed-teeth width in millimeters. A size 5 zipper, for example, has teeth that measure 5 mm wide when the zipper is zipped.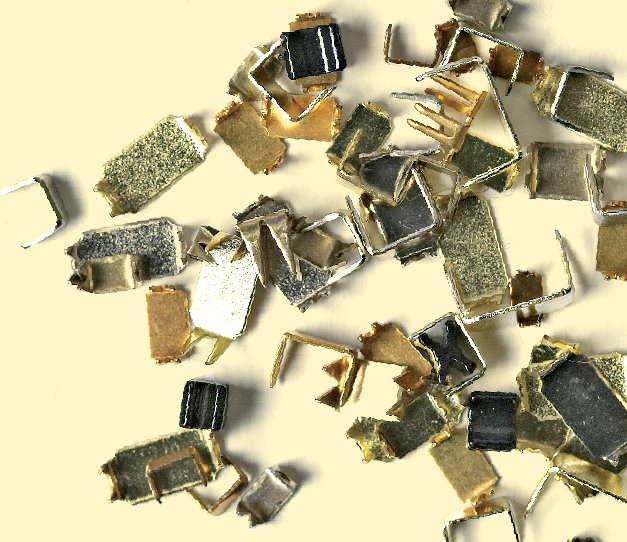 Get the latest including tips, techniques and special offers straight to your inbox.