Project Runway is Back with Company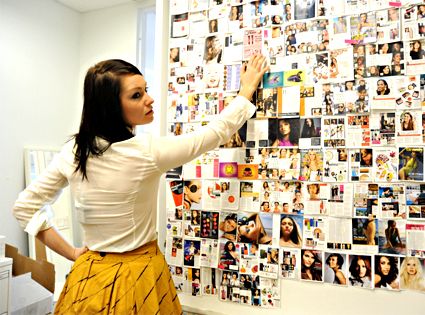 If you've been going through Project Runway withdrawal, like I have, waiting for the legal issue to settle so we can get back to our stylicious sewing TV, rest assured—the differences between producers and networks have settled and the show will finally be back on-air on the Lifetime network this summer, starting August 20th.
What's more, casting has just begun for Project Runway Season 7! Why not try out for the show instead of just watching it. Who knows, you could be the next Chloe Dao or Christian Siriano. Go for it! Let us know if you make it.
In the meantime some other fashion-related shows are popping up: Running in Heels on the Style network just finished its first season. It's a look at three interns working for Marie Claire, and gives you insight into the glamorous and sometimes not-so-glamorous but oh-so-fun-to-watch goings on of a fashion magazine. Bravo also just announced Launch My Line, set to feature fashion designers paired with celebrities who compete to launch their own lines of clothing. And last but not least, don't miss Isaac Mizrahi's The Fashion Show also premiering on Bravo on Thursday, May 7 to see fifteen designers face off.
That's plenty to keep me glued to the tube this summer…while I sew, of course.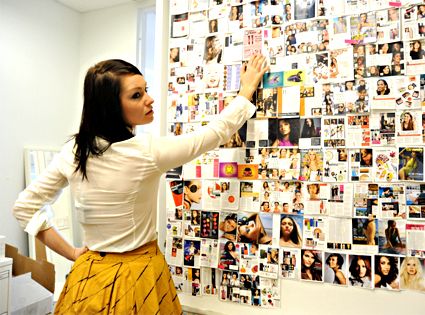 Running in Heels follows three interns at Marie Claire including Samantha Dezur, shown here.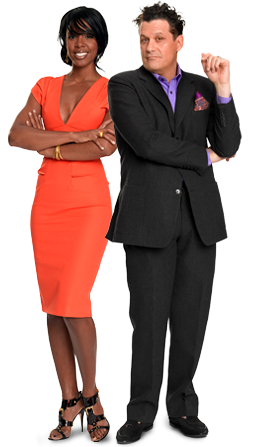 The Fashion Show judges Isaac Mizrahi and Kelly Rowland.
Season 7 of Project Runway is casting now! Find out how you could get involved in this video from MyLifetime.com.