Creating a Back Neck Facing for a Garment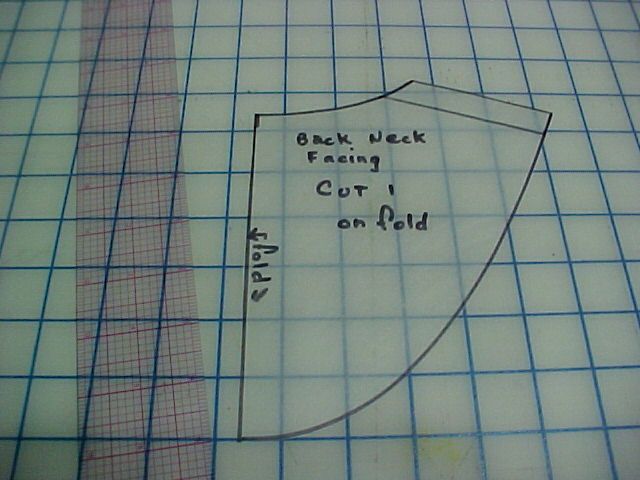 There are several reasons why you want to create a back neck facing. The fabric is too heavy to turn under at the neckline and collar without bulk; your skills might still be working up to 'careful' or 'accurate' sewing; time…it is quicker to make a back neck facing than to turn under the collar; and a deep back neck facing is used in better ready-to-wear.
1.  To start drawing a back neck facing, place tissue extending away from the front of the garment pattern. Draw the stitching line 5/8″ away from the cutting line on the front of the garment the length of the facing at the shoulder line.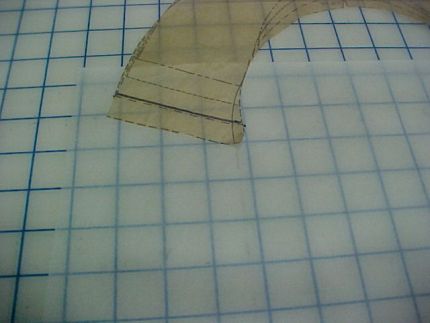 2. Mark a dot at both ends of the line you just drew.  Draw another line 5/8″ above the first. (This will be the cutting line for the back neck facing.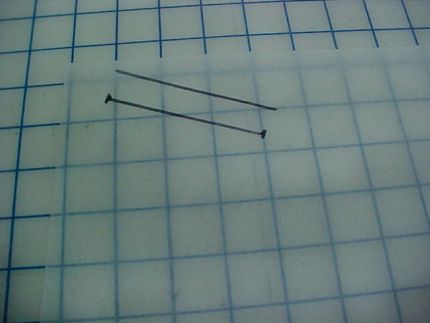 3. Place the tissue over the back pattern piece matching the cutting line along the shoulder seam with the cutting line of the back pattern piece. Slide the tissue back and forth until the dot at the end of the stitching line matches the neckline of the back pattern neckline.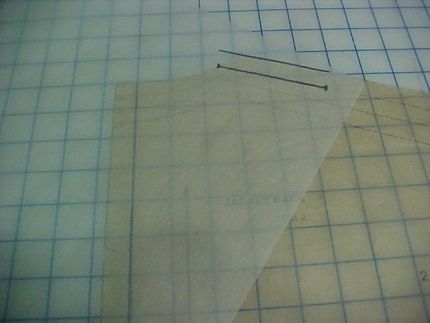 4. Note that the back pattern piece has a center back seam. The back facing is cut on the fold so don't include the seam allowance in your draft. Draw a vertical line parallel to the center back 5/8″ (this would be the stitching line) for the back of the garment. This vertical line is approximately 6″-7″ long. Ready-to-wear is making very deep back facings for several reasons. The back neck facing does not ride up and out the way a short back facing has a tendency to do; and when the garment is on a hanger in a shop, there is a lovely spot for a larger label and greater hanger appeal.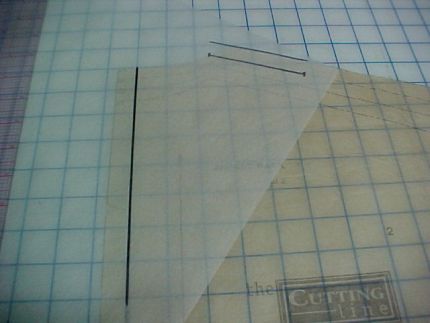 5.…
Start your 14-day FREE trial to access this story.
Start your FREE trial today and get instant access to this article plus access to all Threads Insider content.
Start Your Free Trial
Already an Insider? Log in