BOOK GIVEAWAY: "The Colette Sewing Handbook" by Sarai Mitnick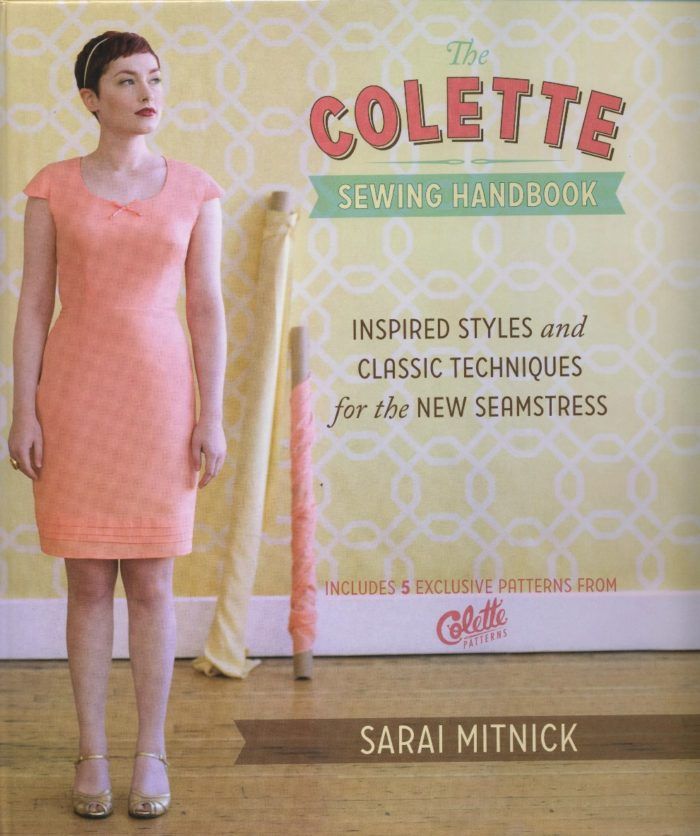 FIVE SEWING FUNDAMENTALS
According to Sarai Mitnick, author of The Colette Sewing Handbook (Krause Publications, 2011), the five fundamentals to make any sewing project perfect are: a great plan, a great pattern, great fit, great fabric, and a great finish. Sarai explains how to obtain each of these fundamentals and offers five terrific sewing projects that she uses to guide you through the techniques she describes.
FIVE GREAT PATTERNS ARE INCLUDED
The five patterns are neatly tucked in a pocket attached to the inside back cover. The packet includes patterns for a scalloped-hem skirt, a flutter-sleeve blouse, a sweetheart-neck sheath dress, an asymmetrical-flounce dress, and a lined dress with gathered sleeves. Each project will help you put the fundamentals into practice as you sew. Sarai, an independent pattern designer (Collette Patterns), is known for her comprehensive, clear sewing instruction.
THE BOOK COVERS A BROAD RANGE OF SEWING TOPICS
The topics covered in the book include: sewing techniques, planning and fitting, working with patterns, working with fabrics, working with linings, and finishing techniques. The photos and illustrations are clear and easy to follow. Sarai has commented, "They say that acquiring more things will never make you happy, but that acquiring experiences can. Being able to make your own wardrobe, to dress exactly the way you choose, and the constant learning that accompanies it is an experience like no other."
LEAVE A COMMENT ON THIS POST TO WIN
Simply leave a comment telling us why you'd love to have this book. Leave your comment on this post before the deadline—11:59 pm, Wednesday, December 7—and you could win a copy of the book. The winner will be randomly selected on December 8.
GOOD LUCK!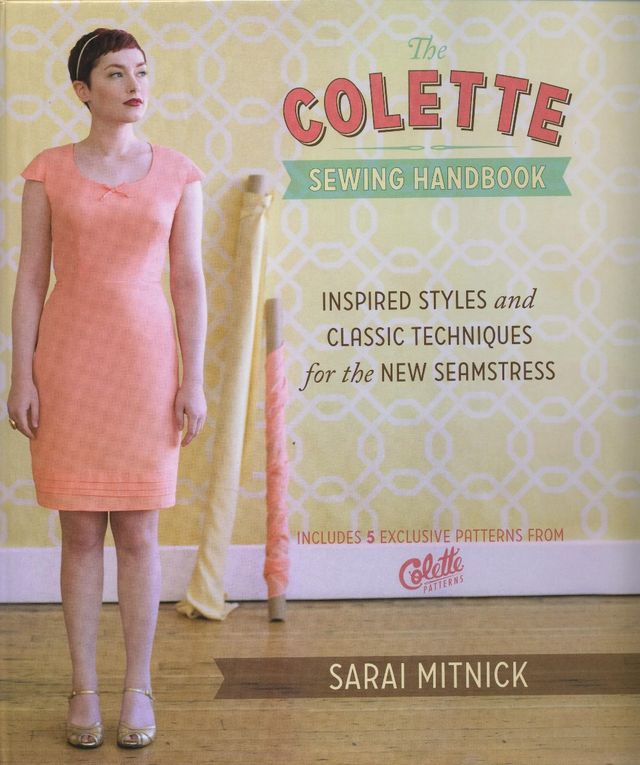 "The Colette Sewing Handbook" could be yours!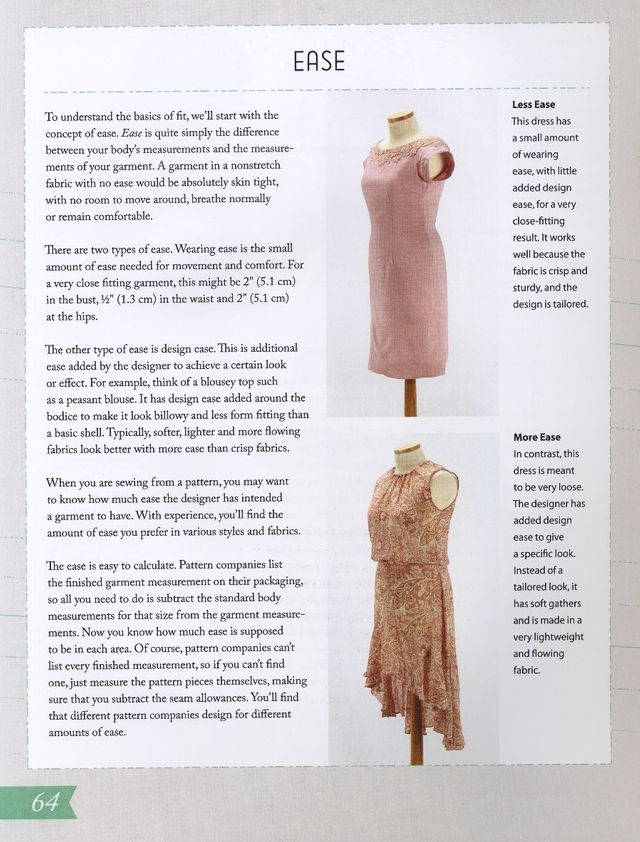 Ease is described in great detail.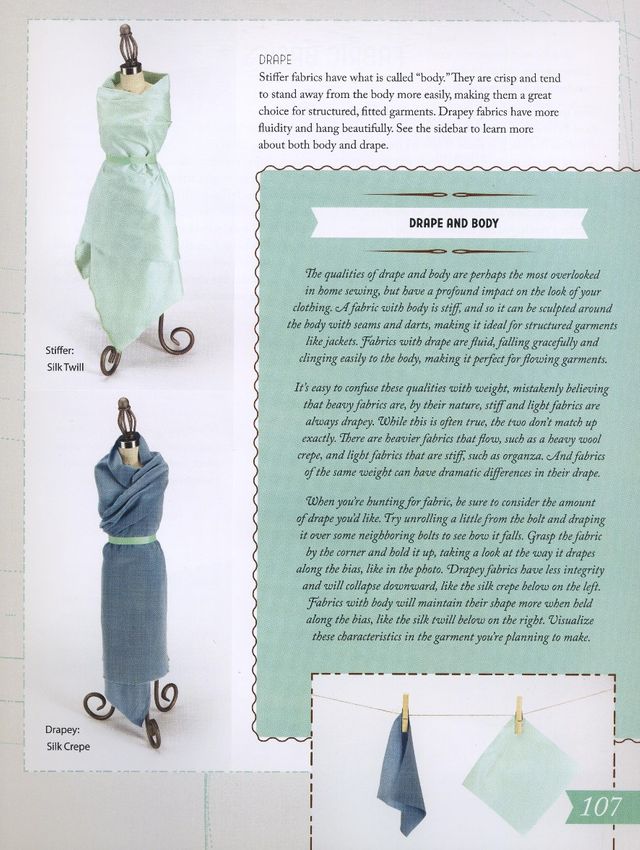 Different types of fabric are discussed and the variations in drape resulting from each fabric.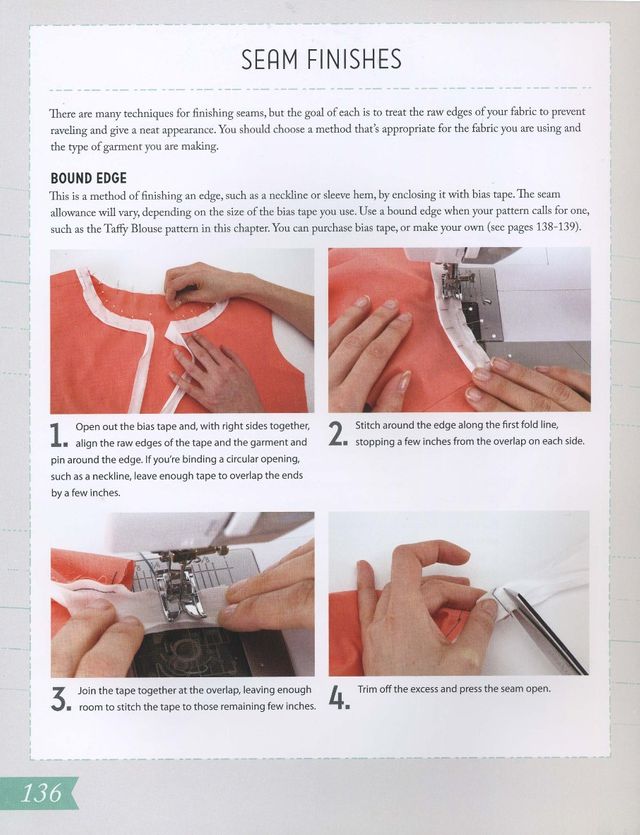 You'll learn how to add bias trim.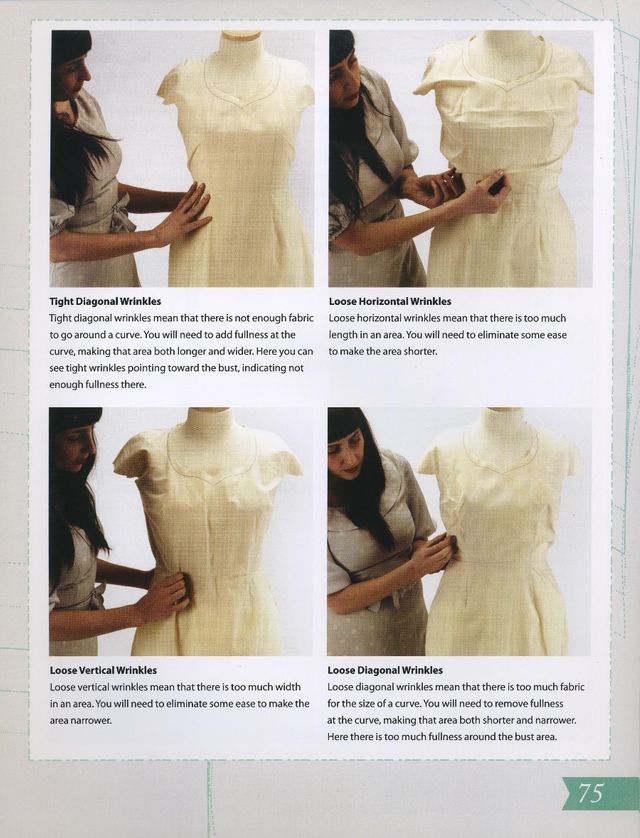 Sarai helps you understand how to alter a muslin.