And the Winners of SUEDEsays Patterns are…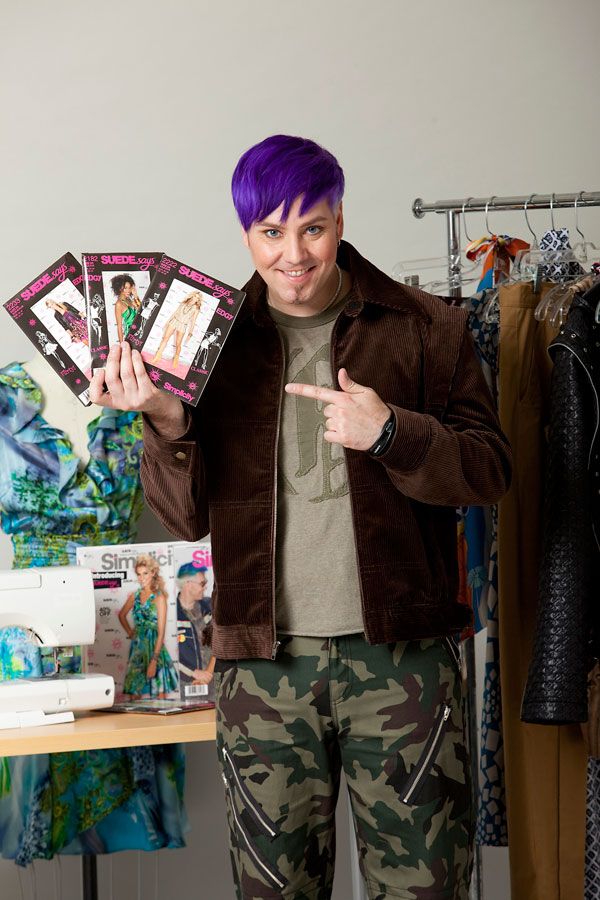 Congratulations to the Threads online members who were randomly selected in our latest pattern giveaway. Kaponton, LinnetNC, and Katywho will each receive a copy of a pattern from Suede's collection. You can choose a Classic, Flirty, or Edgy garment design — whatever suits your style. Read more about Suede's style and how to define your design personality in SewStylish Summer Fashion 2012. 
Congratulations and enjoy! Look for more giveaways coming soon.