How to Make a Snail Frog Closure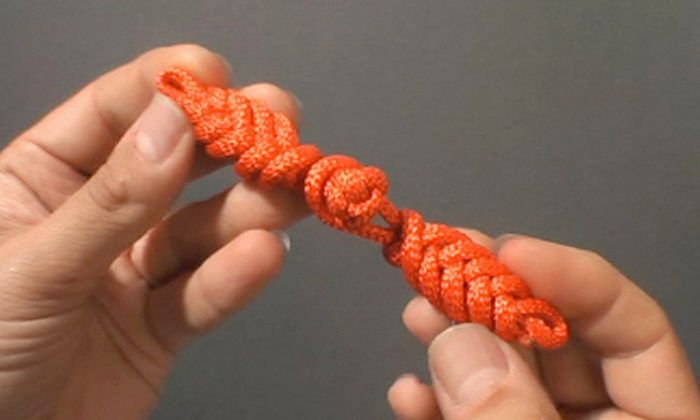 For an upcoming project in Threads #166, I decided to make a vest to showcase a special embellishment technique and added this frog closure. Knowing some of you might want to know how to make this frog, I've decided to post the method here. We'll share photos of the vest as it gets closer to the issue it appears in.
I'm using a "shoelace" cord to demonstrate the technique, and recommend this, or another smooth round cord to practice with. After you're proficient, you can branch out to other, more decorative cords.
The photos used in this blog post are excerpted from a class I teach on Patternreview.com demonstrating Frogs and Closures. You may want to take this class sometime.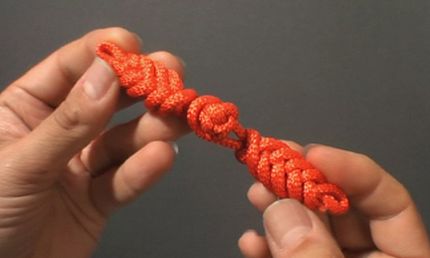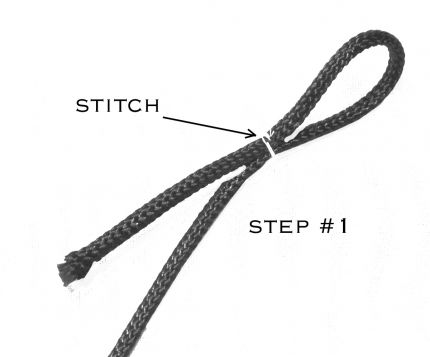 Step 1: To begin, whether you have a loop or knot at the end, stitch about 2″ up from the cut cord end.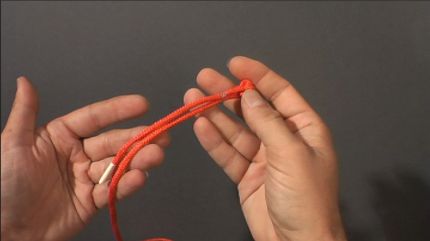 The success of working this frog comes from two things: work the frog horizontally instead of vertically, and pass the frog from hand to hand for each loop. Also, don't hold onto it too tightly–a light touch makes your work easier.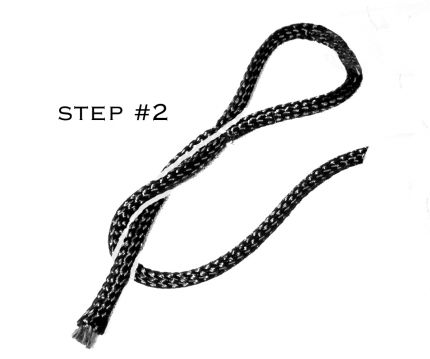 Step 2: Hold the work in your right hand. Pass the long end of the cord over the tail end to the left, away from you.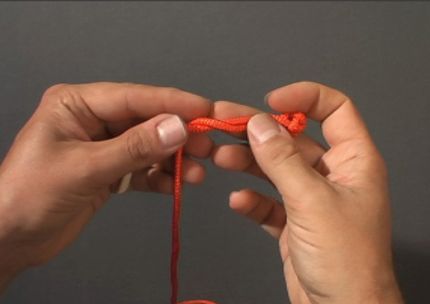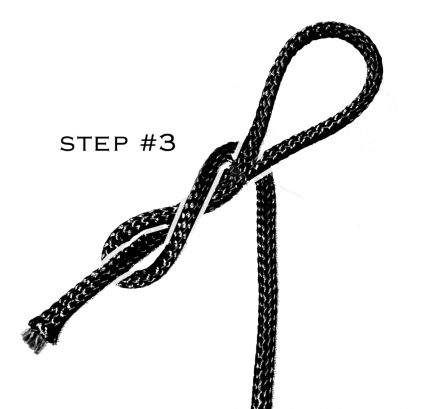 Step 3: Change the frog to the left hand, use your right hand to pass the cord up and over the loop end.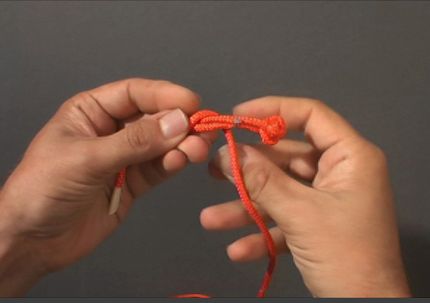 Wrap the cord around the loop.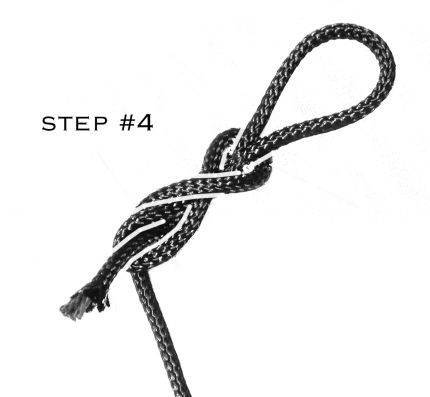 Step 4: Change the frog to the right hand, use the left hand to pass the cord over, and behind the loop of the previous loop on the tail end.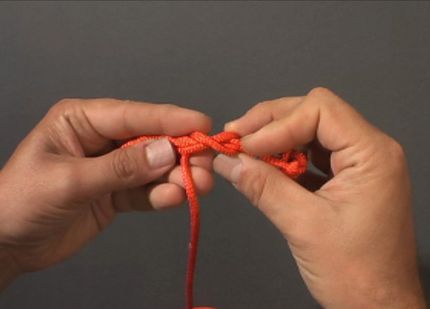 Wrap the cord around the frog.
Start your 14-day FREE trial to access this story.
Start your FREE trial today and get instant access to this article plus access to all Threads Insider content.
Start Your Free Trial
Already an Insider? Log in