New Look: Spring Collection 2013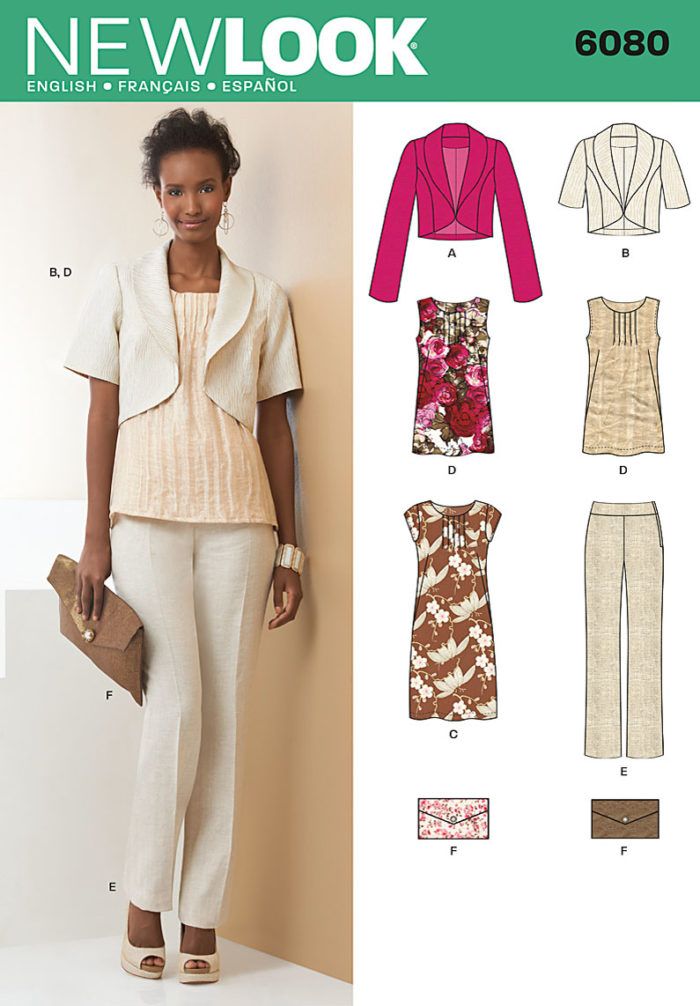 New Look's latest collection includes some great new patterns to help lighten up your wardrobe!
Make the switch from heavy suits and coats with pattern 6080. This Misses' sportswear collection can be made with a long or short sleeves, dress or top, pants, and clutch. It's a fresh combination that can be used for casual wear or dressed up for a day at the office.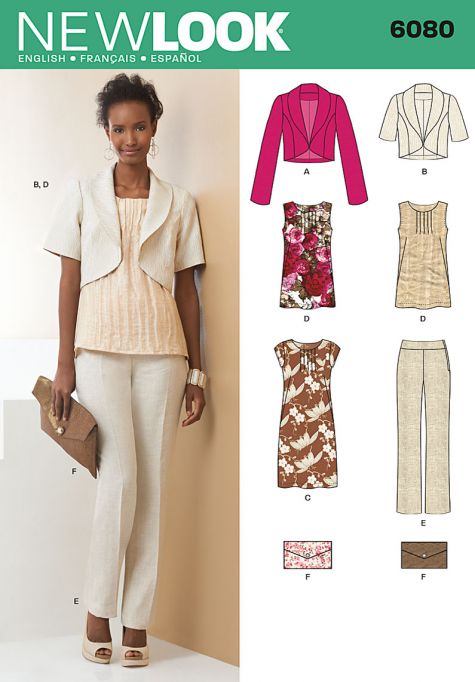 Lighten up an evening with pattern 6123, a Misses' dress with sleeve and bodice variations including a flattering drape and a ruffle detail. It's the perfect way to transition from those heavy sweater dresses as we slide into the warmer months.
SUEDEsays pattern 6174 includes five different pieces you can mix and match to create the perfect outfit for a night out. The pattern includes two corset-styled tops, a pencil skirt, flared skirt, and slim trousers. Pair the skirts with the tops for a guaranteed fun formal look.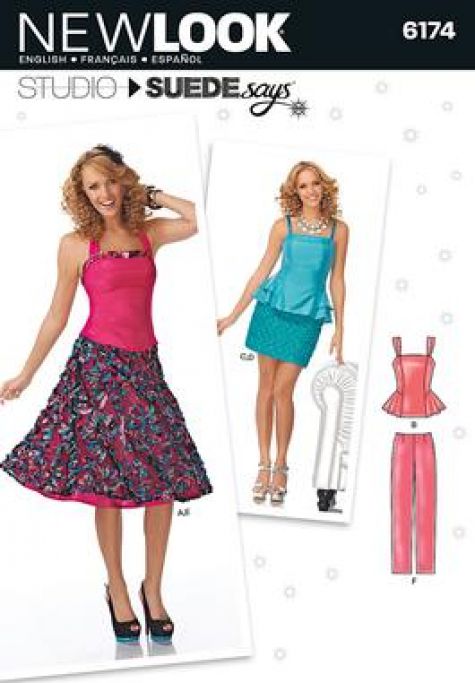 Workroom from Project Runway takes a springtime spin on the typical Chanel-styled jacket. Pattern 6188 includes two misses' jackets with either long or 3/4 sleeves with contrast banding, and mock welts or patch pockets, and braid trim. It's the perfect way to brighten up a drab day at the office and heavy enough for those still chilly days.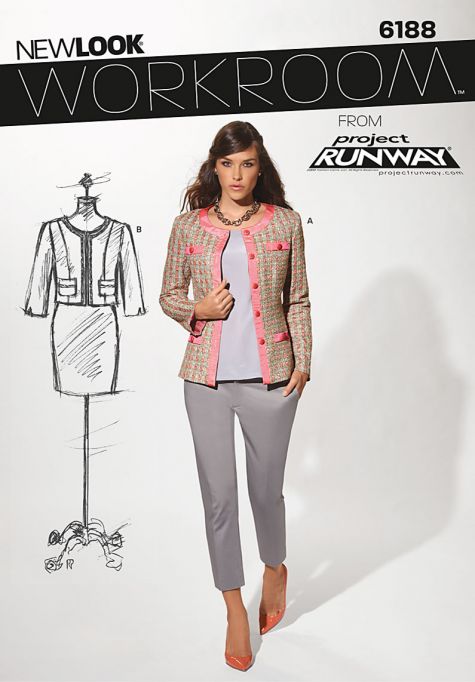 Classic misses' pants, shorts, and a skirt can be created with pattern 6189. It's complete with cuffed capri pants, shorts, and skirt embellished with a side zipper, belt loops, and contoured waistband with notch detail. It's a classic yet simple starting point for all future outfits.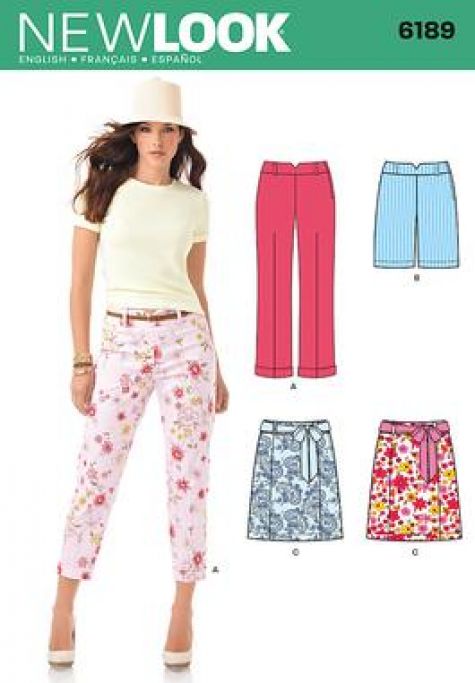 The collared shirt and skirt combination featured in pattern 6193 is perfect for a warmer day. The misses' blouse can be made with or without a Peter Pan collar and has a back zipper. It can be constructed sleeveless or with short sleeves. The a-lined mini skirt with front pockets has a side zipper.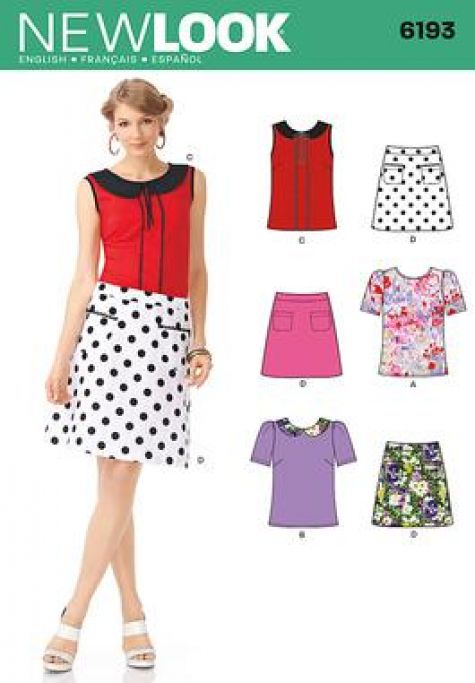 What do you plan on making during your switch to the warmer months? Check out the full collection here!