The Winner of the Collection of Sewing Books for Kids Giveaway is…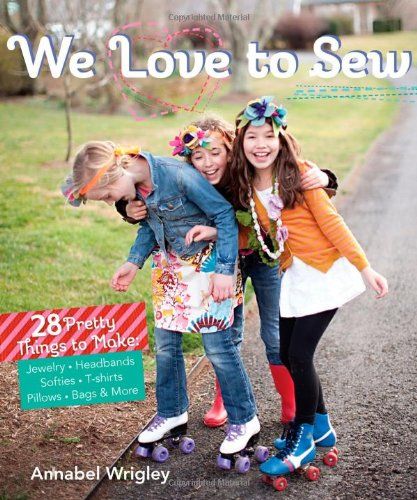 Congratulations to Susie_E for winning Threads' latest book giveaway! Susie_E will receive a copy of each of the following three sewing books: We Love to Sew by Annabel Wrigley (C&T Publishing, 2013), Wee Wonderfuls: 24 Dolls to Sew and Love by Hillary Lang (ABRAMS, 2010), and Sewing Modkid Style by Patty Young (John Wiley & Sons, Inc., 2012).
With these three terrific books, you will be able to sew and design jewelry, bags, clothing, accessories, and more! The possibilities are endless! The patterns offered with step-by-step illustrated instructions will make your sewing experience even easier.
Congratulations again and enjoy!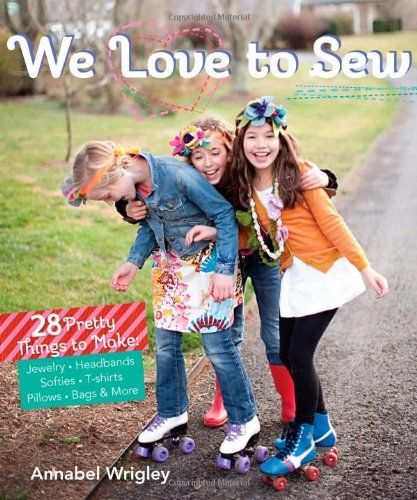 We Love to Sew by Annabel Wrigley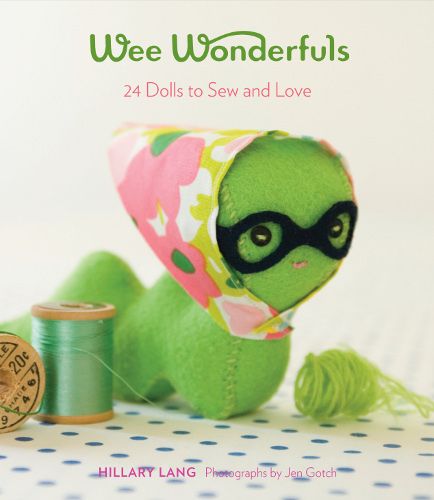 Wee Wonderfuls: 24 Dolls to Sew and Love by Hillary Lang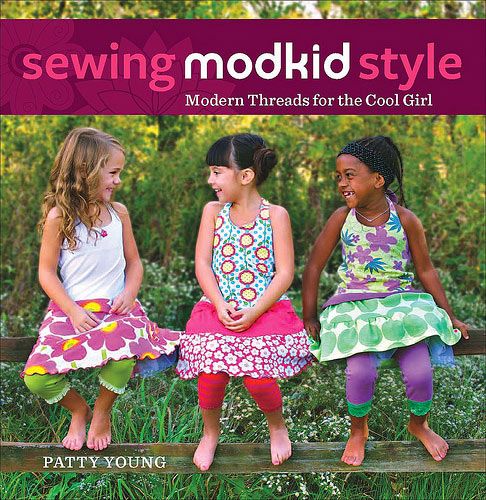 Sewing Modkid Style by Patty Young