Announcing New Threads Editor, Sarah McFarland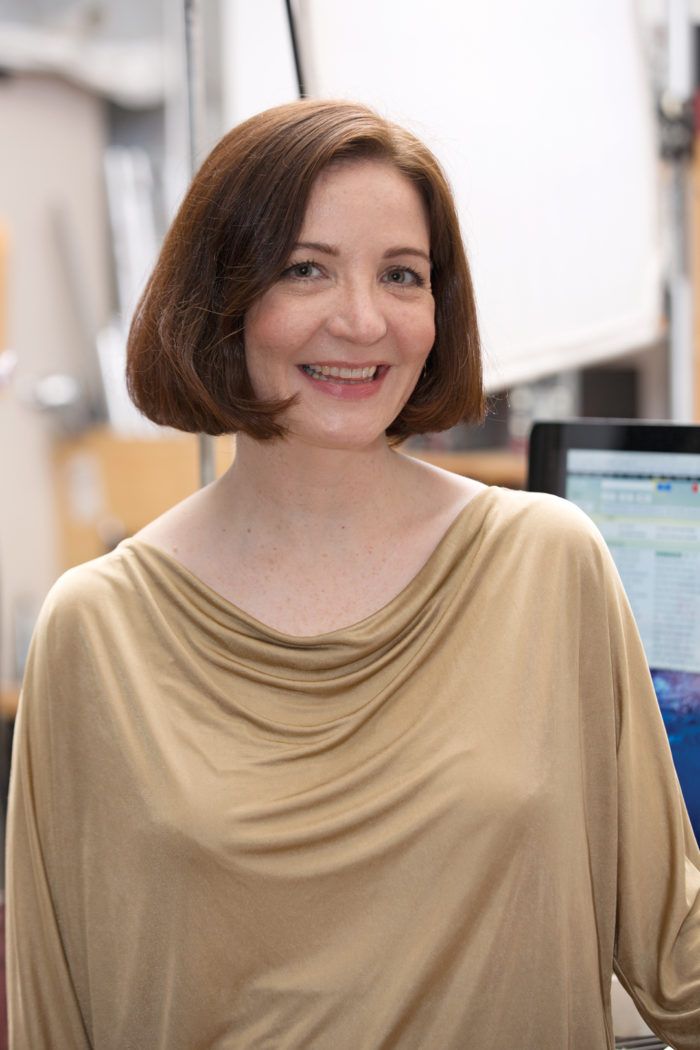 We are delighted to announce Sarah McFarland has been named editor of Threads magazine. She will manage the day-to-day editorial functions at Threads and ThreadsMagazine.com.
Sarah is a familiar face at Threads. She had been serving as senior editor and has been lead editor for our special issue publication SewStylish. Sarah also has been our resident Project Runway expert on ThreadsMagazine.com. You may even recognize her from her appearance on the popular sewing television show, It's Sew Easy.
Sarah began her love affair with crafts and fiber arts at an early age. Her earliest sewing experience was on her family's Singer 337, which she affectionately refers to as "the Green Goddess." In an unfortunate turn of events, it was stored in the trunk of her first car, which was sold while she was away at college. It may have been Sarah's first sewing machine, but it was certainly not her last.
On a personal note, Sarah is the epitome of a true fashionista. Her sense of style and sewing know-how allows her to create beautiful and stylish garments, which she frequently wears. Sarah's obsession with shoes and handbags is rivaled only by her love of dresses-and she has a wardrobe to prove it.
Aside from writing, editing, and fashion, Sarah spends lots of time knitting. Her purse usually contains her latest WIP (work in progress) and in her little downtime, she can be found working on another chic sweater or other fabulous knitted project. I once showed her a pattern for a knitted iPhone case that I placed on my "one day I'll make it" wish list, and the next day it appeared on my desk!
Not only is Sarah as generous as she sounds, she's, above all, a great writer and editor. She's already hard at work on the February/March issue of Threads.
Please join us in congratulating Sarah as she takes the reins at Threads.