Notions: Cordless Iron
Unplug for a great pressing experience.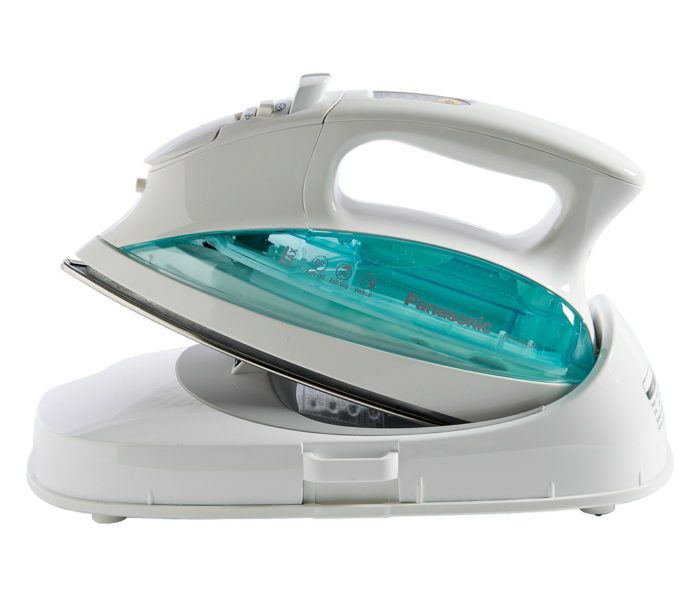 With Panasonic's NI-L70SR iron, there are no tangled cords or restricted movements. This powerful, cord-free device comes with a charging base, which heats the iron in seconds and provides a resting place for the iron when it is not in use. If the iron remains untouched for more than 10 minutes, the automatic shut-off function is activated. Additional features include an antidrip system, a detachable 5-ounce water tank that is easy to fill, and a vertical steam function, which enables you to direct steam at hanging garments. The heat-resistant carrying case provides for easy storage and portability.
This was originally featured in the Notions department of Threads #172, April/May 2014.
The cordless iron is available from Amazon.com.