Common Household Objects with Unexpected Sewing Uses
Try these eight common objects as unorthodox sewing tools.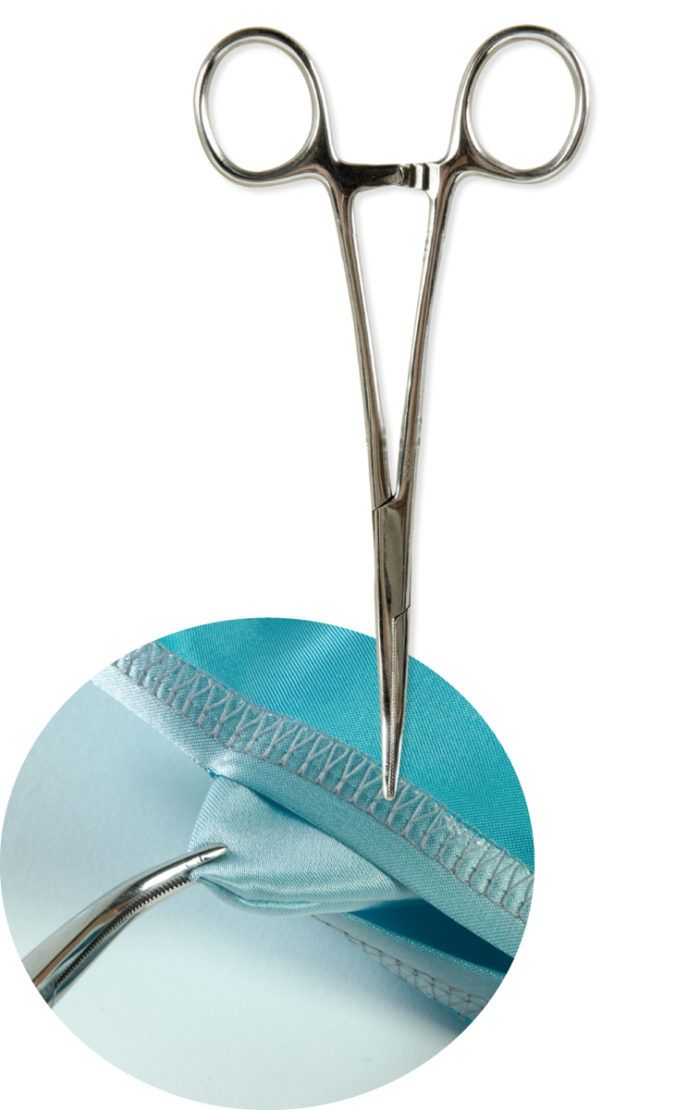 Before you run out to buy that sewing notion you thought you couldn't live without, take a look at these household items that can stand in as sewing tools.
You'll find them in your kitchen, bathroom, or basement when you need them, but they won't take up precious storage space in your sewing basket or closet. Here are eight of my favorite unorthodox utensils and objects and how I use them. Some can be substituted for gadgets you don't possess. A few are so inexpensive that they trump traditional notions sold in fabric stores. Others fill a need where no sewing tool exists, but all can play a role in creating successful sewing projects.
1. Forceps
Forceps aren't just for doctors, though they are available in many sizes and types suited to specific medical purposes. I've found hemostatic forceps, with curved and serrated tips and a locking, scissor-like handle, are an ideal turning tool. They were designed to grip and close blood vessels, but it's easy to grab fabric with them and pull it through a small opening. Forceps are helpful in turning a large, bulky item, such as a coat, and they're indispensable for turning a small item such as a stuffed animal. Though you might imagine otherwise, they are not expensive and gold-plated forceps can be purchased on Amazon.com.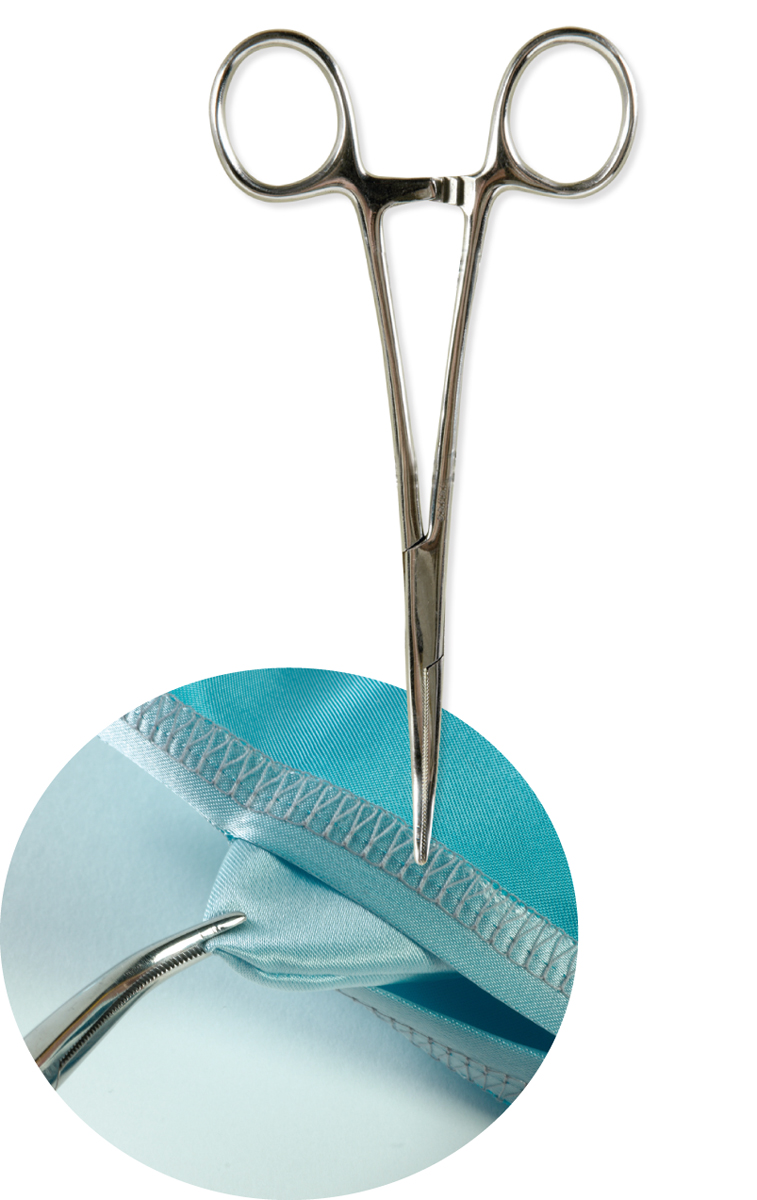 2. Painter's tape
Used to protect trim during painting, low-tack painter's masking tape provides a temporary hold without residue. Always test it first, but in most cases, you can use it directly on fabric to guide stitches. It also works on a sewing machine bed to make a temporary seam-width or topstitching guide. I've used it to tape slippery fabrics to the table while cutting, too.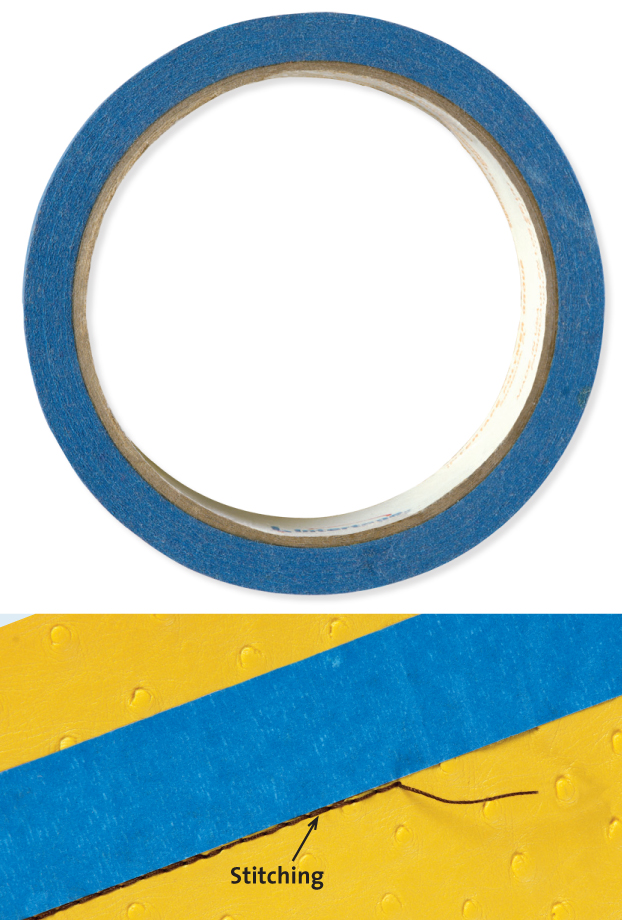 3. Wooden spoon
Stop stirring and try this utensil as a pressing tool. You can use it as a tiny wooden seam roll: Slide the handle beneath a seam to press it open precisely and without affecting the fabric around it. The bowl of the spoon can also be used like a clapper, to "set" a steam-pressed area.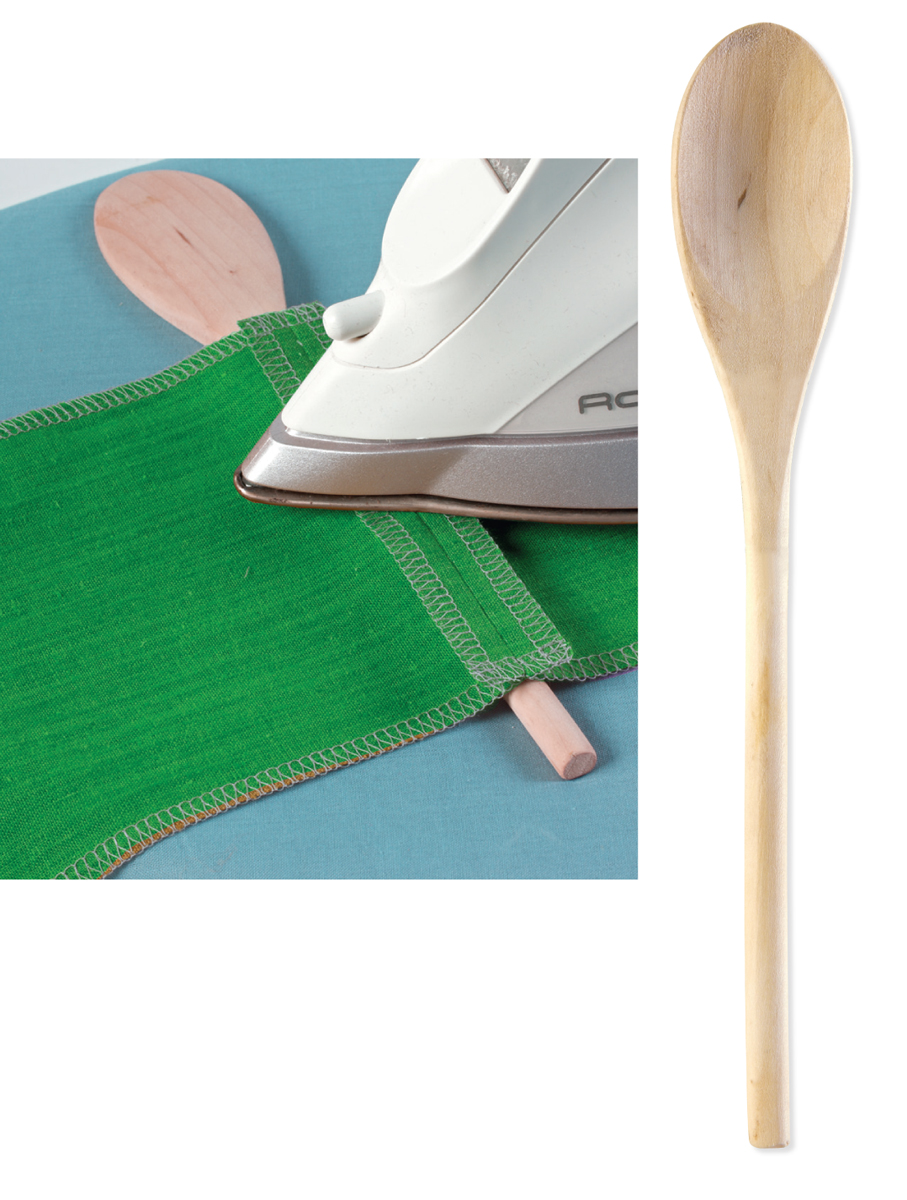 4. Tweezers
Small threads are difficult to grasp with your fingertips, but tweezers make it easy. Use them to clean up thread bits on your sewing projects. Tweezers also aid in sewing machine maintenance. Most sergers come equipped with a pair to help with threading, but tweezers are useful on any sewing machine to grab threads that tangle near the bobbin case or under the feed dogs.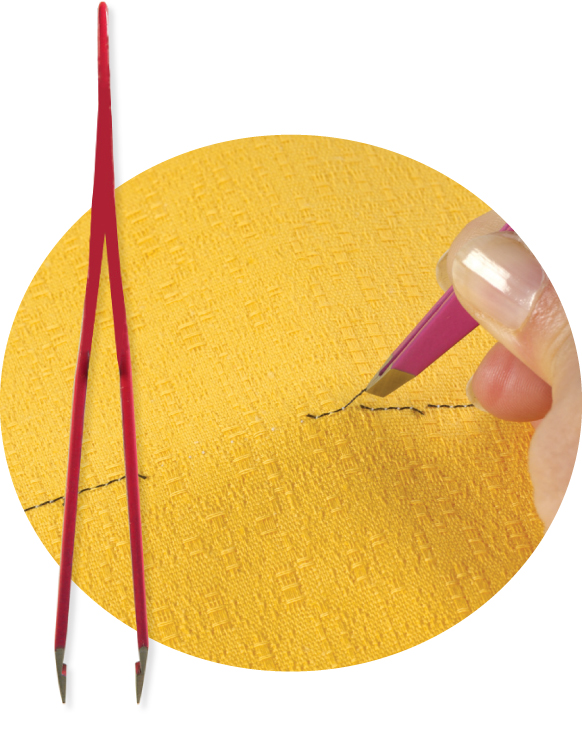 5. Silicone mats
Undeniably handy in the kitchen, silicone items don't transfer heat. That heat-resistant property, along with flexibility and firmness, make them versatile as pressing tools. Silicone mats can be used under a garment while pressing, rolled up to make a seam roll, or folded over your fingers to guard them from steam. Cut up mats to make templates for pressing hem depths, curves, or invisible zippers.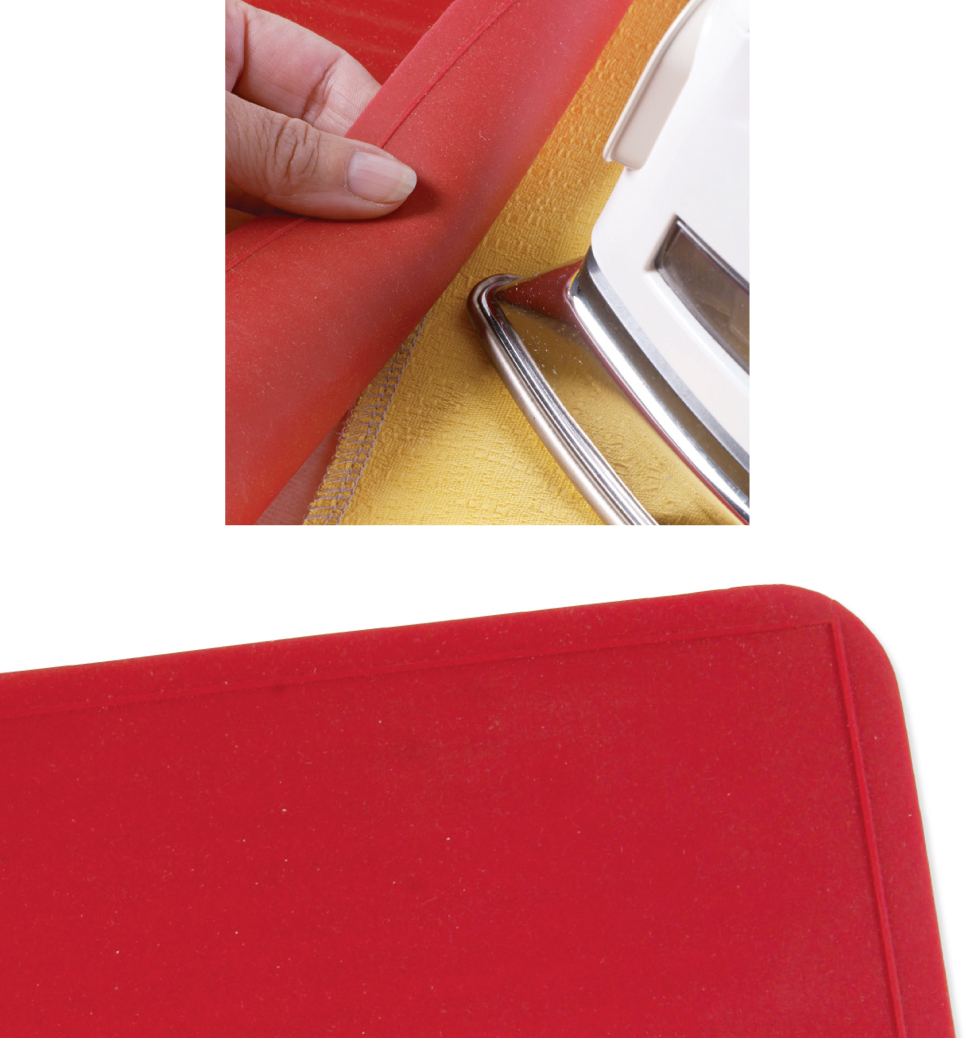 6. Interdental brushes
I've found that GUM brand minibrushes called Go-Betweens are a great little tool for removing fibers and dust from inside sewing machines or sergers. You'll be amazed by the lint they find. Find them where toothpaste is sold.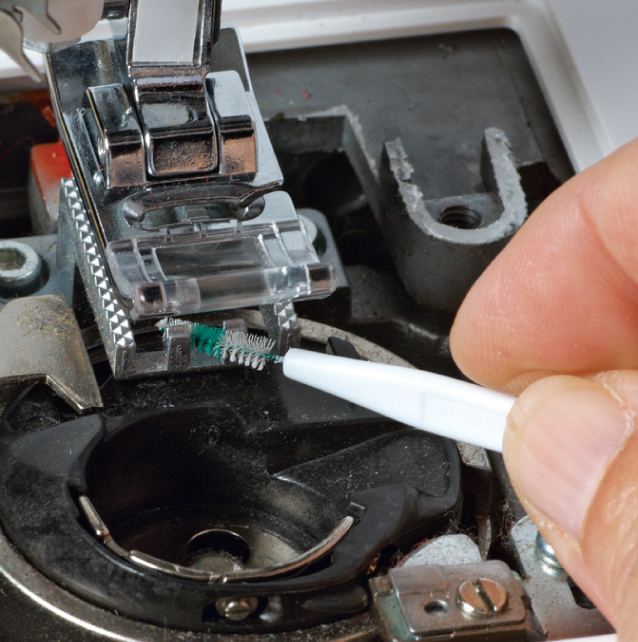 7. Razor blade, X-Acto knife, or scalpel
A single-edge razor blade is ideal for buttonhole cutting. X-Acto knives cut templates or separate paper patterns. Scalpels are a favorite seam ripper for many, with blades and handles sold on Amazon.com. Always use and store these sharp tools carefully.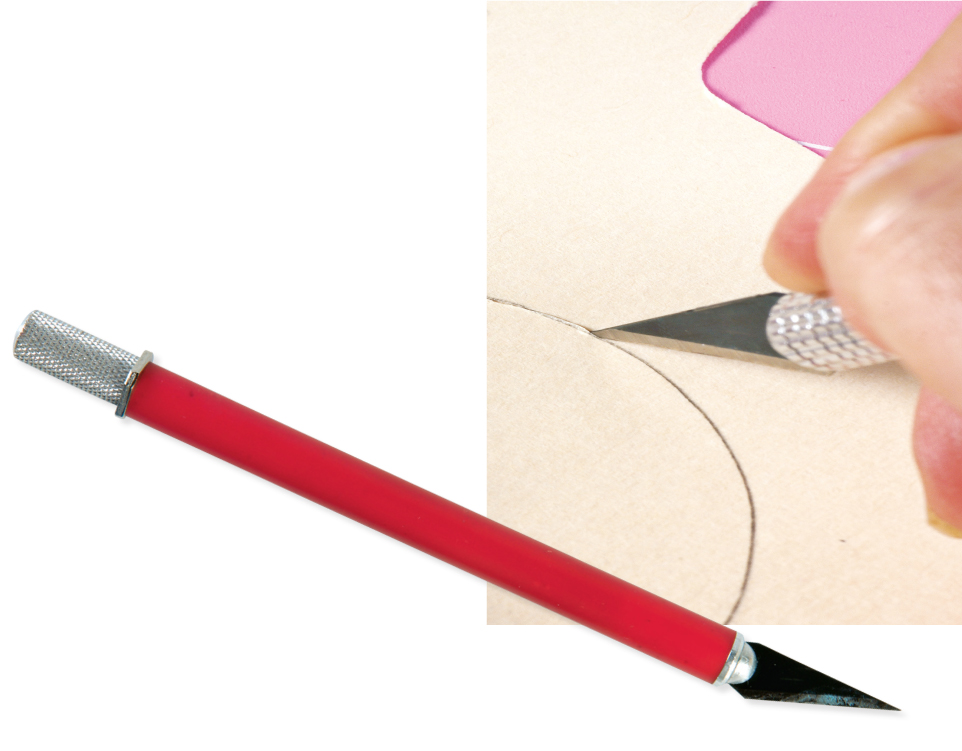 8. Chopsticks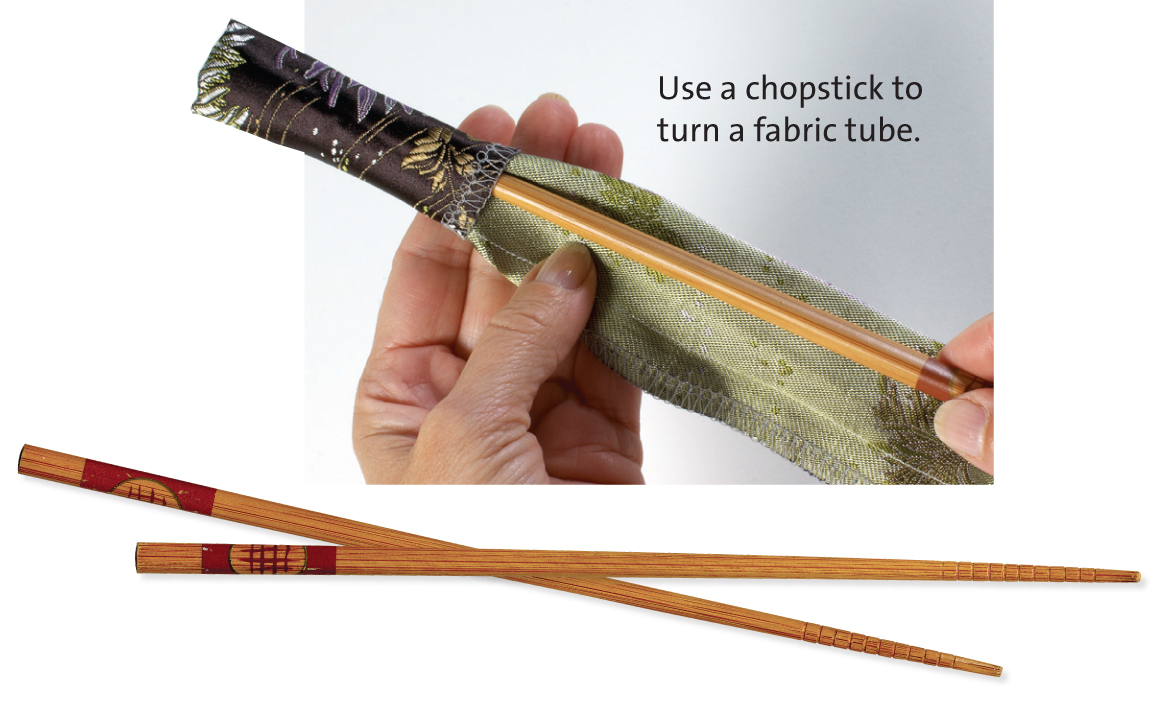 Chopsticks aren't just for dining. These utensils can help you turn fabric tubes right side out. They slide through as easily as a pencil, and you don't have to worry about breaking the point or leaving marks on the fabric. Choose a smooth, finished pair with tapered points. If the narrow end is too blunt, simply sharpen it in an ordinary pencil sharpener. Check to ensure that the chopstick fits through the tube with room to spare for turning fabric.
Excerpted from "Unconventional Sewing Tools," by Patricia Keay, Threads #152 (Dec. 2010/Jan. 2011). Photos by Sloan Howard.
Have you used any of the items listed above as sewing tools? What other ordinary household objects have come in handy? Please share your thoughts in the comments section.