Video: How to Make Pleated Trim from Petersham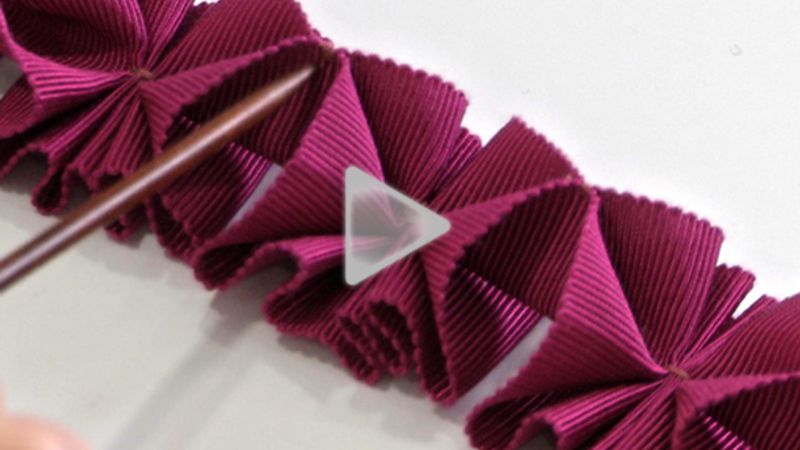 Evamarie Gomez and Stephani Miller; Videographers: Gary Junken and Jeff Roos
Petersham, a couture mainstay, is a ribbon that has many sewing uses and one of them is as an embellishment. It would make a beautiful trim on an garment edge, such as a neckline. Watch this Threads Essential Techniques video to learn how to create this style of pleated trim. Be sure to read Threads #184 (April/May 2016), for couture expert and contributing editor Susan Khalje's article "Multipurpose Petersham," in which she details 18 creative uses for petersham.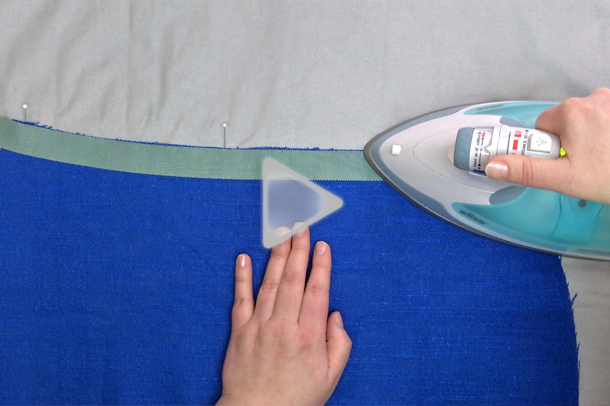 Also, don't miss our video tutorial on how to shape petersham to a curve.

To watch more Threads Essential Techniques videos now, click here.