Pattern Roundup: Sew A Summery Slip Dress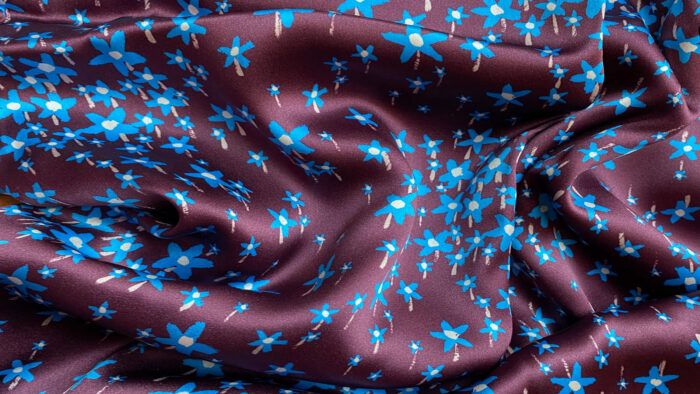 I was lucky enough to visit my daughter in London this spring and to stop at Liberty London, too. Even luckier for me, they were having a significant fabric sale. My daughter picked out a gorgeous silk (above) and asked me to make a slip dress. When I researched pattern possibilities, I collected several and thought you might be inspired to make your own.
A slip dress works for many occasions ranging from from happy hour to semiformal events. Wear it alone on hot summer days. When it gets cooler, wear it over a T-shirt or add a sweater.
---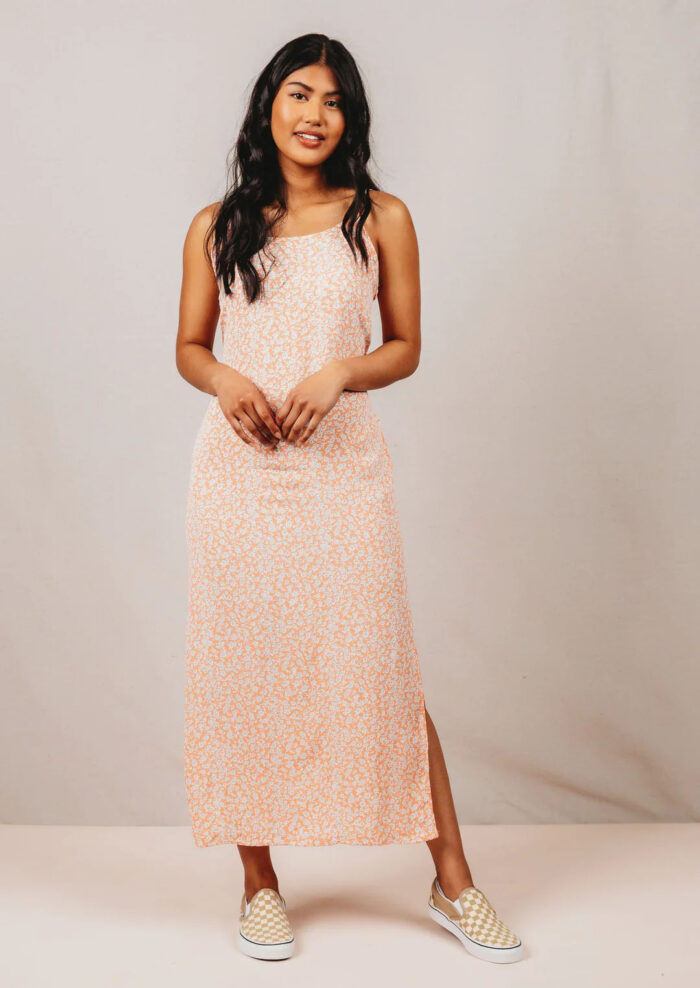 This simple slip dress with no closures has adjustable straps and two length options: above the knee, and tea length with side slits. It also comes with optional side ties to add a bit waist shaping. The pattern comes in sizes XS to 7X and includes multiple cup size options (bust 32 inches to 60 inches, waist 24 inches to 53 inches, hips 34 inches to 63 inches).
---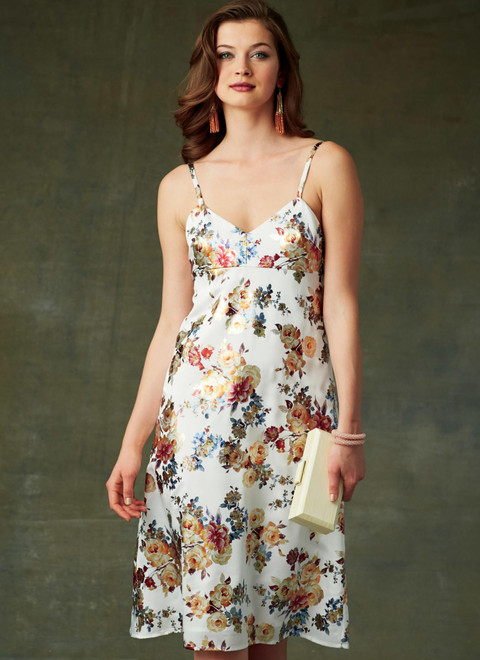 This lined dress comes in two lengths. A back zipper closure means the silhouette can be kept close to the body. The pattern includes separate pieces for A-, B-, C-, and D-cup sizes. It is available in women's US sizes 6 through 22 (bust 30 1/2 inches to 44 inches, waist 23 inches to 37 inches, hips 32 1/2 inches to 46 inches)
---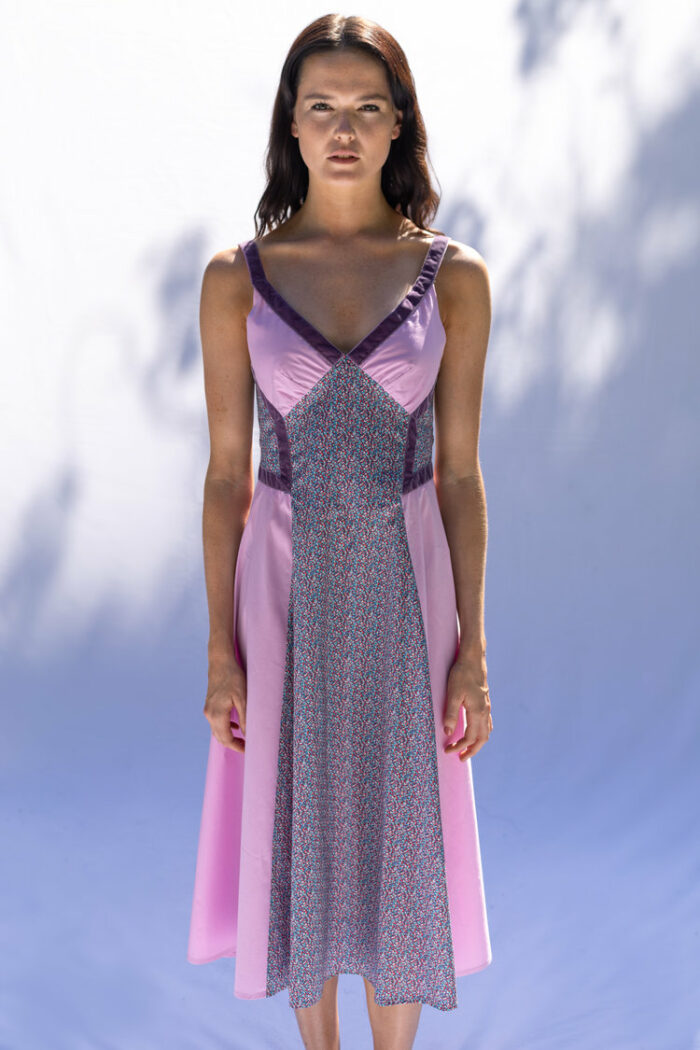 This is a combo pattern for a top or a slip dress. The bodice is shaped by side panels and gathers in the bust cups. The skirt has multiple gores for soft flare. Although the pattern has corners in the front bodice, it is a relatively easy make. The pattern comes in women's US sizes 4 through 18 (bust 31.5 inches to 47.2 inches, waist 24.4 inches to 41.3 inches, hips 36.2 inches to 50 inches).
---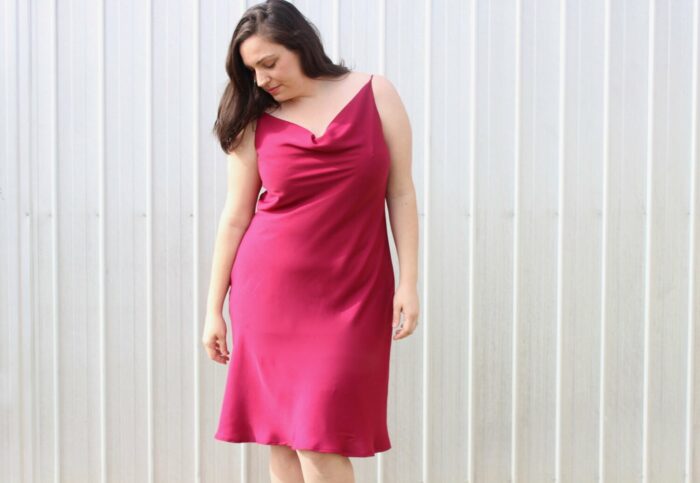 This romantic slip dress design takes advantage of a bias cut to create a body-skimming look that drapes at the front neckline. It comes with two options; one with narrow shoulder straps, and a sleeveless version, for more shoulder coverage. The pattern is sold in women's sizes A through J (bust 33 inches to 54 inches, waist 25 inches to 46 inches, hips 35 inches to 56 inches).
---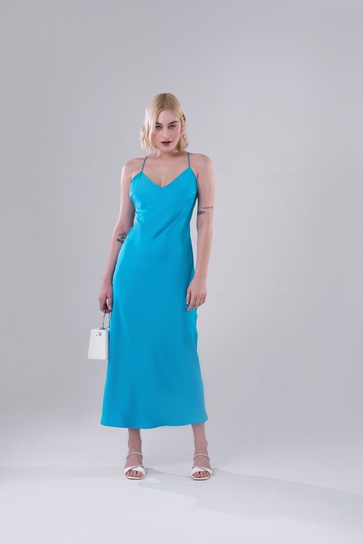 A close-fitting midi-length slip dress that narrows slightly at the waist, this dress is cut on the bias. It features bust darts, a V-shaped back waist yoke, and a center-back seam. Visit the link above to see the open, V-cut back with criss-crossed spaghetti straps. It's a stunning surprise when you turn around. The pattern is avaiable in women's EU sizes 34 to 52 (bust 31.5 inches to 45.7 inches, waist 23.6 inches to 37.8 inches, hips 33.8 inches to 48 inches).
---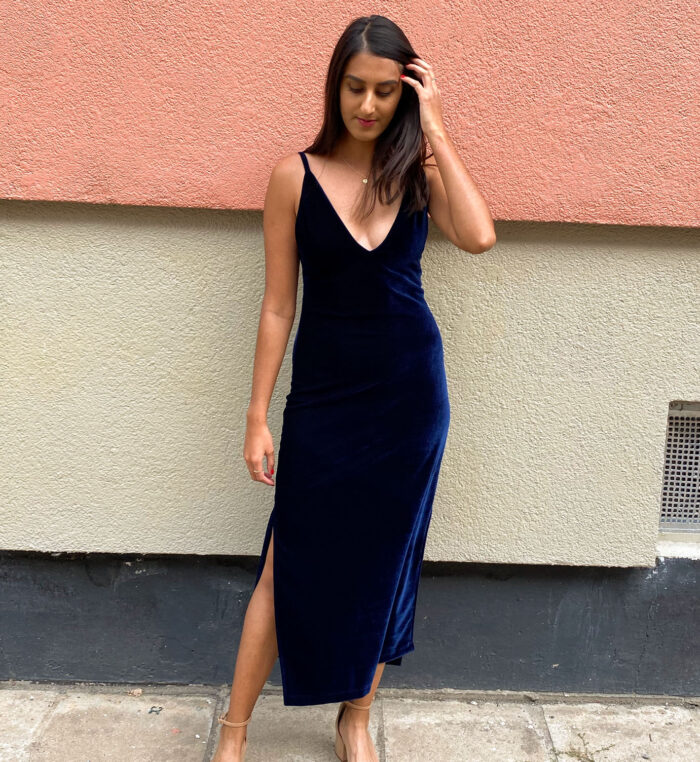 The figure-hugging Leona Dress is a slip-on style dress intended for stretch-knit fabrics. In a drapey knit it's a slinky summer or evening dress; try a ponte kit for a multiseason jumper. The bodice has a deep V-neckline, low back, and narrow straps. A partially lined dress, it can be made with a midi-length skirt and side slits, or a shorter skirt. This pattern comes in women's sizes 6 to 24 (bust 31 inches to 49 inches, waist 24 inches to 42 inches) and should be chosen by bust measurement.
---
If you've made any of these, we'd love to see your work. Please consider submitting a Gallery post or or tag us on Instagram with #memadethreads.