Watch How to Sew a Web Stitch
Watch to learn how to create this basic hand embroidery stitch.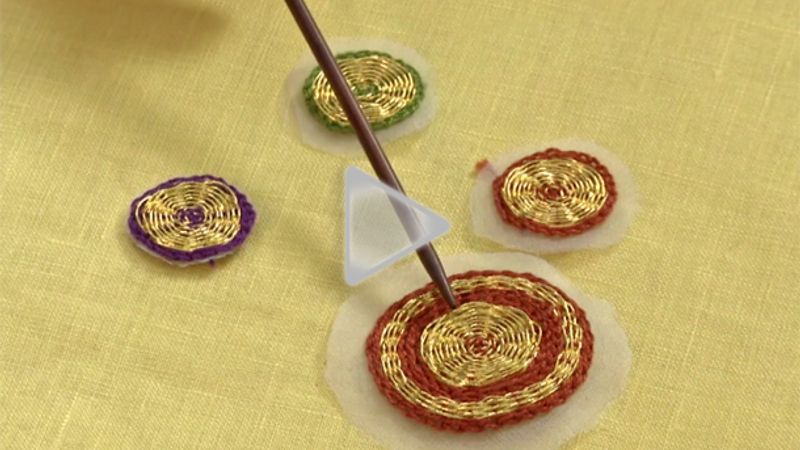 Evamarie Gomez and Carol Fresia; Videographer: Jeff Roos
The web, or spider-web stitch, is a needle-woven stitch that makes a beautiful center for an embroidered medallion. Threads seamstress Norma Bucko demonstrates how to create this basic embroidery stitch: the web stitch.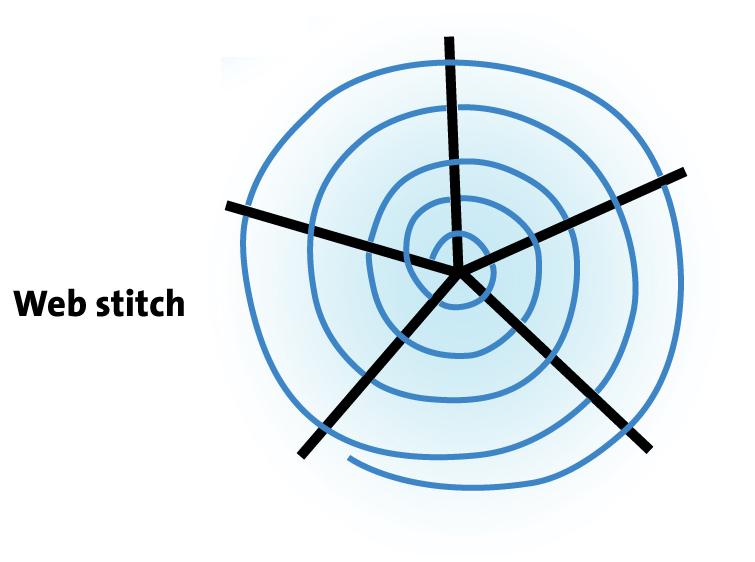 In Threads #186, Aug./Sept. 2016, author India Hayford explores Yemenite Jewish hand embroidery and shows how to combine simple stitches to create complex designs.
More Hand Embroidery Stitches