Embroidery 101: How to Sew a Couching Stitch
Learn this basic hand embroidery technique.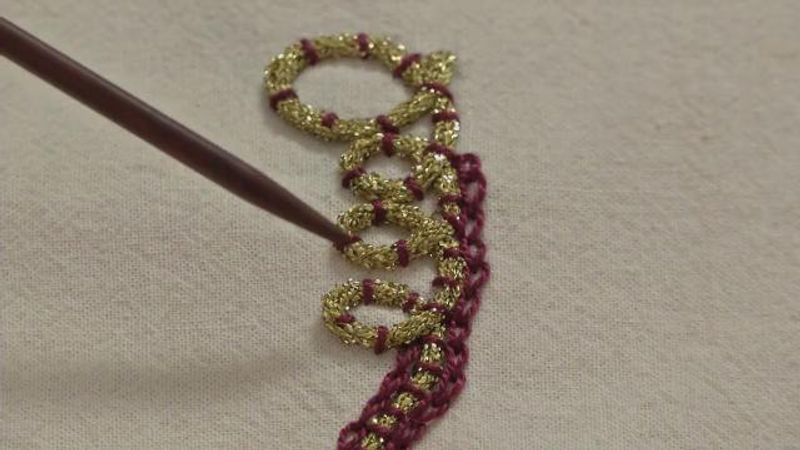 The couching stitch is useful for applying heavy or decorative threads that are too thick or textured to pass through a fabric's weave. Threads seamstress Norma Bucko demonstrates this essential hand embroidery stitch: the couching stitch.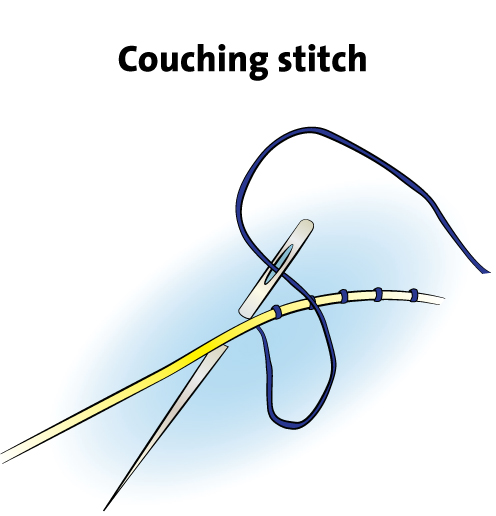 Author India Hayford explores Yemenite Jewish hand embroidery, combining simple stitches like the couching stitch to create complex designs, in Threads #186, Aug./Sept.  2016.
More Hand Embroidery Stitches
Check out these additional videos on embroidery stitching: