Threads Magazine Has a Redesigned Website
Let us know what you think!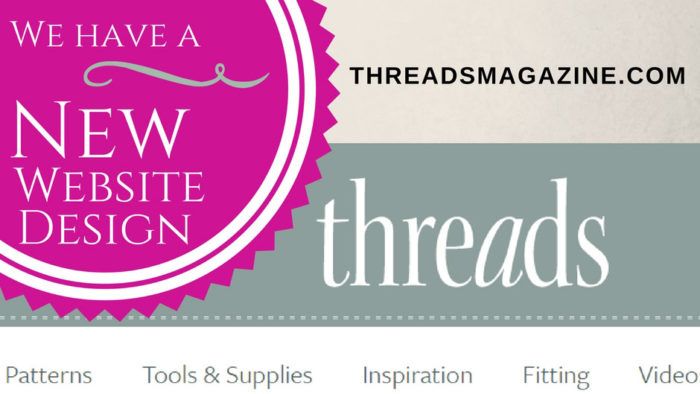 Our Threads website has a whole new look and feel. It's faster to load, easier to search, and it works great on your mobile phone.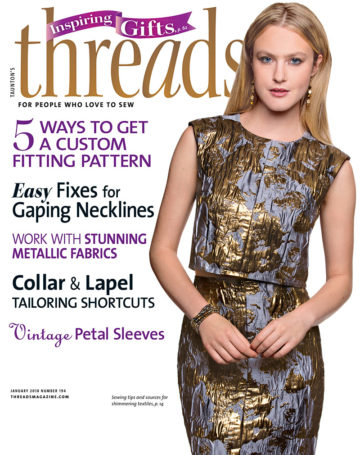 Explore the site, and let us know what you think. We would appreciate your feedback.
Subscribe to Threads magazine today.
Become an Insider member for access to entire digital editions, exclusive videos, the Threads Insider pattern database, and more.