Fashion Croquis to Download and Print
Print the fashion figure that matches your silhouette, and design the perfect jacket for you.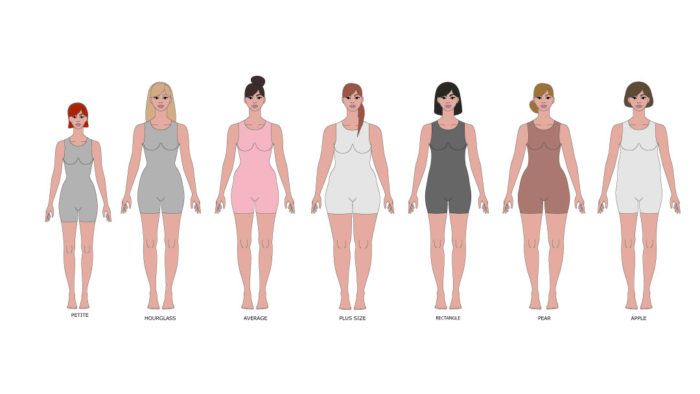 Planning a beautiful garment isn't difficult, but planning one that is flattering to your figure takes thought and experimentation. To help you find styles that make you look your best, we've created a set of croquis—fashion figures you can draw on or over—in a variety of common figure types.
Download and print from the PDF below the shape that most closely resembles your figure, and use it as a base for drawing looks that enhance your best features.
For more information on planning a flattering jacket, read "Jackets in Proportion," by Pamela Howard, Threads #198, Aug./Sept. 2018.
Learn more about fashion sketching in "Fashion Sketching for Untrained Artists."
Find out how to customize a croquis in the videos "How to Create and Use Your Own Personal Croquis," and "How to Make a Personal Croquis."
If you're designing for children, teens, or men, you can find additional croquis at "Meet the Threads Croquis Family: Your Tool for Fashion Sketching."
View PDF