Add Variety with the Magic of Bias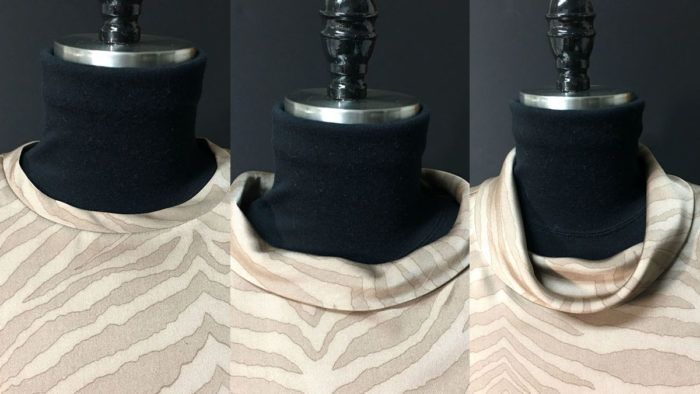 I like to work with a few tried-and-true patterns. The styles complement my wardrobe, and I know they fit when I get them made. That doesn't mean all my clothes look the same. Variety is the spice of life, right? One of the easy ways I change up my basic woven T-shirt pattern is to use different neckline finishes, and my favorite is to use different widths of bias. With that single idea, I can make any number of necklines.
Let me give you a quick look at how different widths of bias can create a variety of looks, and then I'll share examples of how I use this idea to add spice to my garments.
Arguably, the simplest bias neckline treatment is a narrow bias facing. It creates a smooth, tidy edge. It works with almost any fabric and can be turned to the inside, as in the example below, or to the outside for an extra design detail.
I like to use contrasting fabrics to amp things up.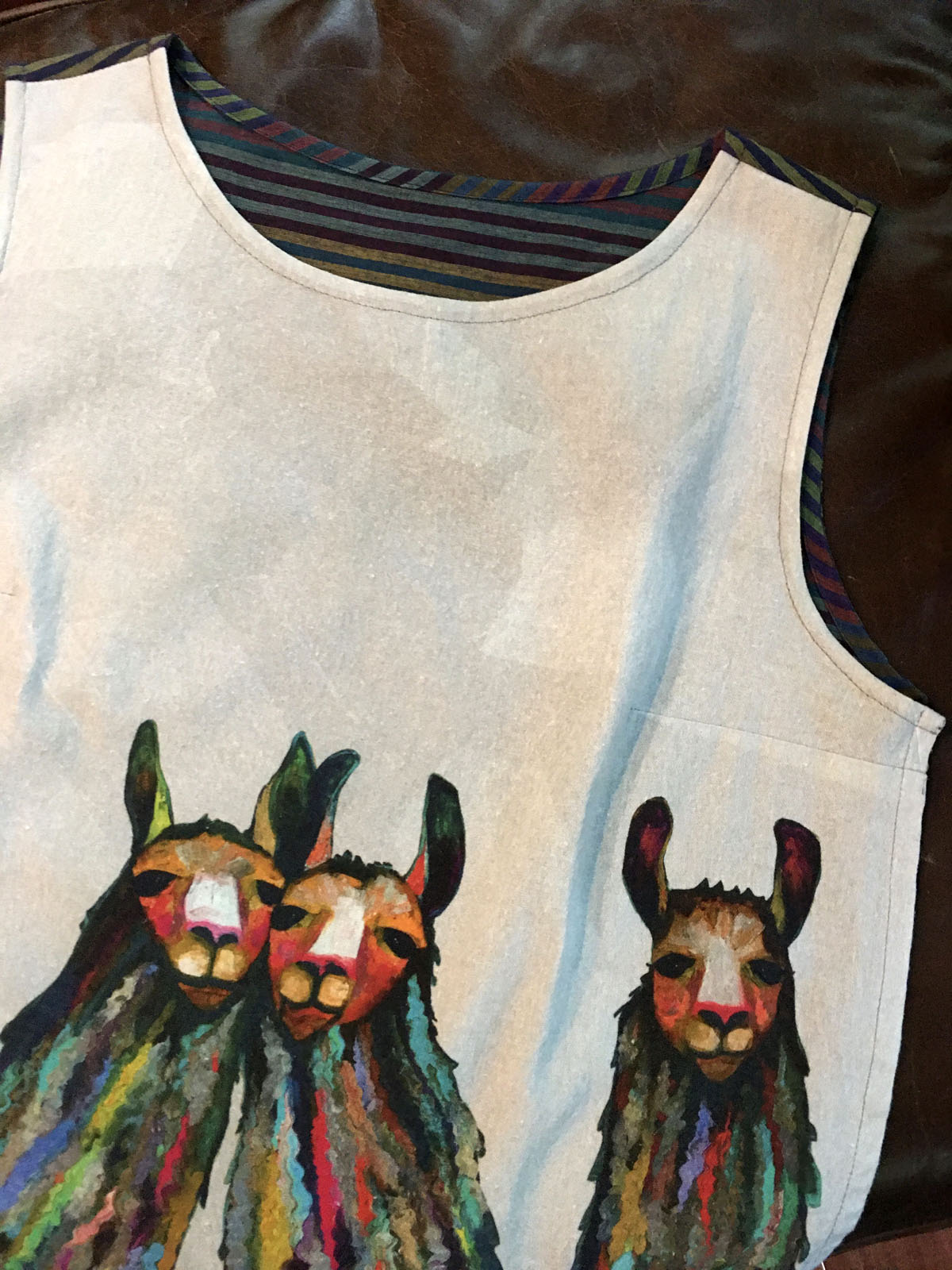 I used the fabric from the back to make the bias facing for the front of my tea towel top.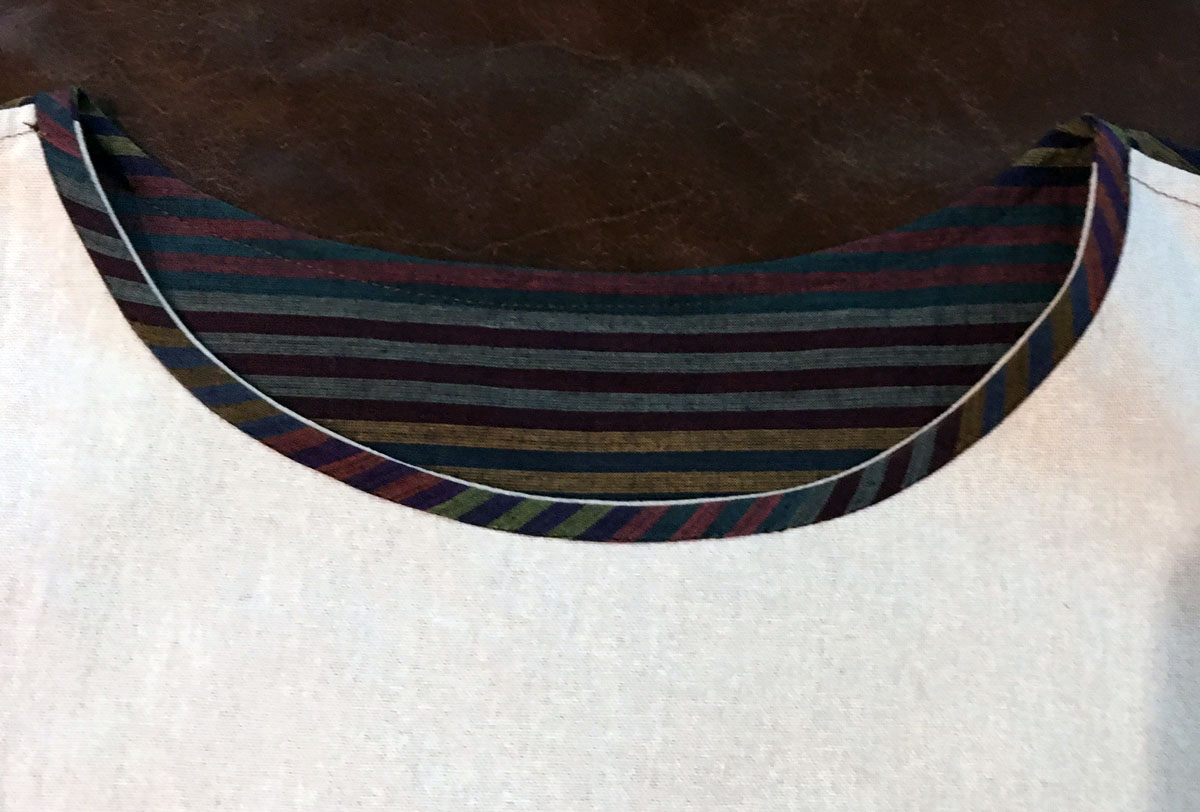 Bias facings, as well as bias bindings, create smooth necklines, but the look changes as you increase the width of the bias used. To give you an idea of how different widths of bias work, I made three necklines in the same fabric, with three different "collars."  The fabric is a silk charmeuse. I started with a 2-inch-wide strip, a 6-inch-wide strip, and a 9-inch-wide strip. All were folded and applied in the same way, but the results are different.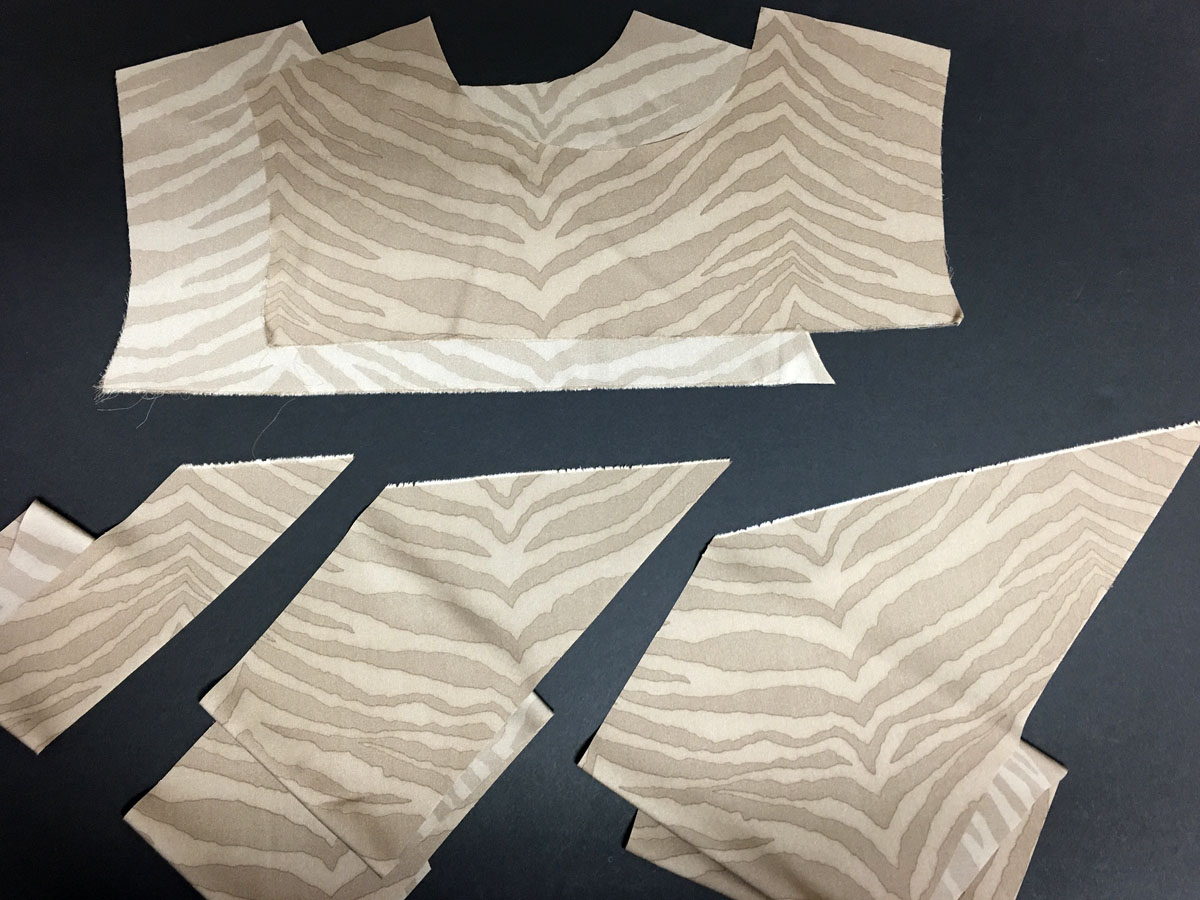 This is the process I used for creating each bias strip to finish the necklines.
Prepare the garment
1. Sew the shoulder seams and press them to the…
…
Start your 14-day FREE trial to access this story.
Start your FREE trial today and get instant access to this article plus access to all Threads Insider content.
Start Your Free Trial
Already an Insider? Log in