Vintage Coat Refresh: Functional Welt Pockets and a New Lining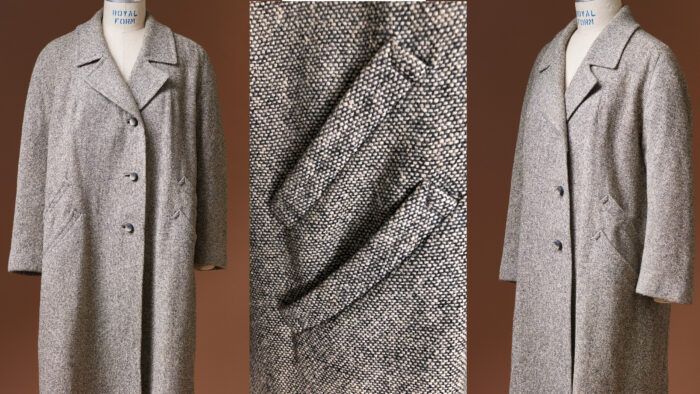 A lovely women's vintage coat was gifted to me, and it has a number of elegant and understated design features. They're the best kind, IMHO (in my humble opinion). One of them is two pairs of single-welt pockets. There are four pockets in all on the coat, with two pockets angled and stacked at each of the side fronts. The upper welt measures 5 1/4 inches wide and the lower measures 6 inches wide. Both welts are 1 inch deep.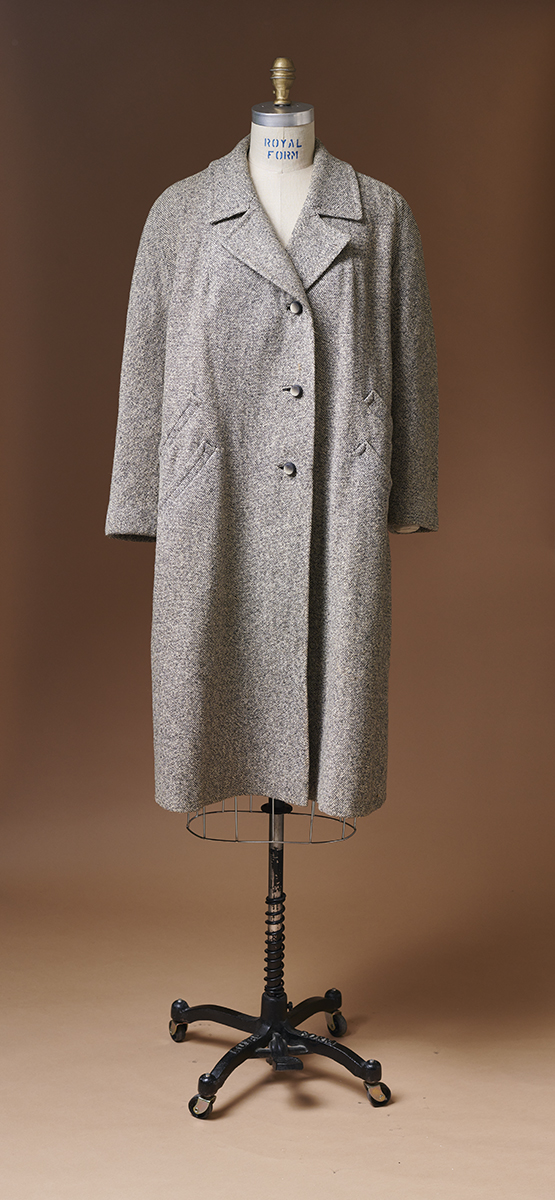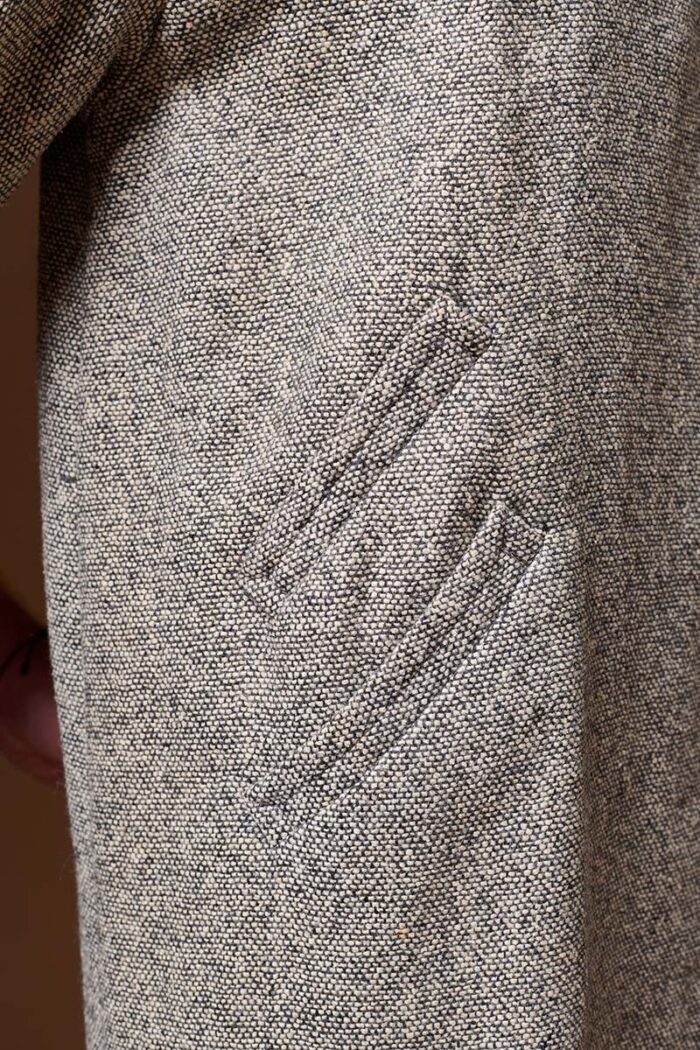 Welt pockets, also known as jetted or besom pockets, are typical in menswear and tailored garments.
The upper welts on this vintage coat were sewn closed and a strip of lining fabric covered the backs. But the lower welts had functional pocket bags inside. You can see these details clearly from the inside once the coat's lining is lifted out of the way, as shown below.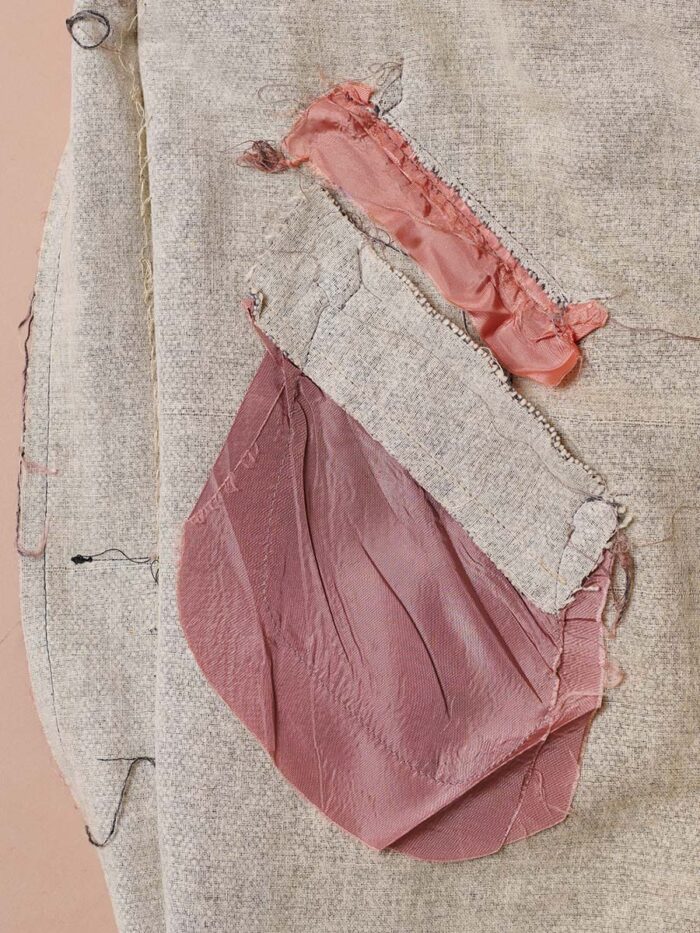 The original lining was made from a rose-colored acetate taffeta, and was hemmed separately from the coat. The separate hem allowed me to see the inner workings of the construction. Most coat and jacket linings these days are closed at the hemline to cover all of that.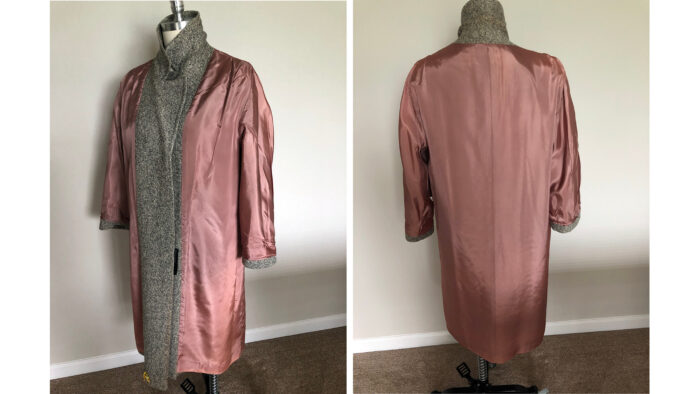 Vintage coat upgrades
I decided to replace the lining, and make all the welt pockets functional. I removed the original fabric strips and pocket bags and replace them with new fabric. We will go through the steps for constructing the stacked welt pockets. Please refer to my article "Replace a Coat Lining," in Threads #188, if you'd like to know more about techniques for replacing a coat lining.
First, a nod to the coat's makers
There was an ILGWU (International Ladies Garment Workers Union) label sewn into a seam of the coat. It was important to me to sew this back into…
Start your 14-day FREE trial to access this story.
Start your FREE trial today and get instant access to this article plus access to all Threads Insider content.
Start Your Free Trial
Already an Insider? Log in