Hand Basting Technique 101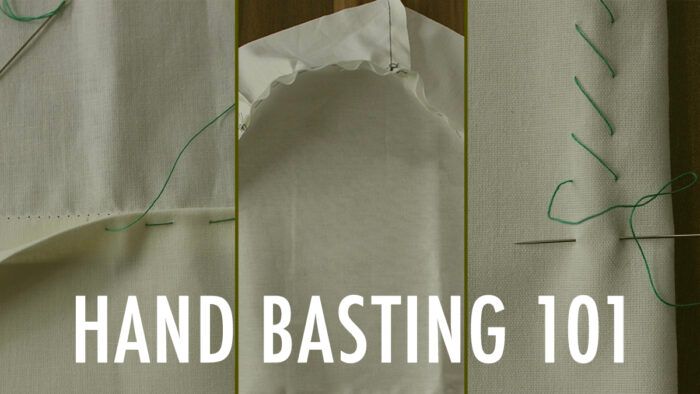 There have been a few game-changing techniques I've adopted in my sewing journey, and hand basting has perhaps had the most impact of the bunch. As mentioned in my previous article, I used to avoid hand basting and hand sewing at all costs. I thought it would take too long and I was impatient. Plus, I didn't get why and how it would make a huge difference in my sewing.
With this article, I'm hoping to show other hand-basting skeptics why it can be a great help in achieving more predictable, clean results in your sewing practice. I'll go over materials I like to use for hand basting, how to sew the two common basting stitches I use, benefits of hand basting over pin basting, and common sewing steps that greatly benefit from hand basting.
Hand basting materials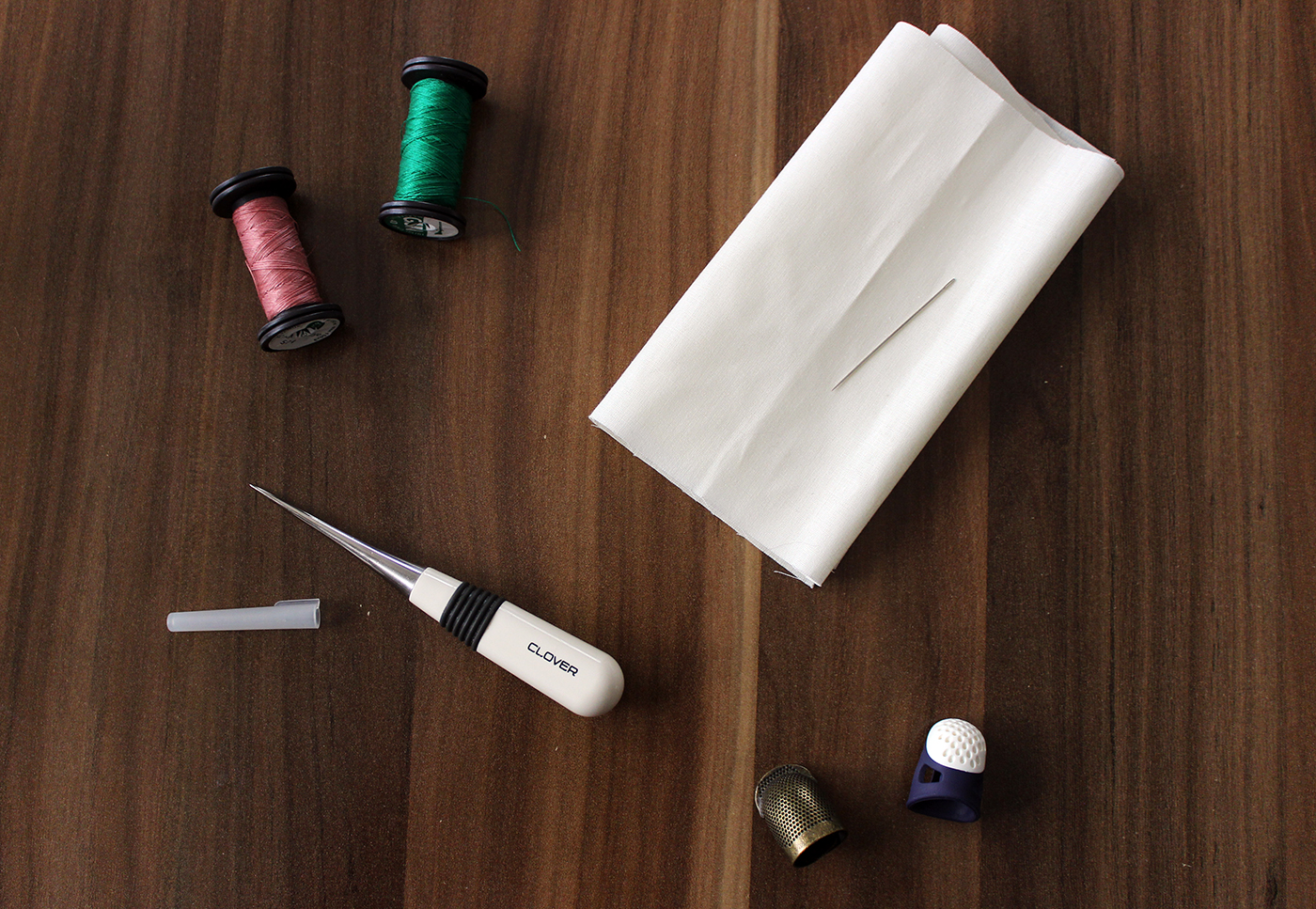 Thread
I acquired a ton of old spools of cotton thread from my grandmother, and they have quickly become my favorite threads for hand basting. Cotton thread is already weaker than polyester thread, and because these are certainly expired, they are easy to break and remove, even if I sew directly on top of them. I also love that I get to use up materials that would otherwise be unusable.
I keep handy two colors that contrast nicely with my usual fabric colors so I can easily see the basting stitches and can differentiate between lines of hand stitching when necessary. You can also get basting-specific thread, which has a more slippery surface.
Needles and thimble
Long, thin needles—about size 5 milliner's or sharps— work best for me. I can baste quickly without damaging the fabric. Experiment with different needle types and sizes to find your own preference.
I have tried a bunch of thimbles over the…
Start your 14-day FREE trial to access this story.
Start your FREE trial today and get instant access to this article plus access to all Threads Insider content.
Start Your Free Trial
Already an Insider? Log in