Get Started with Tambour Embroidery
Discovering the simplicity in a couture embellishment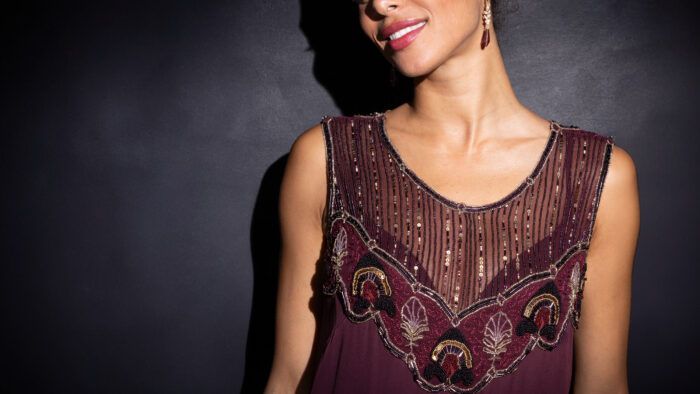 I have always been fascinated with bead embroidery. My mom taught me to sew at an early age, and embellishment was consistently a part of my stitching experience. We lived semi-rurally, in a time before fast Internet. My dad used to cart my sisters and me off to the library in town each week, where I would spend hours poring over sewing and craft books to learn as much as I could before it was time to go home.
A few years later, I made my senior prom dress from a pattern of my design and painstakingly hand-embroidered seed beads to accentuate the floral design of the fabric. I even finished the hem with a chain to weigh it down like a Chanel jacket hem because I remembered reading about that in Threads magazine. Naturally, my wedding dress was going to have beads.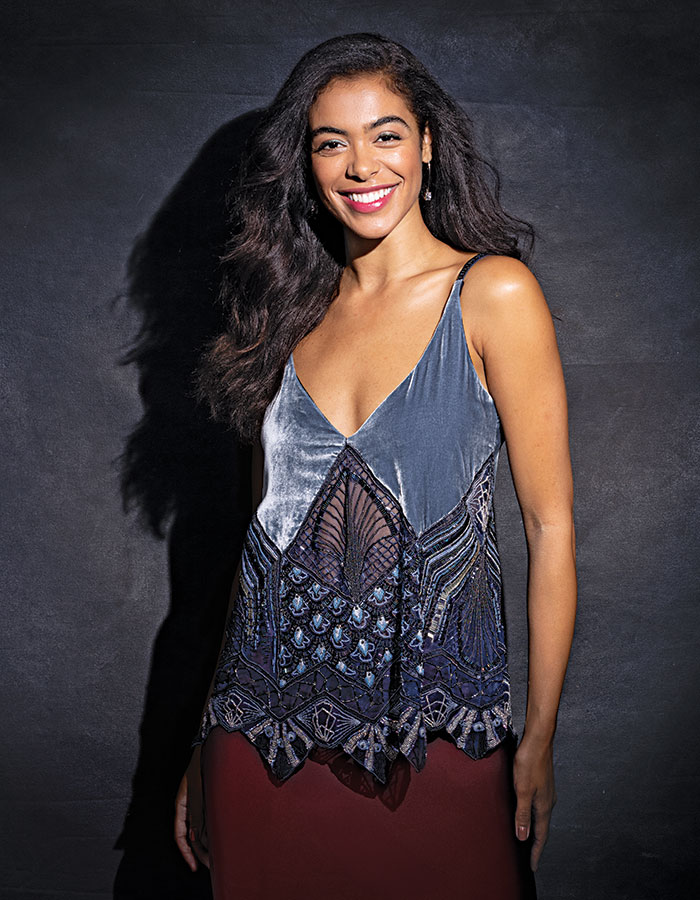 When it did finally come time to start my wedding dress, I was intent on learning the best couture beadwork technique for the project, and I finally came across tambour embroidery on Pinterest. My wedding dress was my first tambour project, and what started as a love of beads swiftly evolved into a passion for the tambour technique—such a love that I started my second tambour project as soon as we came home from our wedding weekend.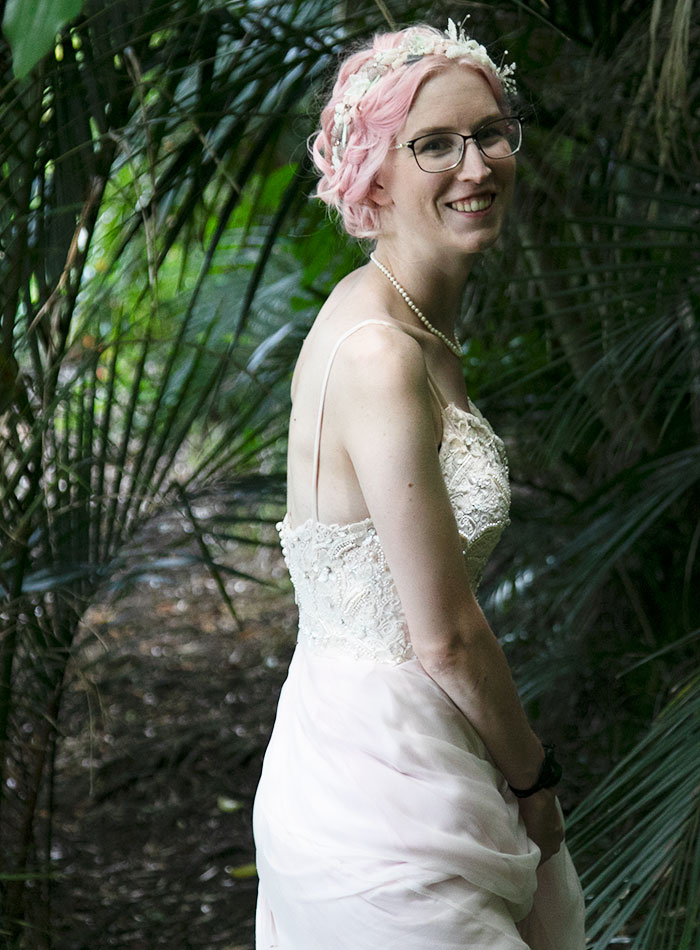 Exploring the possibilities
Tambour embroidery is created with…
Start your 14-day FREE trial to access this story.
Start your FREE trial today and get instant access to this article plus access to all Threads Insider content.
Start Your Free Trial
Already an Insider? Log in