Building a Collection, with Gilbert Muniz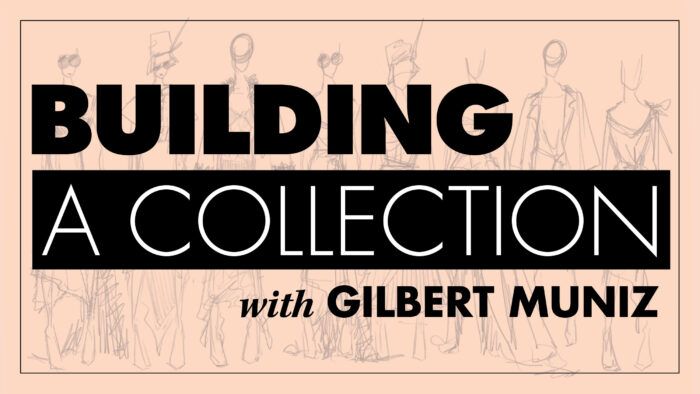 Find out how to envision, design, and construct your own fashion collection. Threads Digital Ambassador Gilbert Muniz shows you how while taking you on his journey of building a collection. In this five-part series, available to Threads Insiders, he shares his challenges and successes as he dreams, sketches, re-sketches, drapes, and finalizes the garments.
This close-up of the process and his insights can help anyone who plans to or has begun creating a fashion collection.
A creative soul who's well-versed in design, draping, and garment construction, Muniz taps into the world around him and AI (artificial intelligence) for inspiration during the design phase and later for color and fabric suggestions. But he relies on his own artistic intelligence and experience to narrow down the collection theme and silhouettes with multiple sketches. He shows how draping on a dress form further helps the collection take shape. He explains his thought process while developing the garments, even showing how he handles minor setbacks.
In Part 3, for example, he says, "Halfway through this project, I woke up one morning and hated everything, so I started over." What follows is a detailed account of how he did just that.  
In Part 4, we discover why and how he made buttons for the collection while struggling to complete the garments before their debut on the runway.
This series offers plenty of tips on which supplies you'll need, where to learn more about sketching, and even sources for inspiration.
See the evolution of Gilbert Muniz's fashion collection in:
Building a Collection, Part 1: Inspiration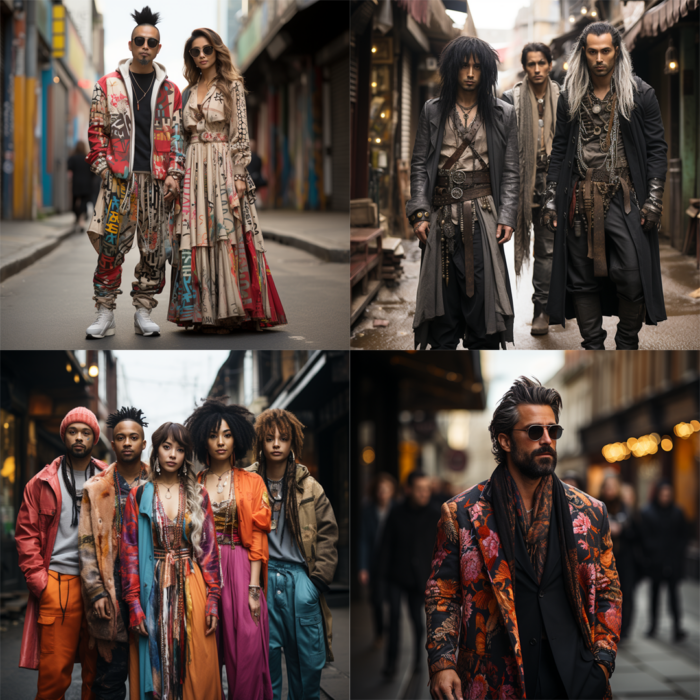 Building a Collection, Part 2: Rendering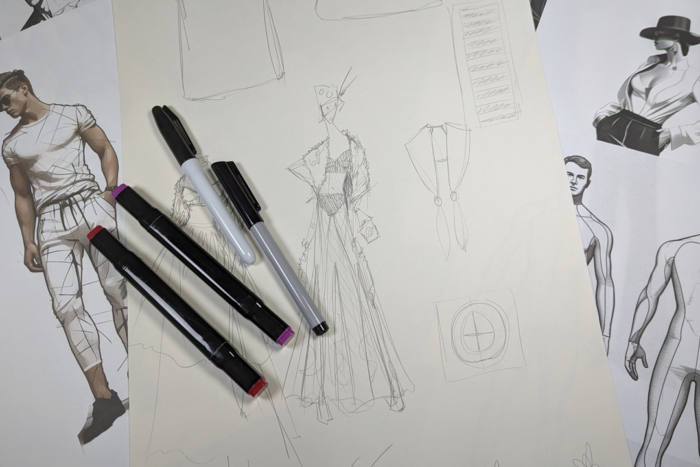 Building a Collection, Part 3: Realizing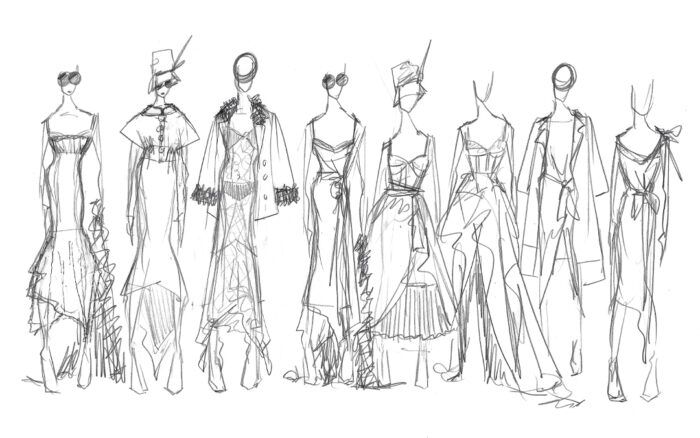 Building a Collection, Part 4: The Details (coming October 27, 2023)
Building a Collection, Part 5: Finale (coming November 24, 2023)
---
Gilbert Muniz is a fashion instructor and a designer based in Houston, Texas. See more of his work at StitchingVulture.com and at ThreadsMagazine.com.