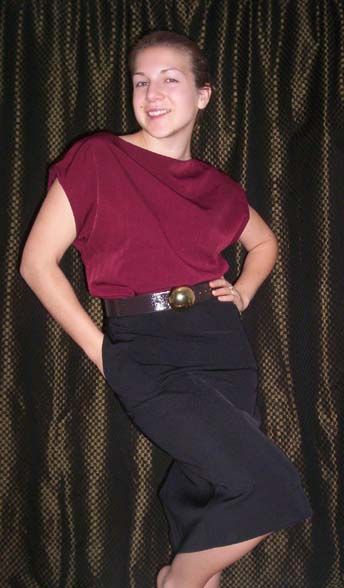 No era emphasizes flirt and flow like the 1940's.
In a slinky stretch polyester, a pencil skirt takes on a new kind of movement (and feels oh so comfortable). Paired with a loose-fit silk jersey boat-neck top, it becomes a modern take on a familiar frame.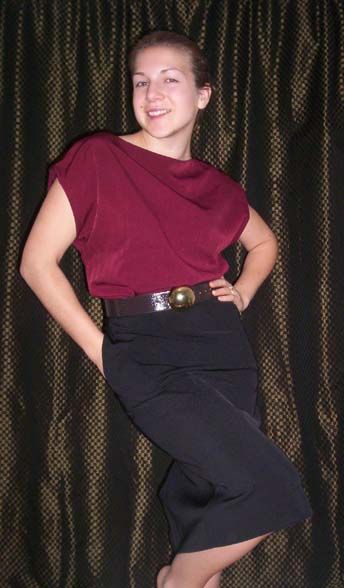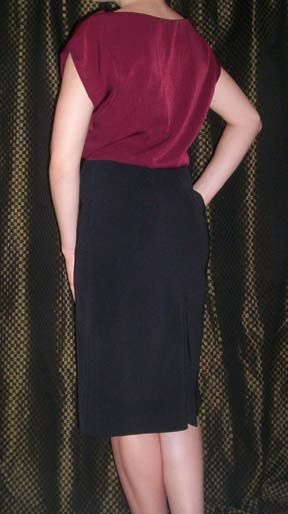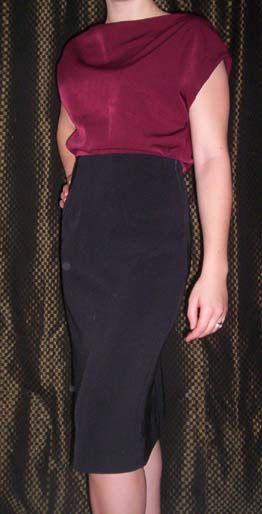 Get the latest including tips, techniques and special offers straight to your inbox.