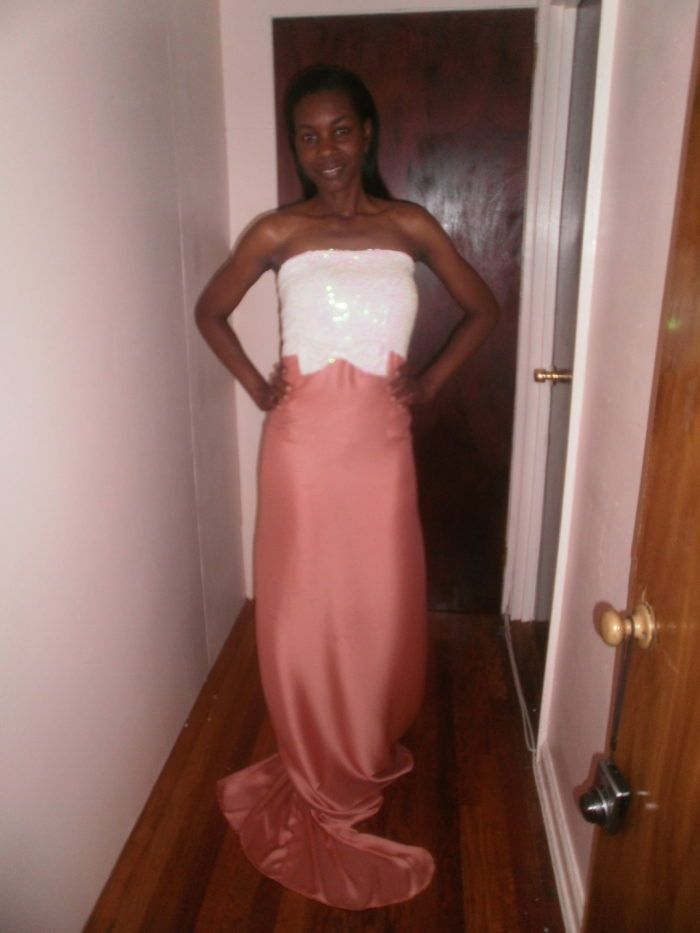 Hi there- I decided to take on this challenge simply because it was a first of its kind for me, and I LOVE a challenge! My inspiration is the photo#2, the famous designer is Miu Miu, and is worn by the beautiful Kerry Washington, love her!. This designer is one of my favorites and I thought of channeling my inner Miss Scandal herself, Kerry Washington., love her style lately!…..I choose a sequined knit and polyester charmeuse fabric, was a little hard to work with the polyester charmeuse to be honest but I was surprised at the end result. I used my sewing machine and little bit of hand sewing.I am quite happy at how it turned out!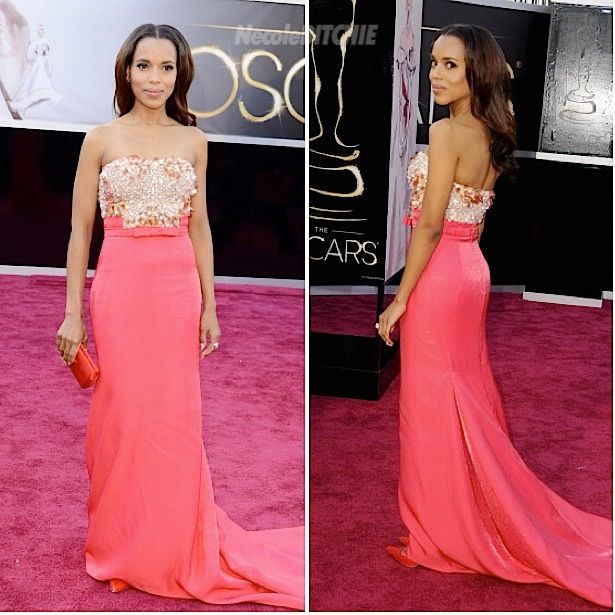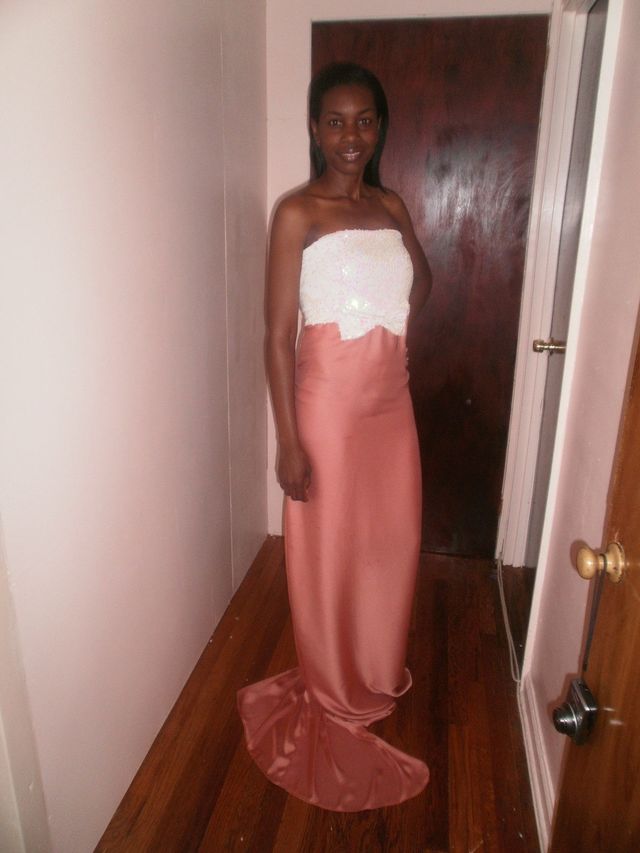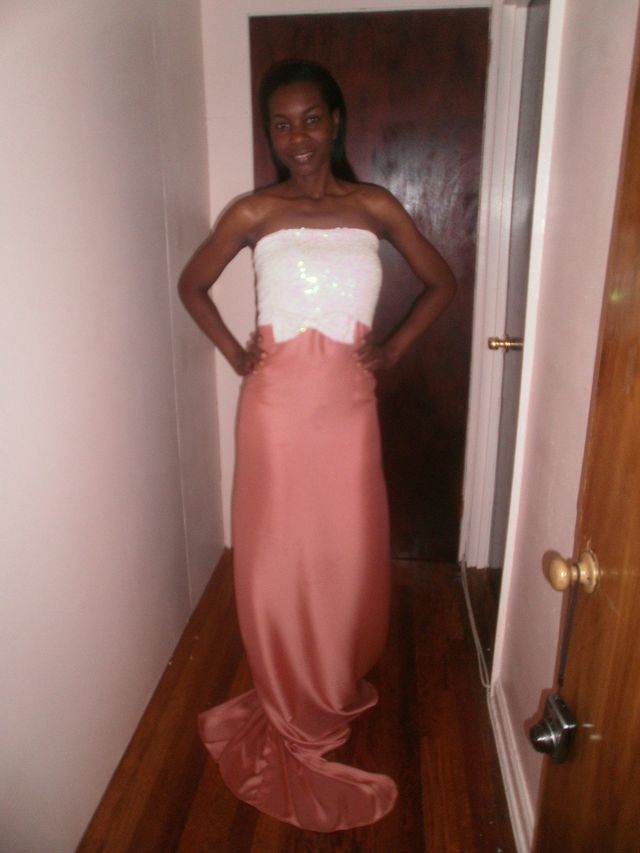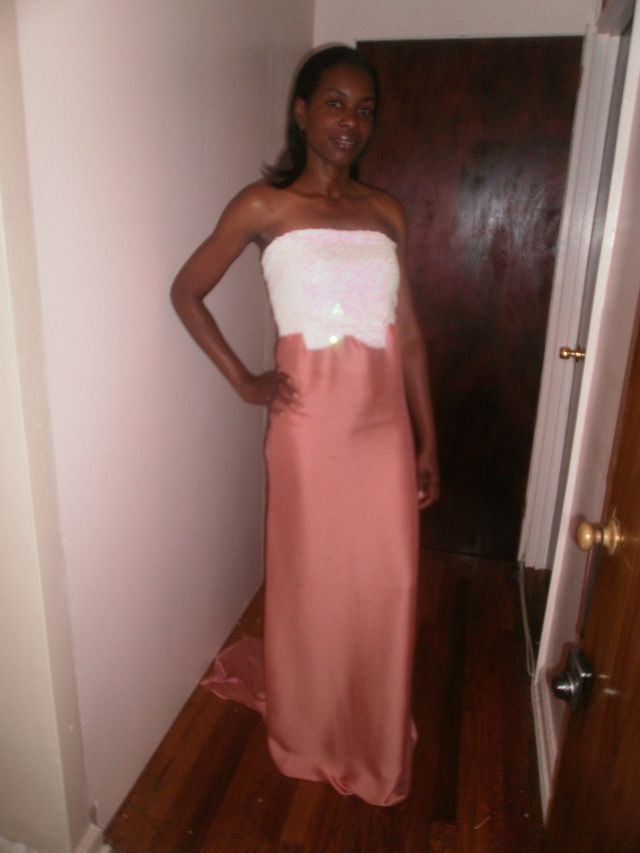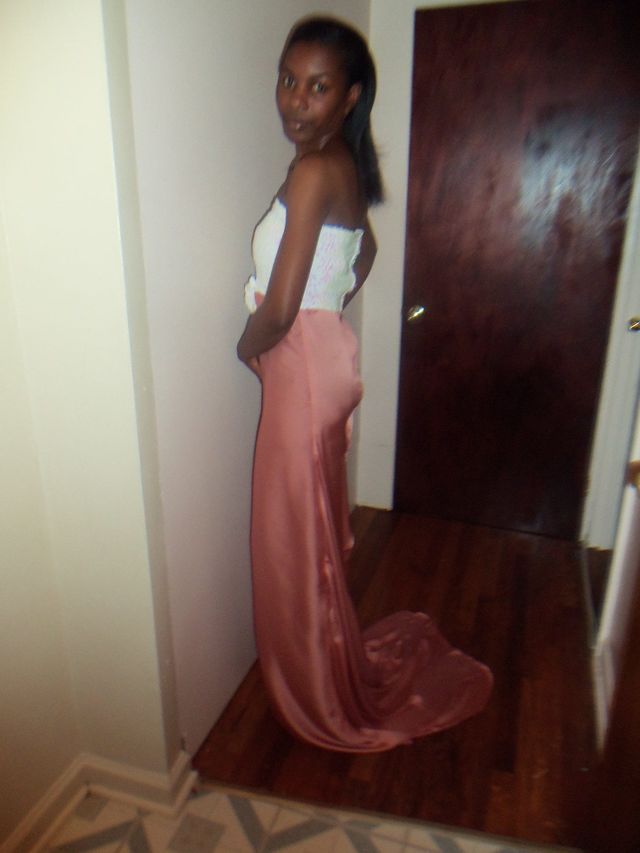 A back/ side view of the dress.
Get the latest including tips, techniques and special offers straight to your inbox.