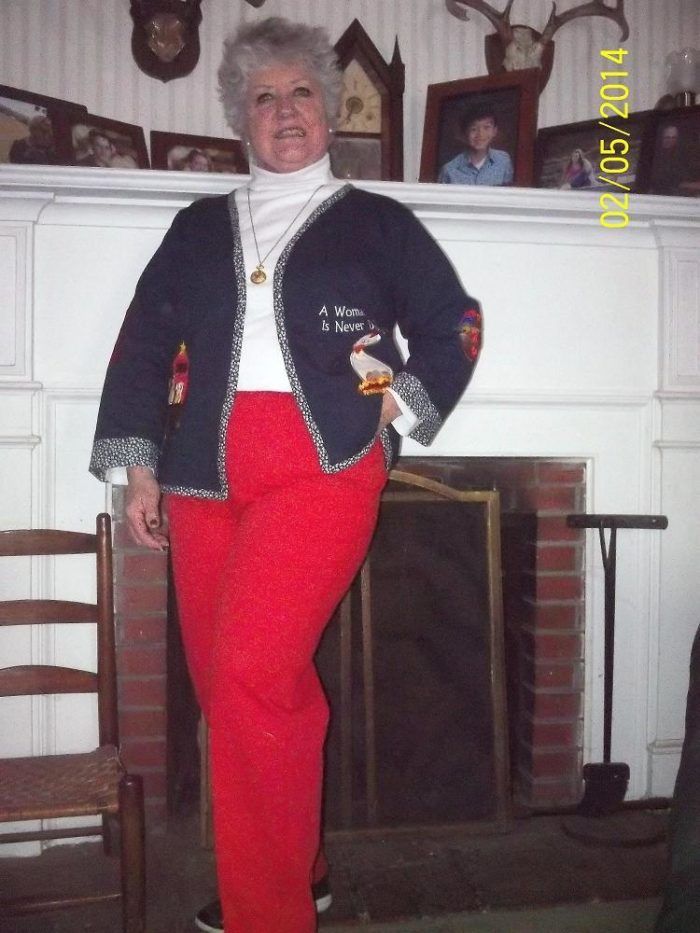 Jeans are from the Vogue pattern v2852. I moved the zipper to the front and added pockets in the front. also added a button tab to the front. Made with red denim with little stretch. Very confortable!! I also took Craftsy' jean classes from Kennth and fitting classes from many.  Love those classes.
Sweat shirt jacket from Cindy Losekamp "Rise and Shine". Embroidery and applique on reconstructed sweatshits.  Love the country look.
Used my 1100 Janome embroidery machine.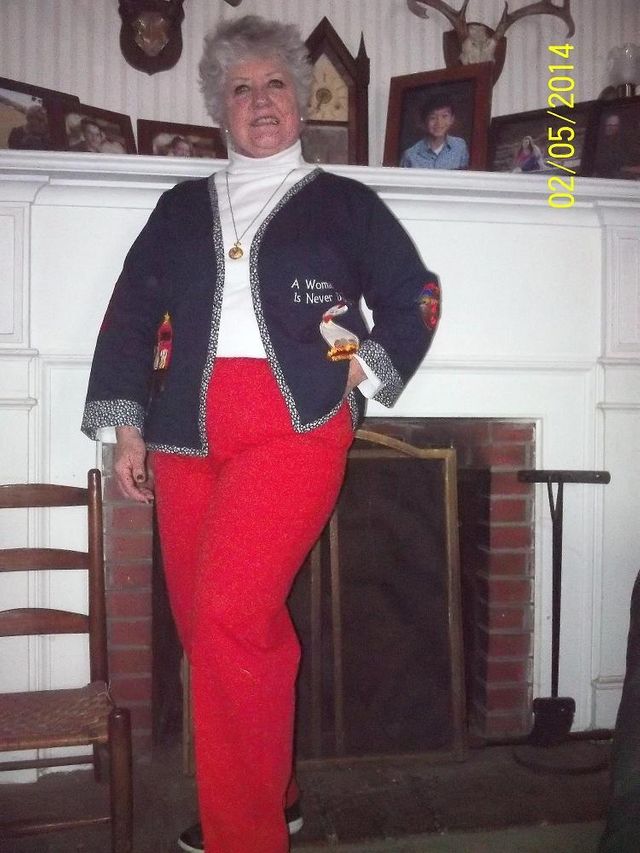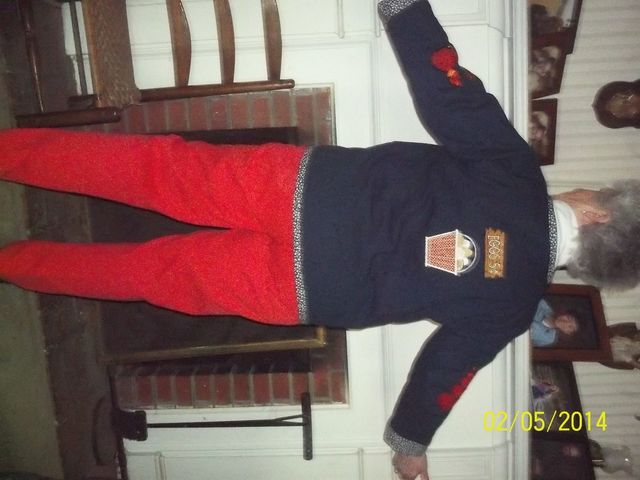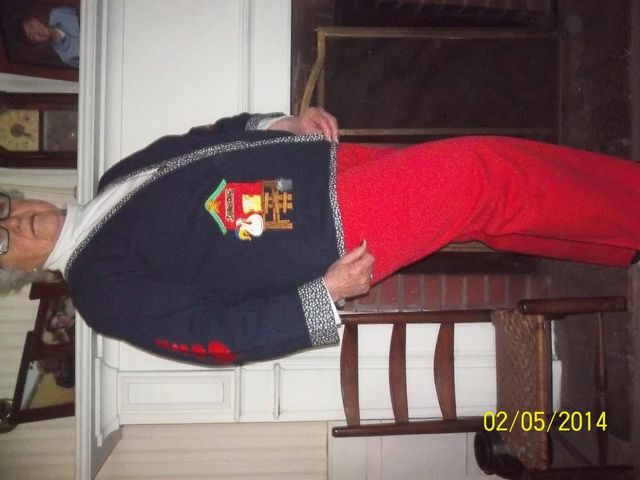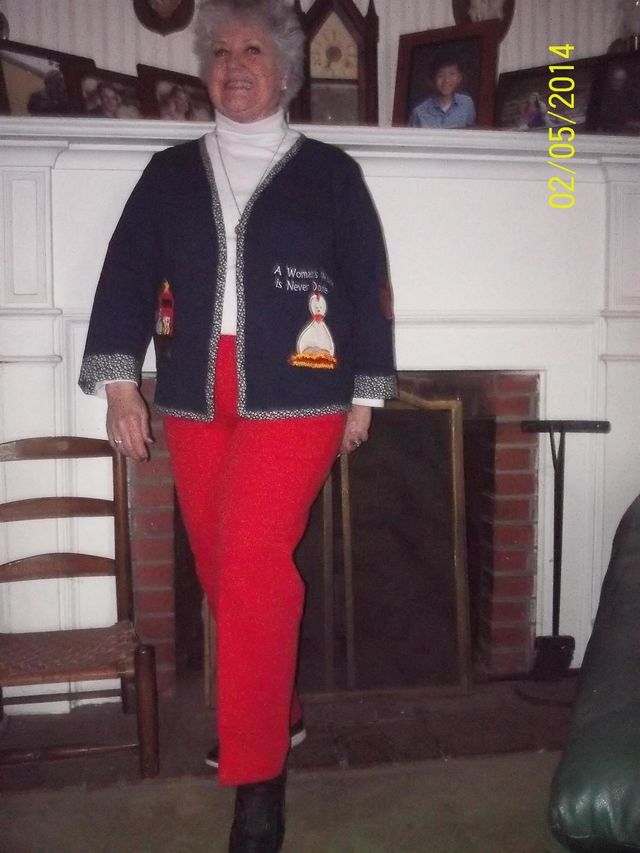 Shopping or flea market ready to go