Threads Fitting Series: Arms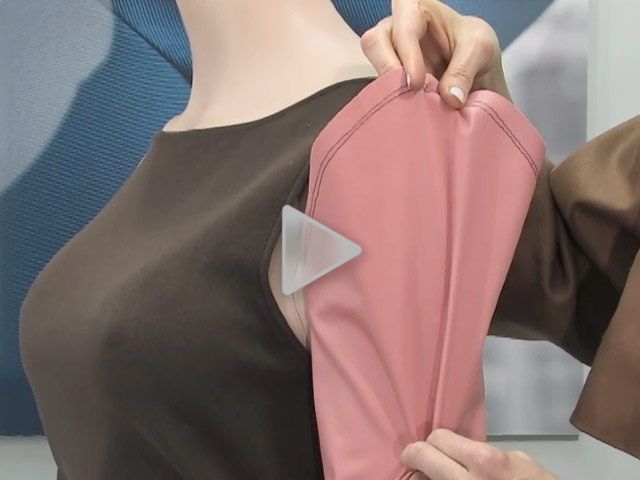 Learn the secrets of fitting a sleeve. In this video, the experts at Threads magazine show you precisely how to fit the sleeves of your garment, while preventing unsightly gaps and pulls. Watch step-by-step instructions to make sure that your sleeves fit your arms and connect properly to the bodice of the garment.
Get the latest including tips, techniques and special offers straight to your inbox.