Teach Yourself to Sew, Season 2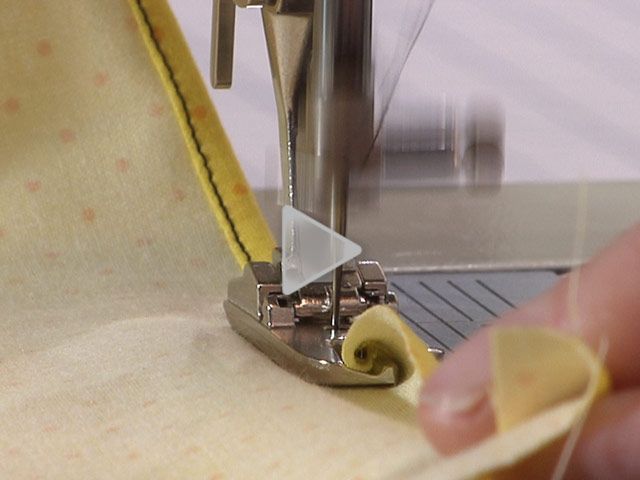 Learn even more must-know techniques in the second installment of our Teach Yourself to Sew video series. Follow along as former Threads Senior Technical Editor Judith Neukam walks you lessons on inserting invisible zippers, creating perfectly finished seams, and building your own custom dress form.
Get the latest including tips, techniques and special offers straight to your inbox.