And the winners of the book "Embroidered Effects" are…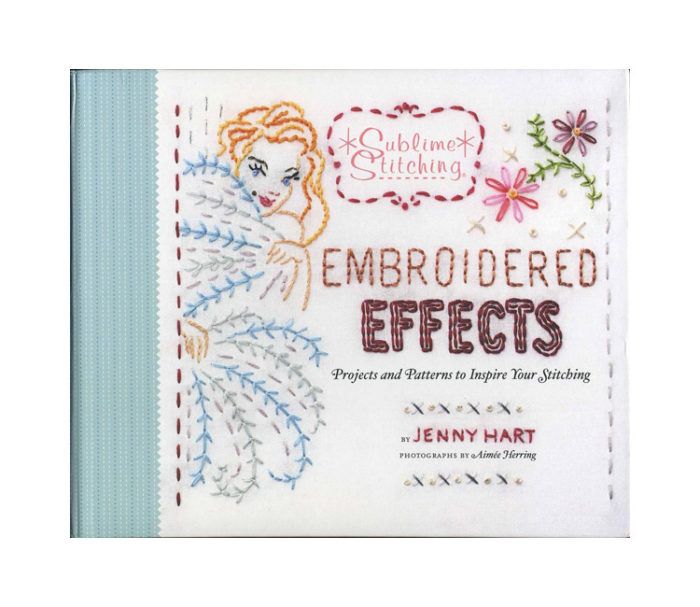 Congratulations to ThreadsMagazine.com members JunkQueen, Melissah, and digitalmisfit. They've each won a copy of "Embroidered Effects" by Jenny Hart. I'm sure they'll find lots of innovative embroidery information and inspiration within its pages.
Thank you to everyone who entered. If you didn't win, be sure to watch for more giveaways soon. If you would like to purchase a copy of the book, you can find it available at Chronicle Books. Our thanks to Chronicle Books for providing the prize books.