And the winners of "Successful Serging" are….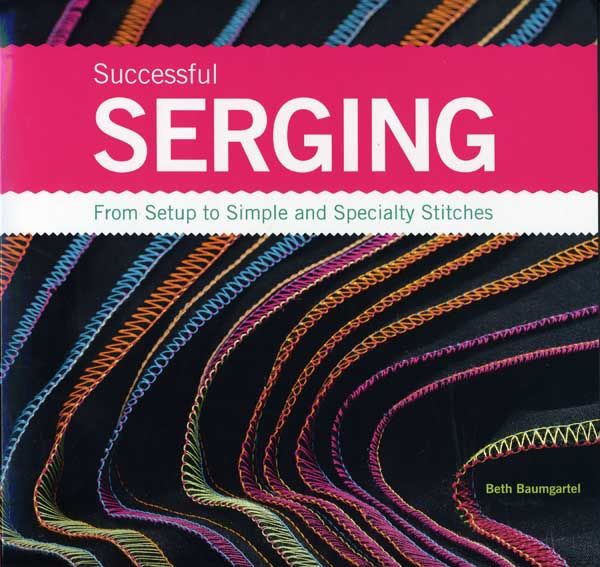 Congratulations to Threads users Jeaniebob and SewthernBelle, the randomly selected winners of the book Successful Serging by Beth Baumgartel. We hope you enjoy it, and learn something new. Post some pictures of your creations to our Reader's Closet.
Happy sewing!
Keep an eye open for more great book giveaways coming soon.