Share What You've Been Sewing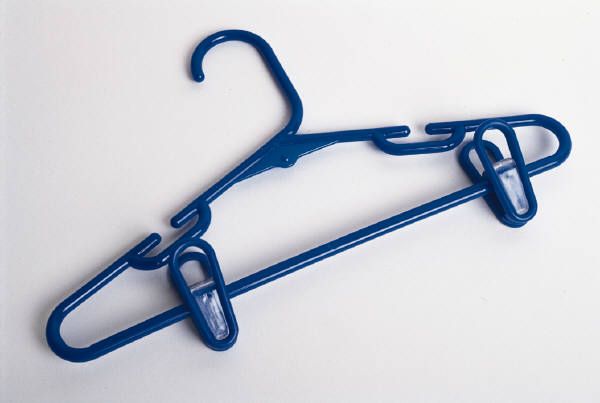 We all know sewing has many personal rewards – but isn't it nice to earn some recognition for your efforts too?
Back home in upstate New York, I was a member of two or three fiber arts groups at any given time. Though it was never a designated activity (as it was back in grade school), you'd better believe show and tell was a big part of any of these get-togethers.
I'd admit it – I totally played the stealthy game, fussing with a hem or a cuff until somebody, anybody!, said, "Did you make that?" Then did they ever hear a long tale!
There's no need to be covert about sharing your work here on ThreadsMagazine.com. You can post project photos and write about the process in Reader's Closet. I can think of at least three great benefits to doing so – in no particular order, here goes:
1. Few sewing enthusiasts have the time to keep a project journal, but reflecting on your workand being able to see your sewing improve are so important. Take a few photos during your project, some finished shots and post them to Reader's Closet. You'll have a record for your own encouragement every time you visit the site.
2. Your posted project is likely to be considered for the Reader's Closet feature in the print magazine. When I look to feature a group of interesting garments in Threads, I study the Reader's Closet online galleries.
3. Your images will be already uploaded when a contest comes along that calls for your type of project. This year we've already looked for red garments, had a fancy fabrics challenge, and pieces in spring colors. Just add your Reader's Closet entry to the contest gallery.
Here's a bonus reason, and the best one of all: Through Reader's Closet, you'll find encouragement from an international group of fellow sewing enthusiasts. Check it out and bask in some positive feedback, from people who really, really know what you went through!
How important is a little recognition for your sewing efforts to you? Do you look forward to sharing your projects or do you create solely for your own satisfaction?