Add Your Input to the Sewing Group and Gathering List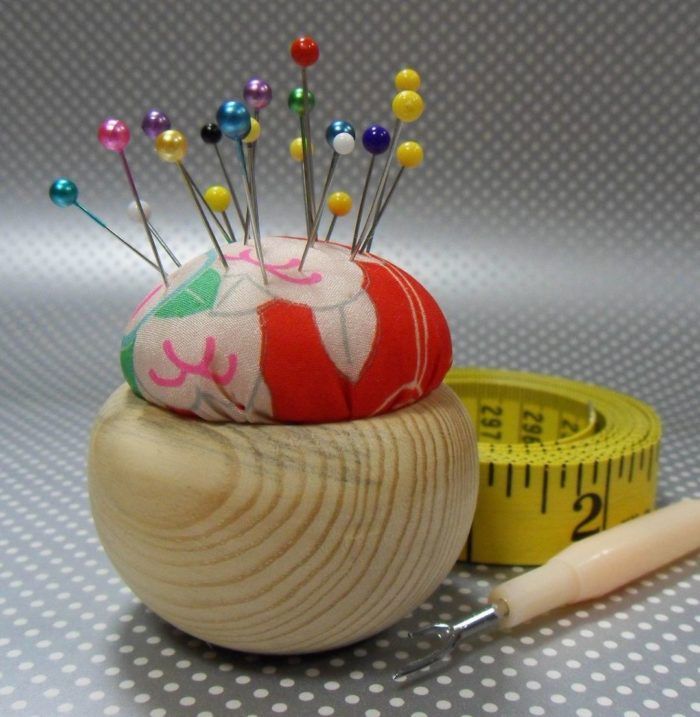 Home-sewing enthusiasts have a definite community – and I've found it's a very welcoming one. When I was working on a story about how sewing has changed over the last 25 years (it's in our brand-new issue, Threads no. 151) I compiled a short list of organizations and events for those who sew.
I realized it was just the tip of the needle, however, and wanted to open this topic to the Threads audience. With your input, I know we can expand this list to include regional groups and many more workshops and get-togethers.
Later this month, Associate Editor Nicole Smith and I will be attending The American Sewing Expo in Novi, Michigan. It's Sept. 24-26, not long now! I am looking forward to meeting readers, attending workshops, seeing sewing experts in person, and feeling all that creative energy I've heard happens at a great event. Maybe I'll see some of you there!
Organizations
American Sewing Guild
Association of Sewing and Design Professionals (formerly the Professional Association of Custom Clothiers) (PACCProfessionals.org; SewingProfessionals.org)
Sewing & Craft Alliance (GotSewing.org or Sewing.org)
National Sewing Council
Sew-Green.org, a not-for-profit sustainable sewing group in Ithaca, N.Y.
Events
American Sewing Expo in Novi, Michigan (AmericanSewingExpo.com)
American Sewing Guild Conference in Atlanta, Georgia (ASG.org)
Association of Sewing and Design Professionals Conference, Secaucus, New Jersey
Craft & Hobby Association Craft SuperShows, U.S. sites (CraftSuperShow.com)
International Quilt Festivals, U.S. sites (Quilts.com)
Maker Faires, international locations (MakerFaire.com)
Original Sewing & Quilt Expos, various states (SewingExpo.com)
Sewing & Stitchery Expo, Puyallup, Washington (SewExpo.com)
This list was kept short for space on the printed page, and only listed national events for our readers. One of the beauties of blogging is that you can write as much as the information merits.
Do you know of a sewing organization or event not listed here? Tell us and your fellow Threads readers about it! Comment on this post to add your knowledge to the list.