Add Your Expertise to WikiProject: Textile Arts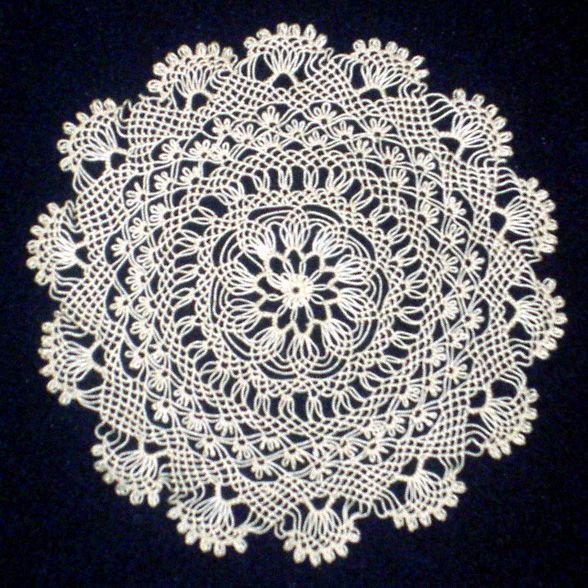 I never thought that Wikipedia, the free online encyclopedia, wrote itself. But I didn't realize until recently just how open the writing opportunities are – and how many involve sewing and crafts.
A WikiProject is the coordinated effort to manage and improve the Wikipedia content in a subject area, for example, a country (WikiProject: Africa), or a hobby (such as WikiProject: Board Games).
WikiProject: Textile Arts is seeking contributors to add articles, edit, assess and hone the Wikipedia Textile Arts section. That's the umbrella subject for sewing, knitting, weaving, dyeing, needlework, etc. If it involves fabric, yarn or thread, this is the site to find out more.
Let me stress, aiding in the WikiProject is not a paying gig, but it is a great way to share your knowledge and expand and improve the coverage of these topics on the web. Everytime a new sewing enthusiast Googles a topic from "Battenberg lace" to "zigzag stitching," there's a good chance he or she will get an answer from Wikipedia.
If you don't feel you're an expert in any of the many sub-categories in the Textile Arts section, your very inexperience may make your advice important. According to the WikiProjects FAQ, a primary goal of this project is to collect and organize this information and make it accessible to everyone, regardless of their skill level. In fact, the "perfect" Wikipedia article is meant to be comprehensive but understandable by a secondary school student.
If you would like to help, the project includes a "How you can help" section, a community of helpers who can answer questions, and it's easy and instant to add yourself to the list of participants and chip in.