Look Online to Find Local Sewing Charity Projects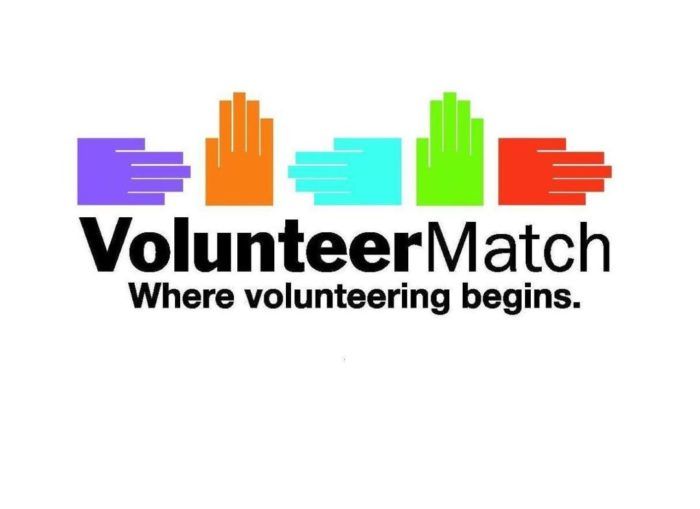 It's not always easy to know where help is needed. If you feel like sewing for a cause, especially during the holiday season, it's a great way to find local groups that need your help.
VolunteerMatch.org matches volunteers' interests and skills with location-based opportunities. Just put in your ZIP code and enter a keyword (sewing, mentoring… etc.) and the website generates a list of openings.
Here are just three calls for volunteers with sewing knowledge that came up for "sewing" in VolunteerMatch.org's opportunity finder:
We are looking for a volunteer who is passionate about sewing and can use a sewing machine … who can assist people with developmental disabilities to use a sewing machine for simple sewing projects.
We have over three hundred students in our school and every year we have a dance festival … every child's costume is hand-made and originally designed. We need people who are familiar with sewing and costume design to assist us in this large effort.
We are seeking energetic, enthusiastic and motivated individuals to develop and conduct a weely Basic Sewing Class for our lively seniors who are interested in learning how to use a sewing machine and learn the basics.
I realize that in rural areas, you won't see the same number or diversity of calls for help – but you never know until you give it a try.
If you do live in the New York City area, those three opportunities are for:
respectively!
If you're part of a group or cause making things better through sewing, tell us what you're working on and how to contact you in a comment on this post.