What's your current fabric obsession?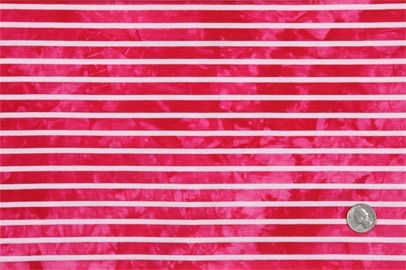 I have a confession. I am obsessed with stripes. It may seem excessive, but three quarters of anything new to my wardrobe in the past year has been striped, mostly in shades of grey. I can't seem to help it—I go to the fabric store for anything from solid colors to bright prints and I walk out with stripes. It's becoming somewhat of a uniform for me. But I refuse to quit—I just love them! They are fun, surprisingly flattering, and super fashionable. Walk into any clothing or fabric store and you'll see stripes everywhere.
Below are a few striped fabrics that I love (some are actually new members to my fabric stash).
What fabric calls out to you? Whether it's a particular color, print, fiber content, weave, or a great hand, I bet we all have a certain fabric that we're obsessed with. What's yours?
Pink striped jersey–$14.00 per yard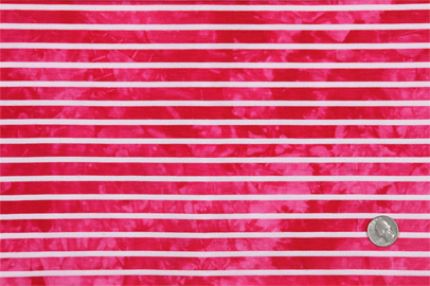 Olive and beige jersey stripes–$10.00 per yard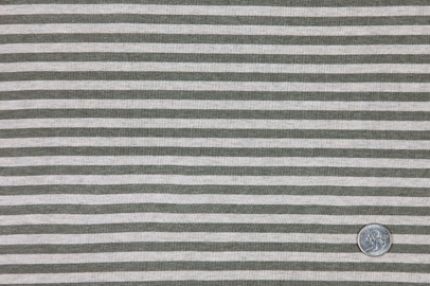 Grey jersey stripes–$8.00 per yard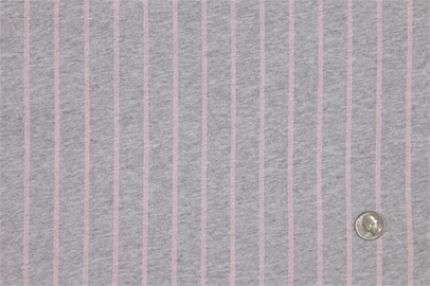 Beige and off white stripes–$12.99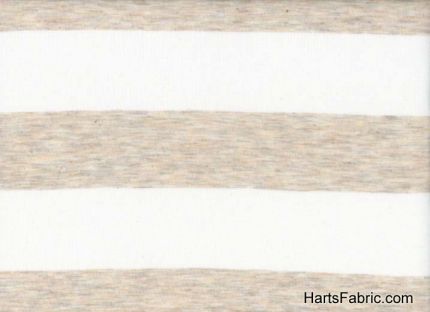 Black and grey bamboo stripes–$16.00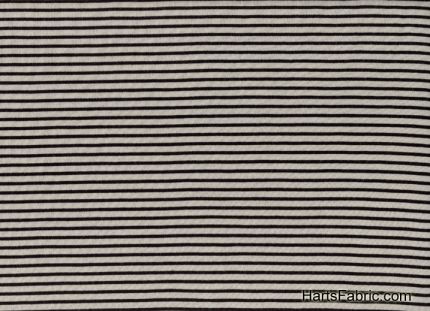 Nautical blue rayon stripes–$14.00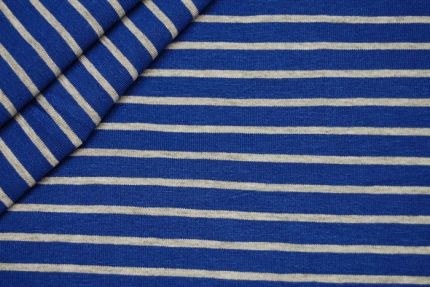 Check out Threads' extensive list of online fabrics stores to discover more great fabrics.