And the Winner of A Guide to Fashion Sewing is…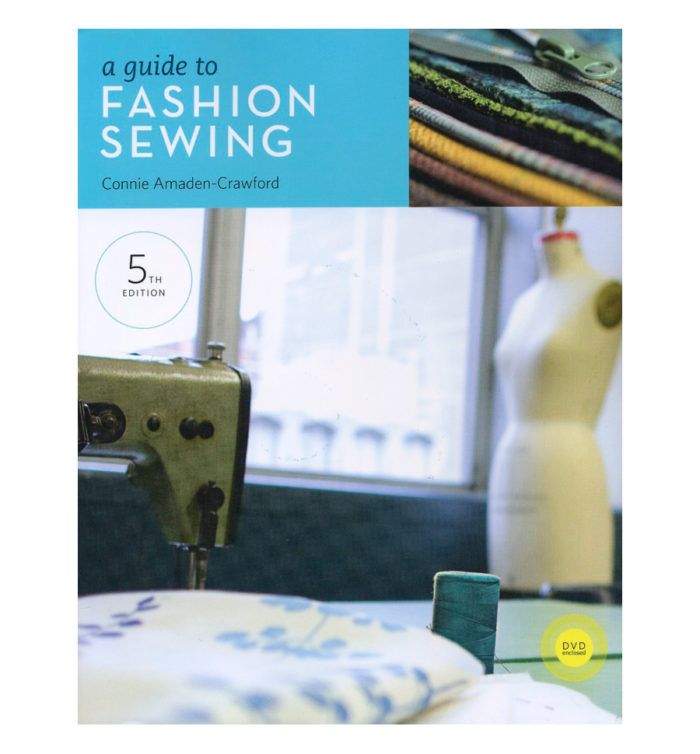 Congratulations to the Threads online member who was randomly selected in our current giveaway. HLHSB will receive a copy of A Guide to Fashion Sewing by Connie Amaden-Crawford. This book covers just about every sewing and design topic you might want to learn more about, and also comes with a DVD to assist students in learning basic sewing skills.
Congratulations again! Look for more book giveaways coming soon.