And the Winner of Couture Sewing Techniques is…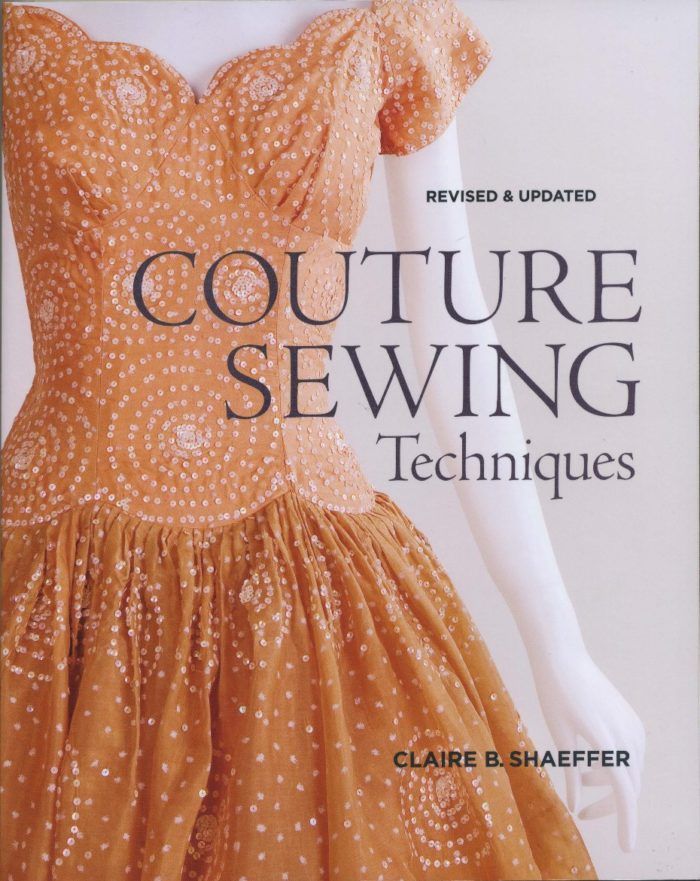 Congratulations to the Threads online member who was randomly selected in our current giveaway. LLaMona will receive a copy of Couture Sewing Techniques by Claire Shaeffer. The book examines hand sewing, shaping garments, finishes, and more. In addition to factual information about these topics, Claire shares clear step-by-step instruction on how to incorporate the techniques in your personal or professional sewing.
Congratulations again! Look for more book giveaways coming soon.