And the Winners of Quick Stuff to Sew are…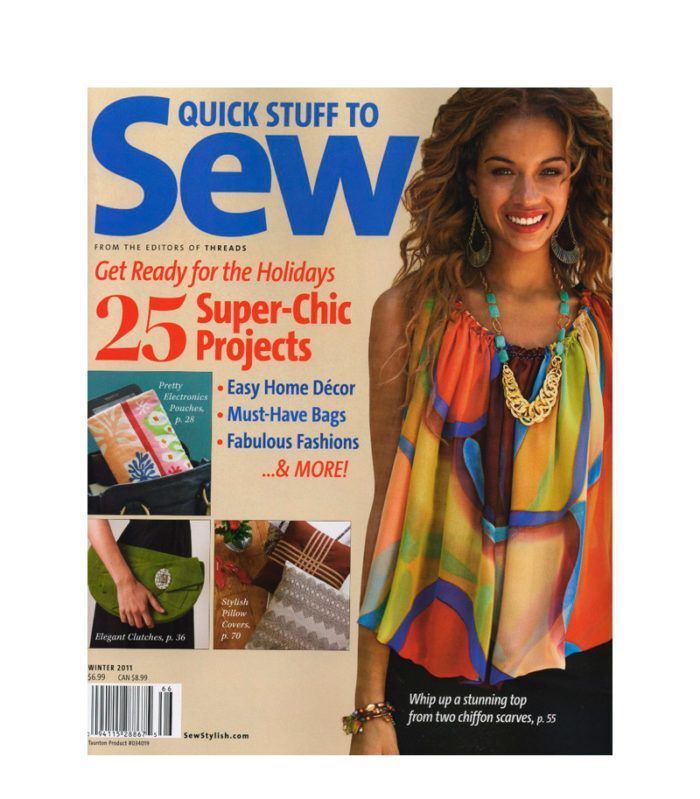 Congratulations to the Threads online members who were randomly selected in our current giveaway. TinaB_in_Love and Linda_in_Florida will each receive a copy of Quick Stuff to Sew from the editors of Threads. This issue is a terrific source for all your holiday gift-giving sewing ideas. With 25 fun projects, you'll find something to sew for everyone on your list.
Enter to win the Threads Magazine Archive (1985-2011) now!