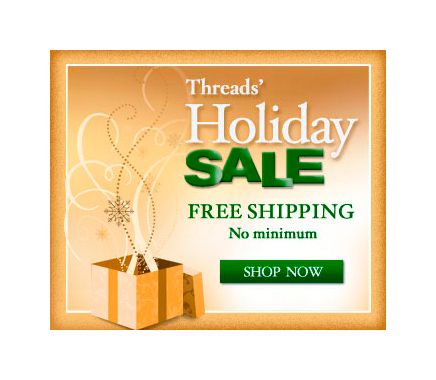 Save 25% and receive free shipping when you shop our store today! Below are just a few of the great books and DVDs on sale now! Visit our store today for this great deal.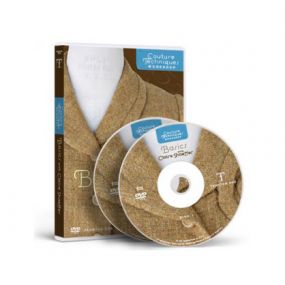 Teach Yourself to Sew Seasons 1 & 2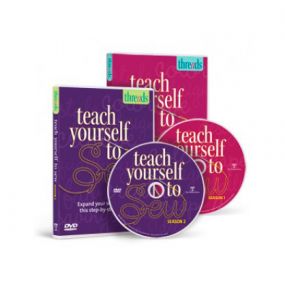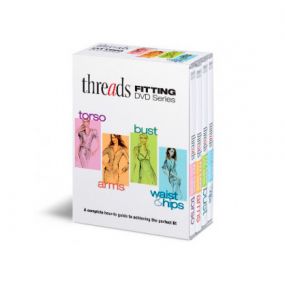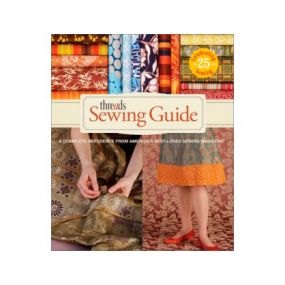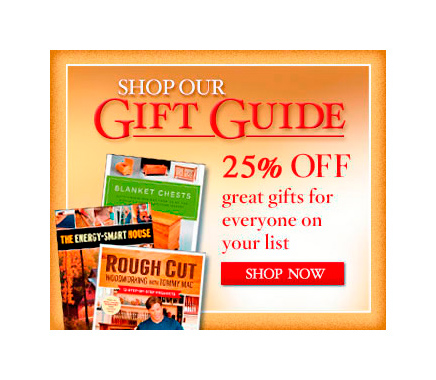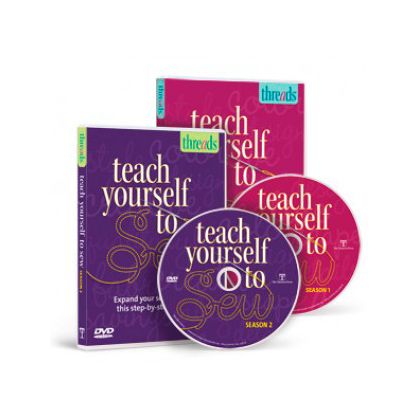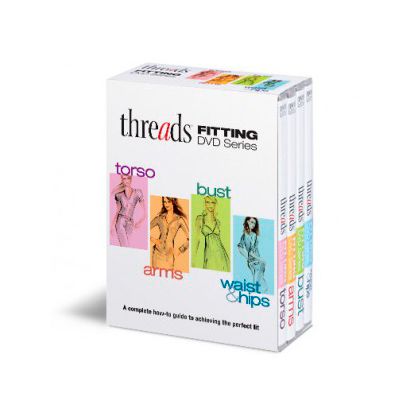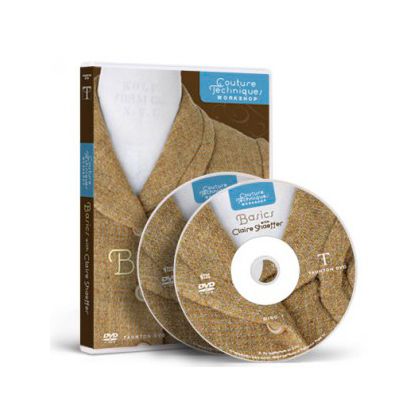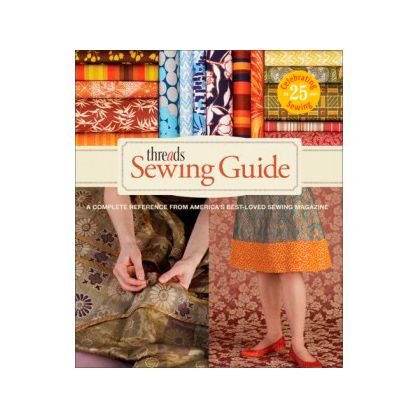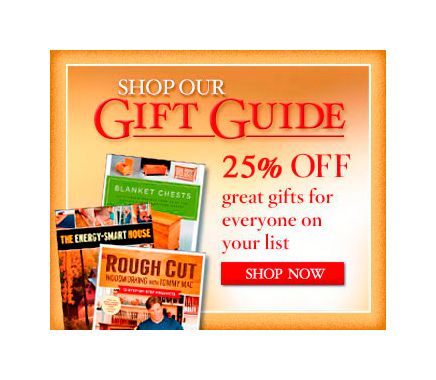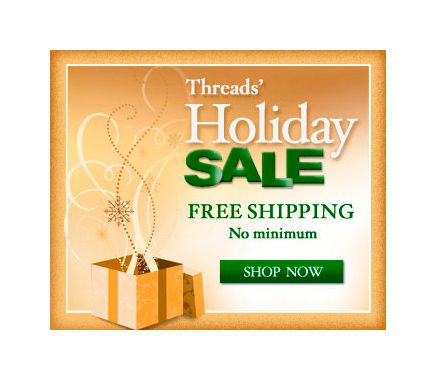 Receive free shipping and save 25% on books and DVDs in our store.