Project Runway All Stars: "A Night at the Opera"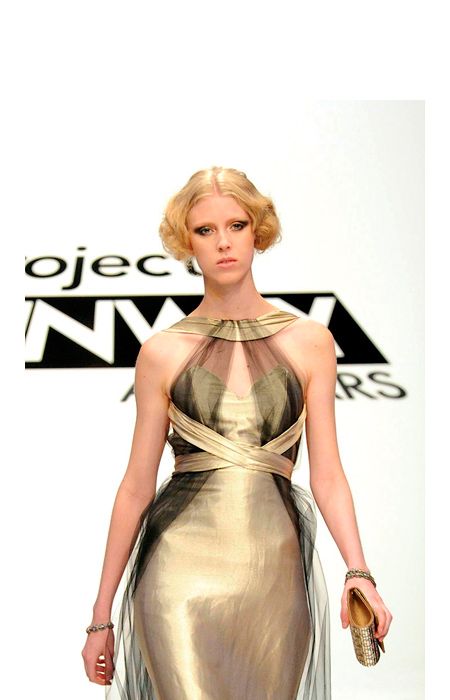 Creating a gown for a night at the opera is the perfect challenge for this group of designers. Many of the All Stars are used to creating couture gowns, but as Anthony points out, this is not couture. It is instead, "pumped up prom dresses." The biggest obstacle our designers will face for this challenge is the time limit. "Couture in a day!" is not possible and the designers will have an uphill battle creating a gown fit for the opera in only twenty-four hours without looking cheap or bridal. The judges were looking for style, elegance, and detail, and called on designers Mark Badgley and James Mischka as guest judges for this challenge.
Austin, Anthony, and Michael were the stars this week, while Sweet P, Kara, and April were the bottom three. Sweet P fell into the prom dress trap. April tried to dye her red fabric, and wasted precious time, which could have been used for construction. Kara's floral pattern failed to make an impression.
What did you think about Project Runway's 24-hour couture?
Anthony: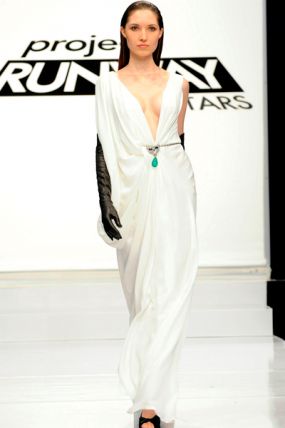 April: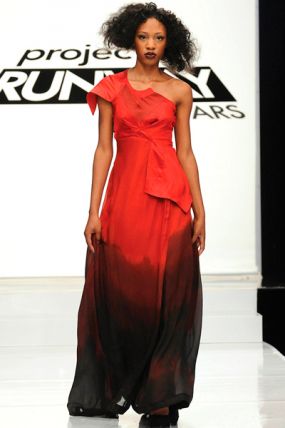 Austin: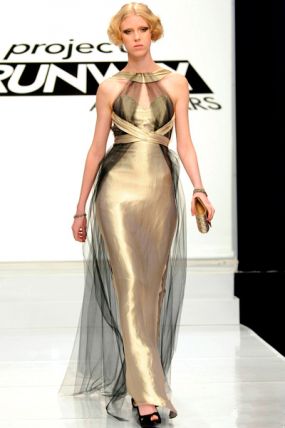 Gordana: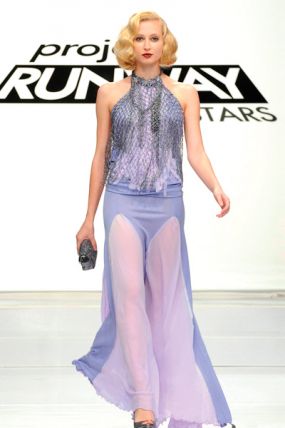 Jerell: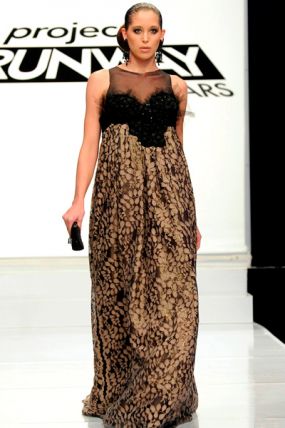 Kara: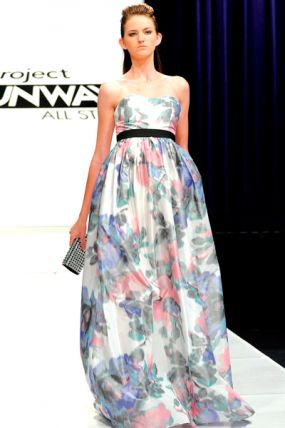 Kenley: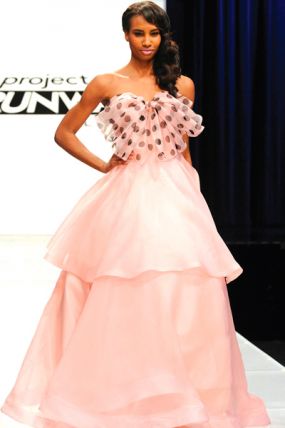 Michael: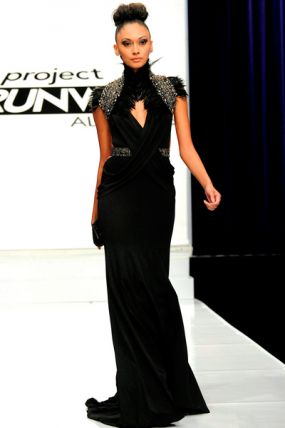 Mila: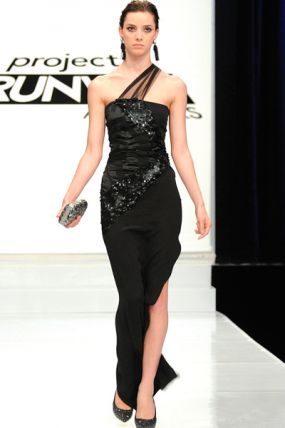 Mondo: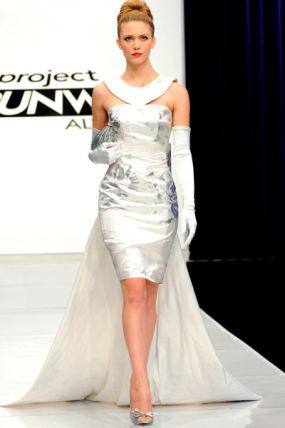 Rami: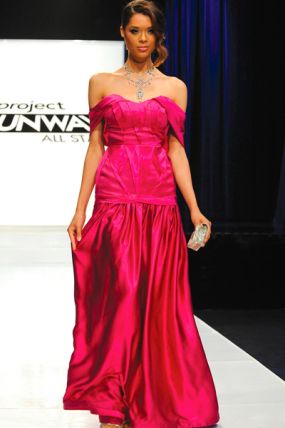 Sweet P: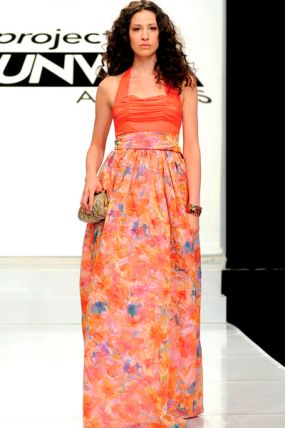 The All Stars (* = eliminated)
Anthony Williams
April Johnston
Austin Scarlett
Elisa Jimenez*
Gordana Gehlhausen
Jerell Scott
Kara Janx
Kenley Collins
Michael Costello
Mila Hermanovski
Mondo Guerra
Rami Kashou
Sweet P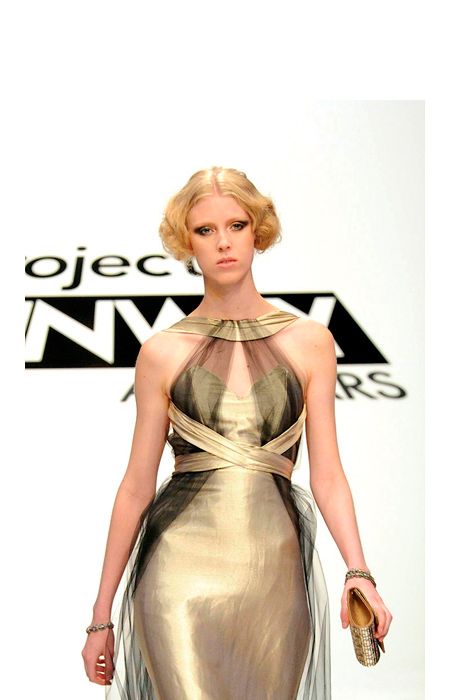 Austin wins the second challenge.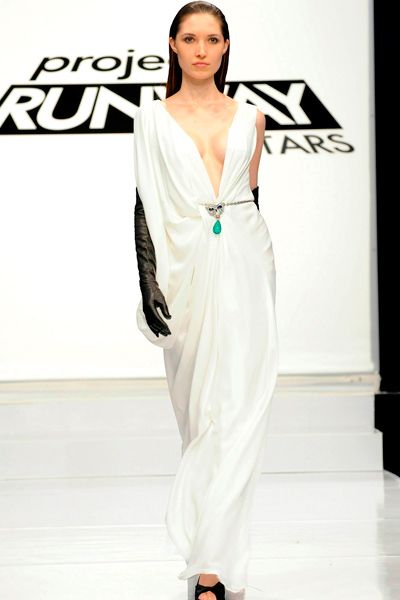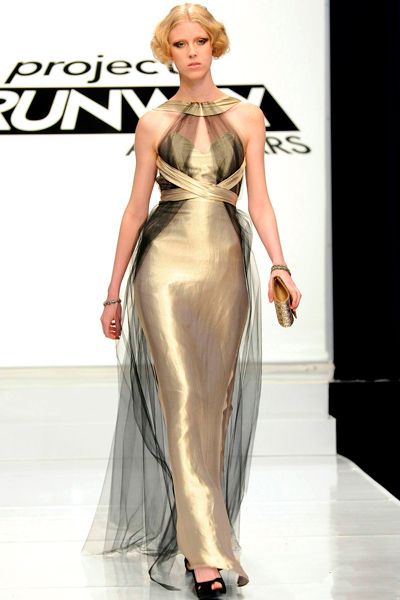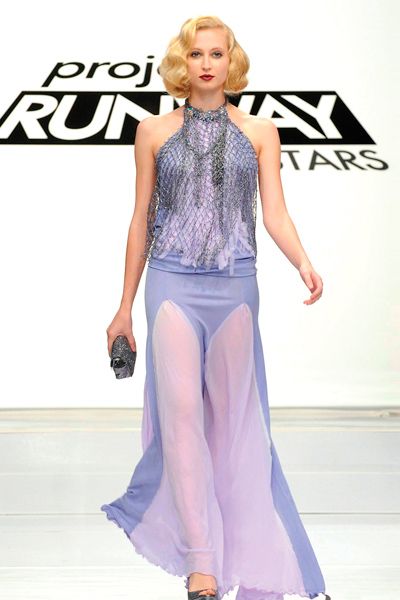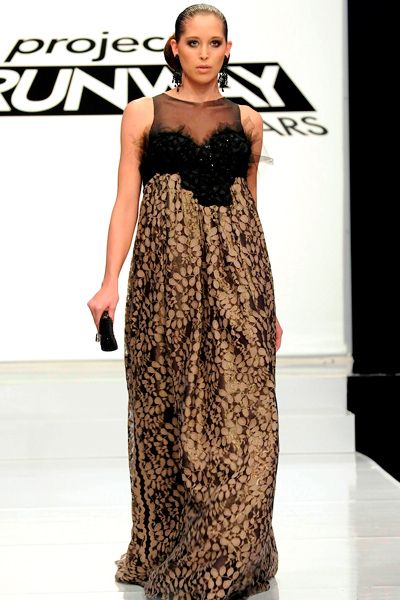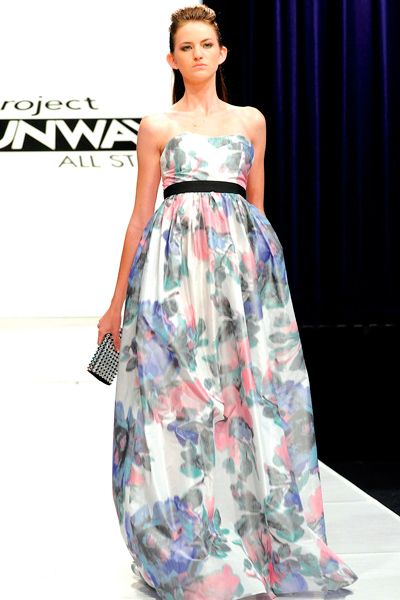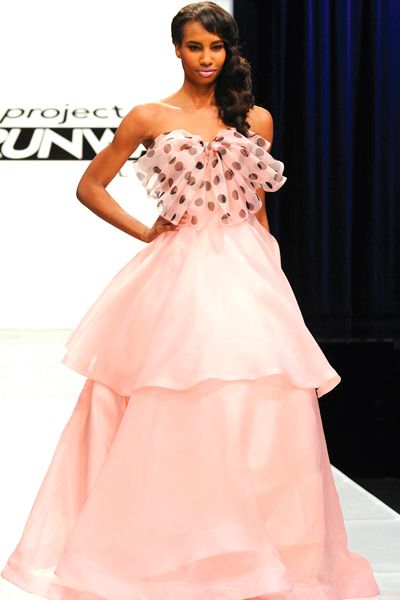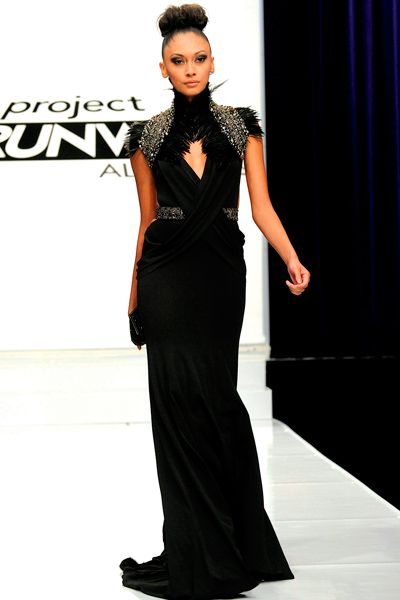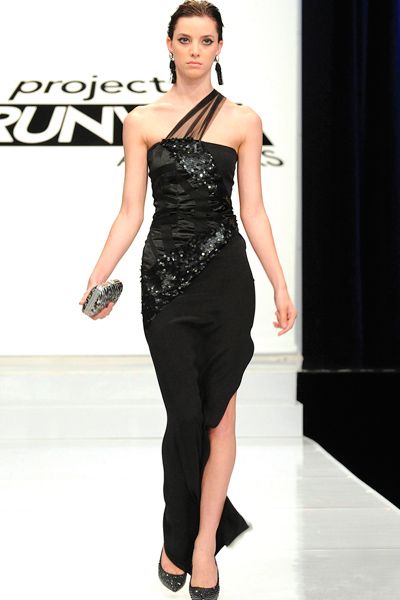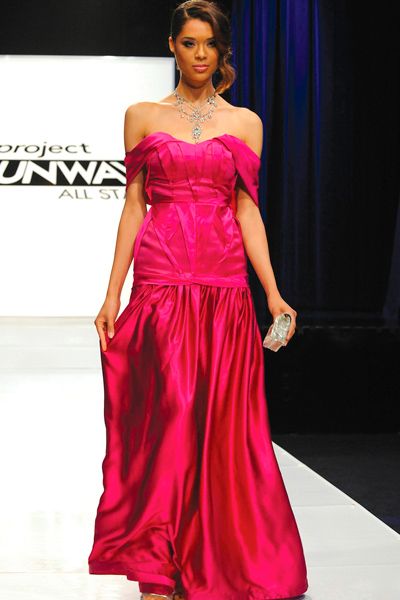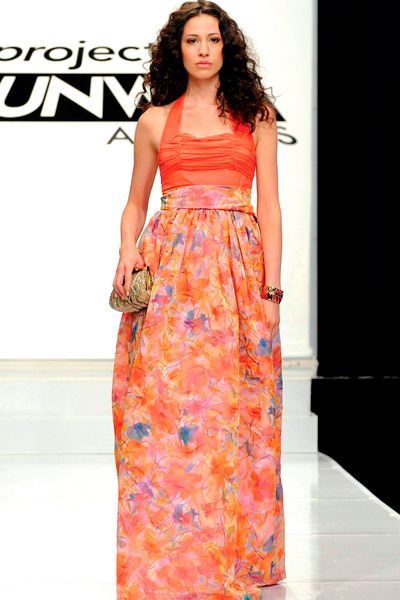 The judges didn't love Sweet P's floral gown.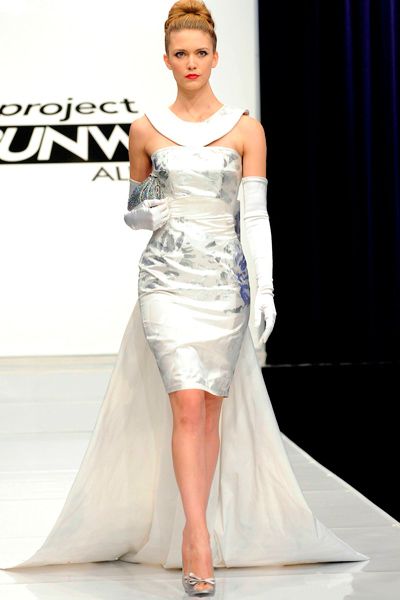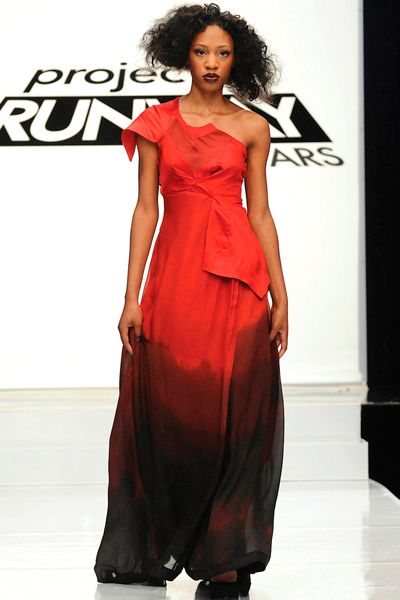 April is almost sent home because of her dyed fabric.