4-H Encourages Young Girls to Sew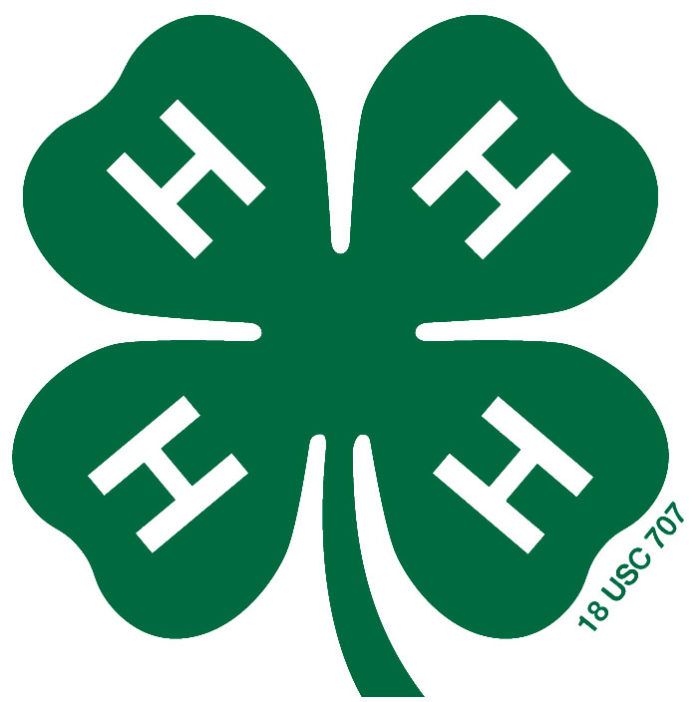 SEWING IS NOT OFTEN REQUIRED IN SCHOOLS TODAY
As an adult, I have come to realize that it was a blessing in disguise to have been required to take sewing in Junior High School (7th and 8th grades), although I didn't think so at the time. My children, including my son, were also required to take sewing in what was then called Middle School. I knew how to sew by the time I took sewing in school, and so did my children, but for many the school experience was the only sewing experience. Nowadays many schools don't teach sewing at all, and even if they do, it's usually not required for all students. Thankfully, sewing schools and classes are available in some cities and towns, and the 4-H program is helping to fill a void in many areas.
4-H HAS A LONG HISTORY
The 4-H program actually began over 100 years ago in the vast rural areas of the US. It was originally shaped by the conditions and environment of each area it served, providing children with hands-on learning experiences outside the classroom, most often agricultural in nature. Today it's subject areas have grown to include a wide variety of topics including science, engineering, technology and applied math as well as sewing, knitting and other fiber-related areas of interest. It currently serves youth in rural, urban, and suburban communities in every state across the United States in addition to more than 70 countries. It's activities reach 7 million young people.
4-H PROVIDES SEWING EXPERIENCE FOR OUR YOUTH
We all know that young people will be the future drivers of change in our world, and the 4-H goal is to provide our youth with a positive environment encouraging them to become confident, contributing leaders in their communities. The national 4-H organization actually provides curriculum materials for use in 4-H sewing programs that are age-specific. They believe that sewing allows young people to experience a sense of accomplishment associated with completing a project. It also provides an opportunity for youth to understand textiles, construction techniques, design principles as well as develop eye/hand coordination. Research has found that youth who sew develop skills needed to become more creative thinkers.
DO YOU HAVE EXPERIENCE WITH 4-H?
Have you ever participated in 4-H either as a leader or a student? Please share your experience with us.