And the winner of the Sewing Mysteries Book Giveaway is…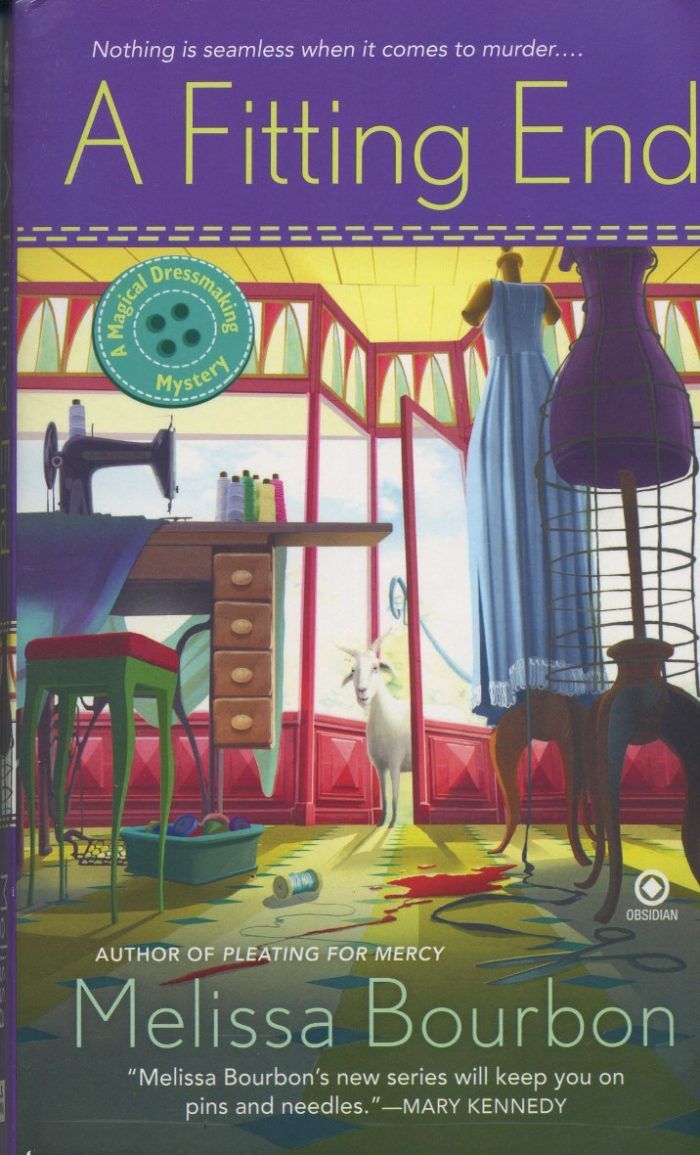 SHARJOR IS THE WINNER!
Congratulations to Sharjor who is the winner in our Sewing Mysteries Book Giveaway. Sharjor will receive 3 novels–each a mystery with a sewing theme. She'll receive:
 
"A FITTING END" by Melissa Bourbon (a signed copy)
(Obsidian Mystery, 2012)
 
"PLEATING FOR MERCY" by Melissa Bourbon (a signed copy) 
(Obsidian Mystery, 2011)
 
"THE PACKAGE" by Sharon Dunn
(Annie's Attic Mysteries, 2010)
 
Congratulations to Sharjor, and thanks to all who left a comment in the hopes of winning. We'll have more Book Giveaways, so keep watching!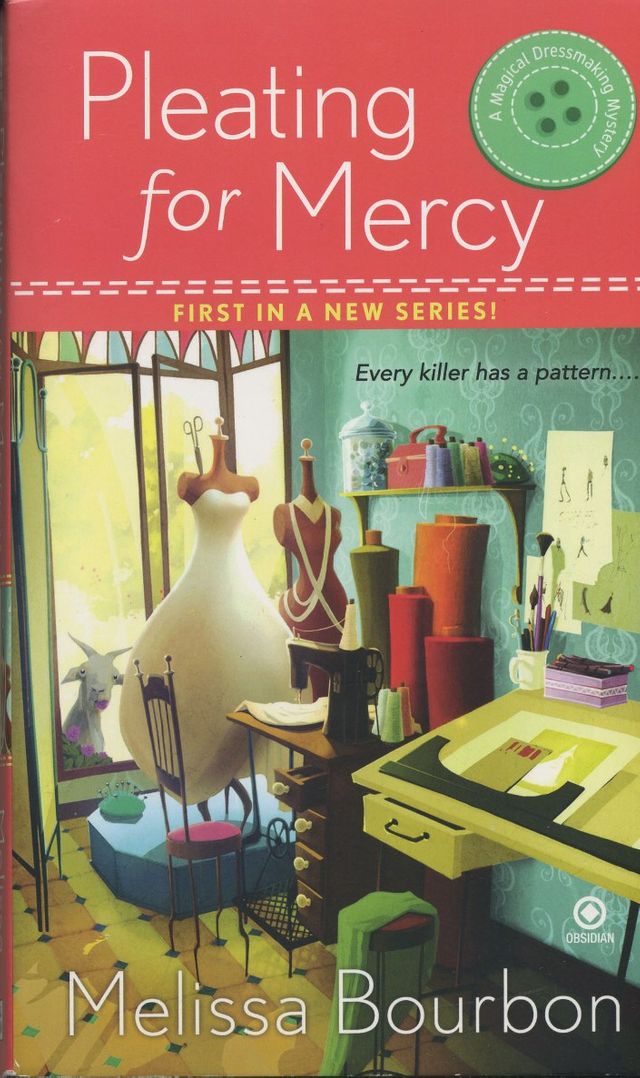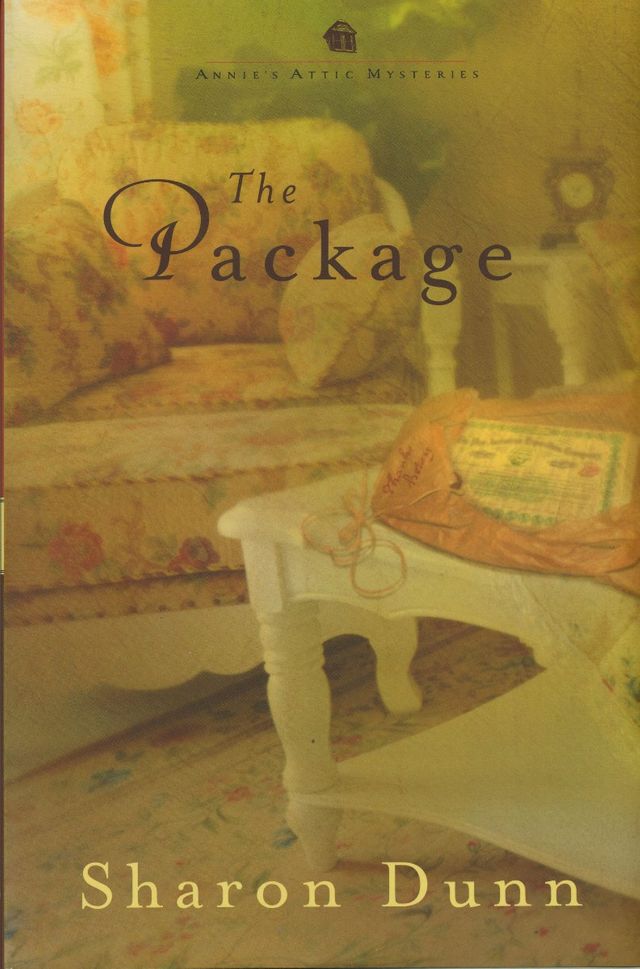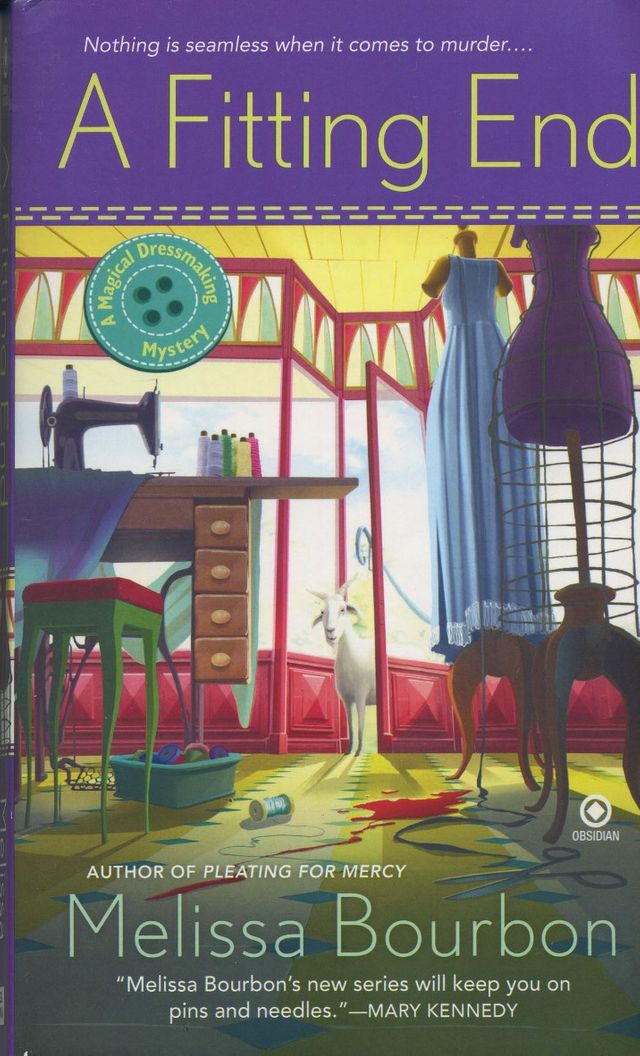 Sharjor is the lucky winner of these sewing mysteries!
Get the latest including tips, techniques and special offers straight to your inbox.