Gift sewing for the holidays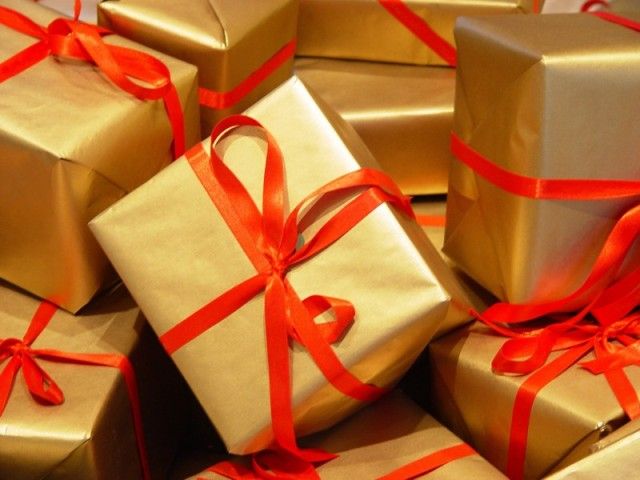 Thanksgiving is next week, and you know what that means: the start of the holiday season and the search for the perfect gifts for all your loved ones. Every year, I want to sew gifts–a garment, a home decoration, or a novelty item–for at least one person on my list. But somehow, time always slips away from me, and I find myself substituting a purchased gift. This year, I am determined. I am already planning the gifts I will sew, and blocking out time to make it happen. Are you?
If you're looking for some gift sewing ideas, this website is a great place to start, or you can find a plethora of cute, fun, easy projects from other sewing and crafting websites. Try Threads' online list of patterns and projects, or pop over to CraftStylish.com for more ideas. Another of my favorite craft and sewing project sites is One Pretty Thing for its deep archive of links to sewn or crafted gift ideas for just about anyone on my list. You can also find a few great ideas on Sewing.org, Simplicity.com, AllCrafts.net, or AllFreeSewing.com. Also, Threads' annual Quick Stuff to Sew issue (on newsstands now) offers a wide variety of items that would make fantastic gifts.
And if you can fit it into your busy holiday preparation schedule, try sewing for charity. There are many local charities, as well as national and international organizations, that accept donations of home-made, sewn items. Ask at your church, at a homeless shelter, even at the local animal shelter, what home-sewn donated items are accepted.
Do you sew gifts for family and friends at the holidays? What are you sewing for your loved ones this year? Are you sewing anything for charity?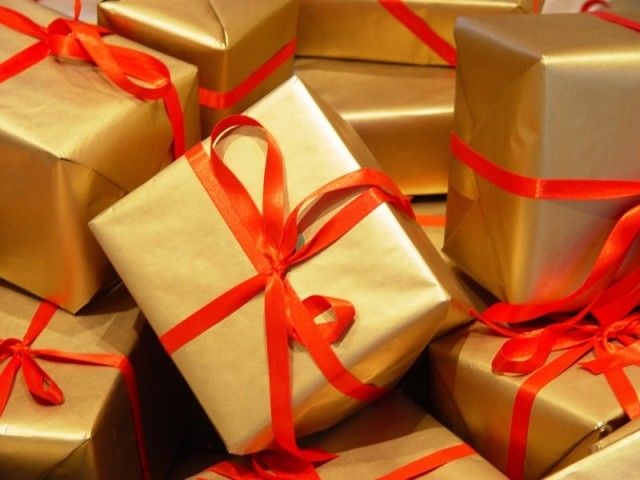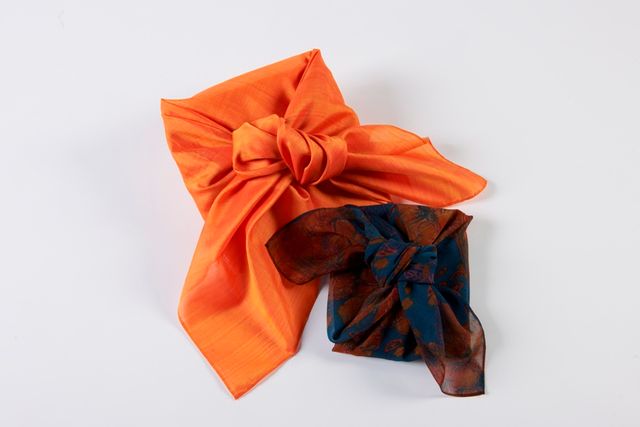 Furoshiki gift wrapping (Threads Quick Stuff to Sew, pg. 98) is a pretty and eco-friendly way present gifts.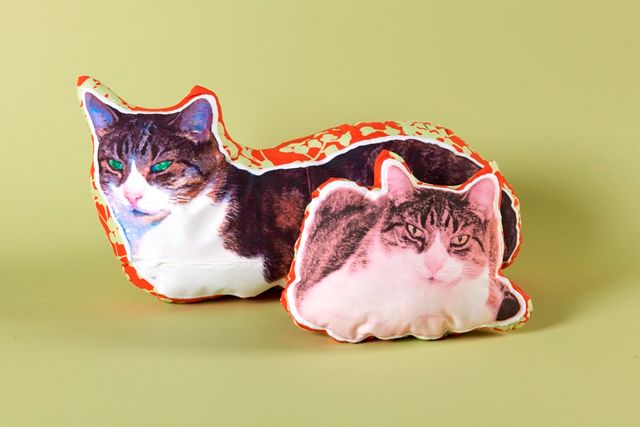 Transform a photo of your family pet into a keepsake pet-shaped pillow (Threads Quick Stuff to Sew, pg. 84).