Great Sewing Gift Ideas for the Holidays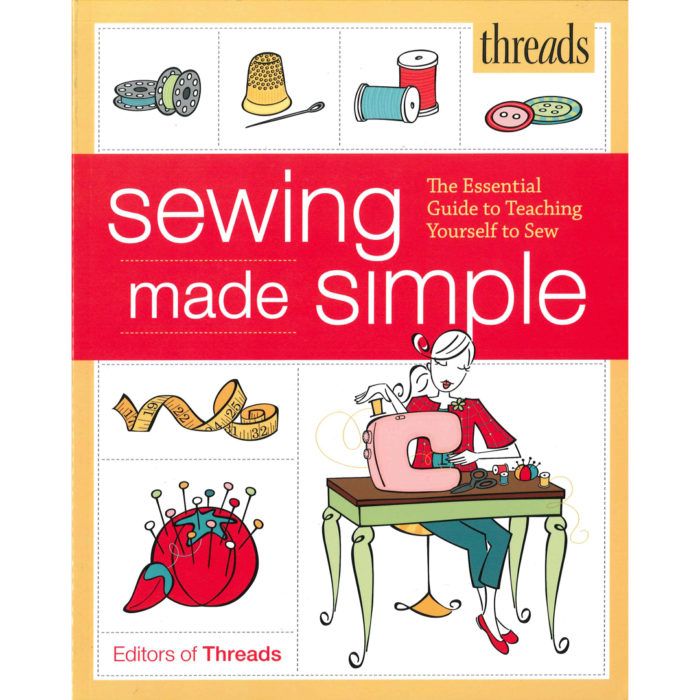 Silver bells are ringing, which means it's time to find the perfect gifts for your loved ones. But that doesn't mean your wish list has to be put aside. To get you started, we asked the Threads staff to share dream sewing gift ideas for the holidays in Threads #170 (December 2013/January 2014). Here are a few more suggestions for inspiration. We hope you get just what you ask for!
Sew like a pro
Anyone can benefit from the book Sewing Made Simple: The Essential Guide to Teaching Yourself to Sew by Threads editors (The Taunton Press, 2013). It provides you with everything you need to become a more confident sewer. Whether you're new to the craft or in need of a refresher course, you will surely be inspired by this incredible new book. ($22.95, tauntonstore.com)
Evamarie Gomez, web producer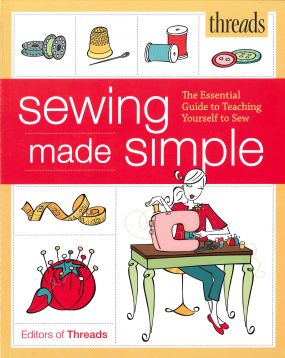 Medical exam pattern paper rolls
Medical exam paper rolls from Sunni Standing's shop, A Fashionable Stitch, are translucent enough for easy tracing, and at 21 inches wide, the paper will accommodate most pattern pieces. Plus, there are 75 yards per roll. Just think of how much pattern work I can do with that! ($14.99, afashionablestitch.com)
-Stephani L. Miller, associate editor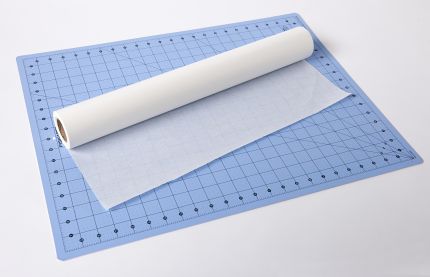 Competitively priced dress forms
A professional dress form from The Shop Company website would make the perfect addition to my sewing room this holiday season. With a variety of styles and sizes to choose from, this company has a great selection, and actually offers forms at affordable prices! Whether you're a fan of draping, have been meaning to learn, or just want a place to display your finished projects, this website has the solution for you. (prices vary, TheShopCompany.com)
–Dana Finkle, assistant editor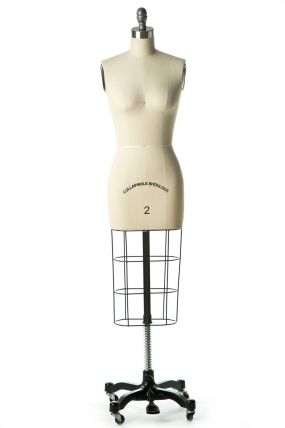 Wall storage unit
This Uten.Silo wall unit has numerous containers in various shapes and sizes, metal hooks, and clips. With it, I can imagine finding the perfect pocket for all of my notions. ($395 for small, $475 for large, dwr.com)
-Sarah McFarland, associate editor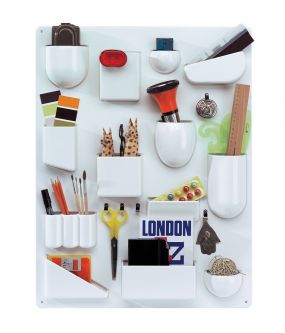 Japanese needle set
Pristine, Japanese hand-sewing needles are the perfect gift for any sewing enthusiast. These high-quality needles make hand sewing a pleasure, not a chore. Plus, this 50-pack of assorted sizes is smaller than a checkbook. ($28.95, shiboridragon.com)
-Carol Fresia, special issues technical editor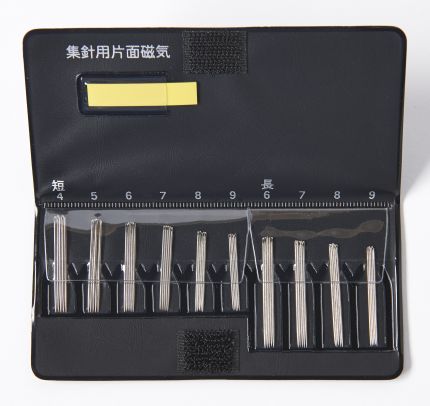 Zero-waste patterns
I really like the looks of Sylvie Privat's zero-waste patterns from her company SomaPatterns. Each design is pretty and flattering, but like nothing I've ever seen from a pattern company. Zero waste means that every bit of fabric in these top, skirt, dress and jacket designs is used. Nothing enters the waste stream. ($4.95 and up, sylviep.com)
-S.L.M., associate editor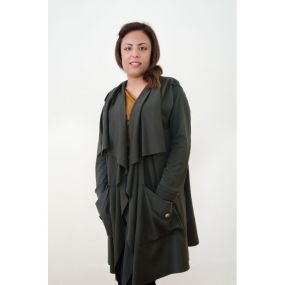 Burnley & Trowbridge's historical fashion workshops
I would love to attend any of Burnley & Trowbridge's Historical Fashion Workshops. Burnley & Trowbridge Co. is a historical textile and sewing supply shop in Williamsburg, Virginia, focusing on the 17th, 18th, and early 19th centuries. The workshops change every season, but there's always at least one historical garment-making class that I would love to attend. These are intensive, immersive workshops that involve historically accurate garment-draping, cutting, and construction techniques. They assume their participants have some basic skills, while the outer garment workshops require that they have the proper underpinnings for the period to ensure the correct silhouette and fit. (prices vary, burnleyandtrowbridge.com)
-S.L.M., associate editor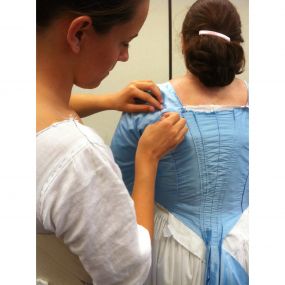 Find other great gift ideas in the current issue of Threads.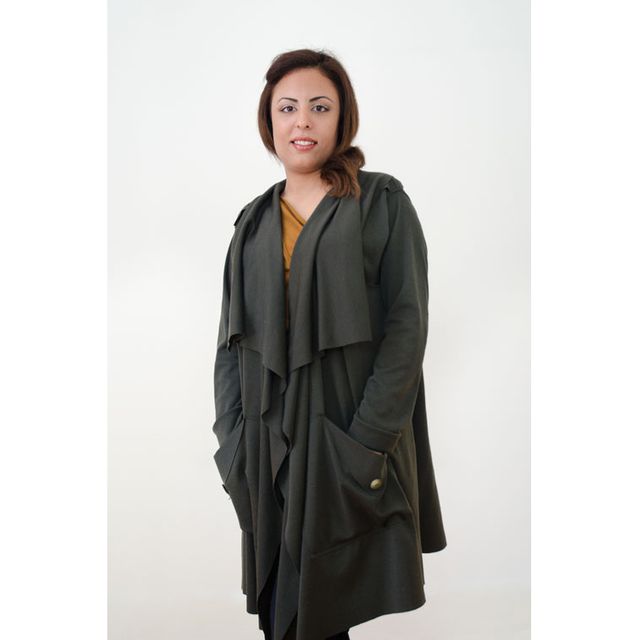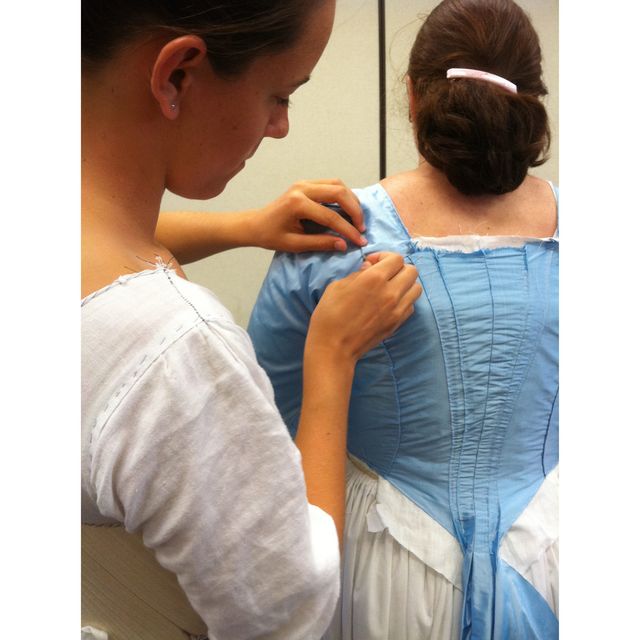 Student learning to fit a garment at one of Burnley & Trowbridge's historic fashion workshops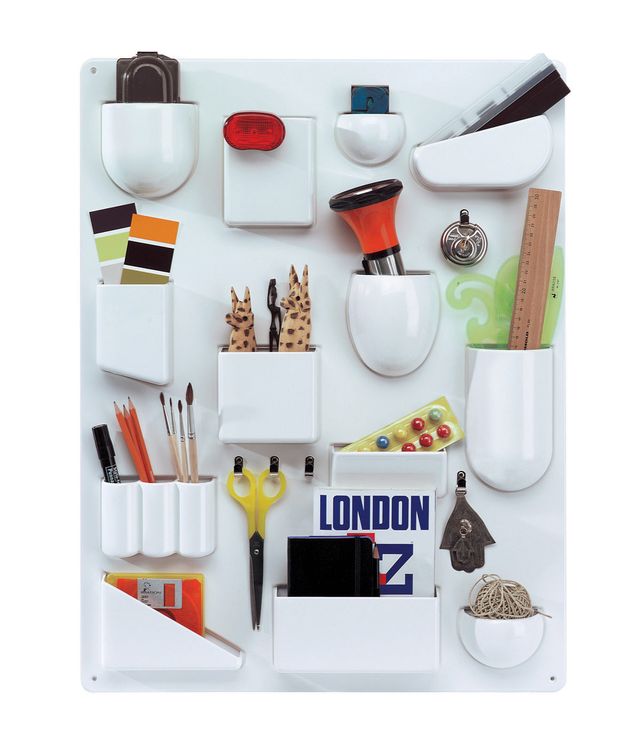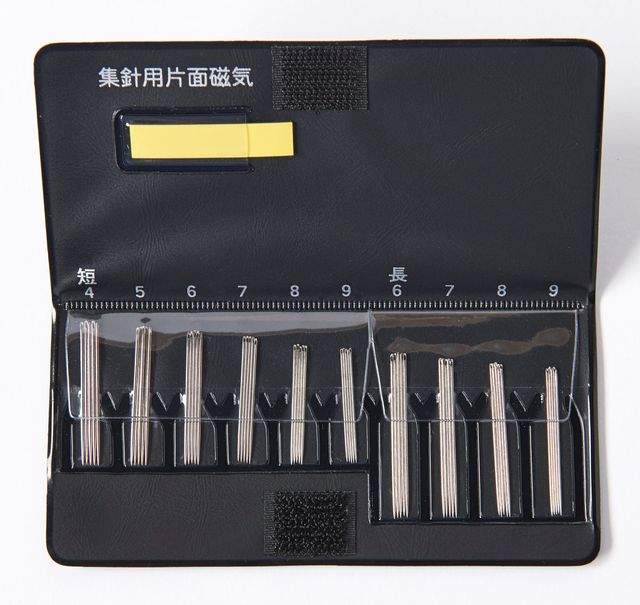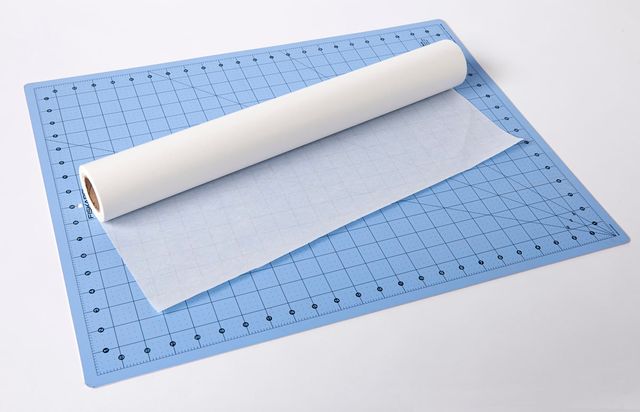 Sunni Standing's medical exam paper used for patternmaking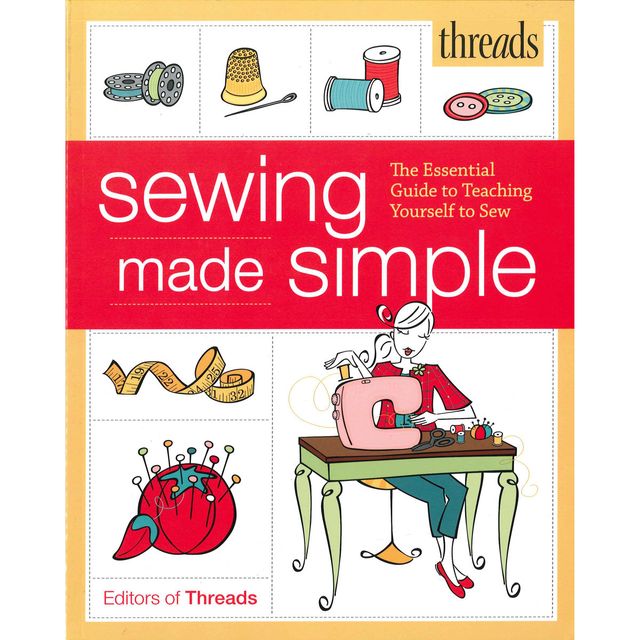 Sewing Made Simple: The Essential Guide to Teaching Yourself to Sew by Threads editors