A Fast Look at Pattern Drafting | Video
Watch as sewing expert Judith Neukam drafts the front and back of a pattern in lightning speed.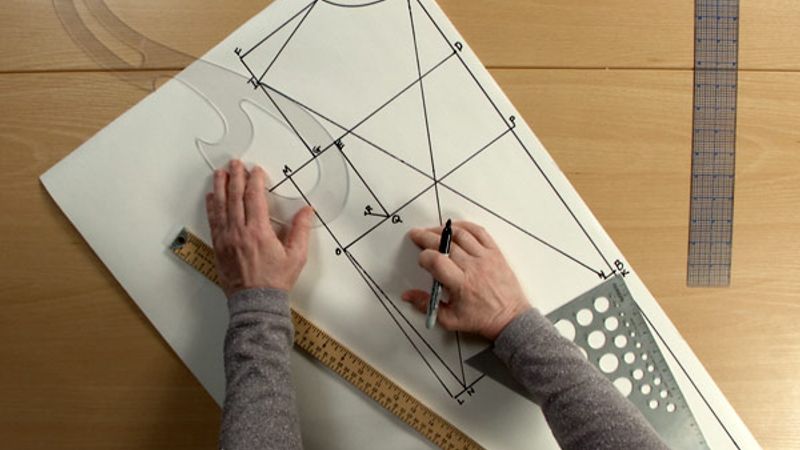 Evamarie Gomez
In Pattern-Drafting Primer from Threads #165, Judith Neukam shares a method for drafting your own pattern for a good fit. Although pattern drafting may appear to be a difficult task, it's easier than it looks.
In this video, Judith brings the process to life and shows you how it's done in lightning speed. Don't miss quick tutorials like this one by purchasing a print subscription of Threads magazine which comes with FREE access to our tablet editions.
Follow the steps outlined in the printable article, watch the video as a visual tool, and you'll have a pattern before you know it.
Download the article
(Requires free Adobe Reader software)
Have you drafted your own pattern? If so, what are some of the obstacles you've come across and how have you overcome them? Do you prefer to draft your own pattern?