The Winner of "Hat Shop" is…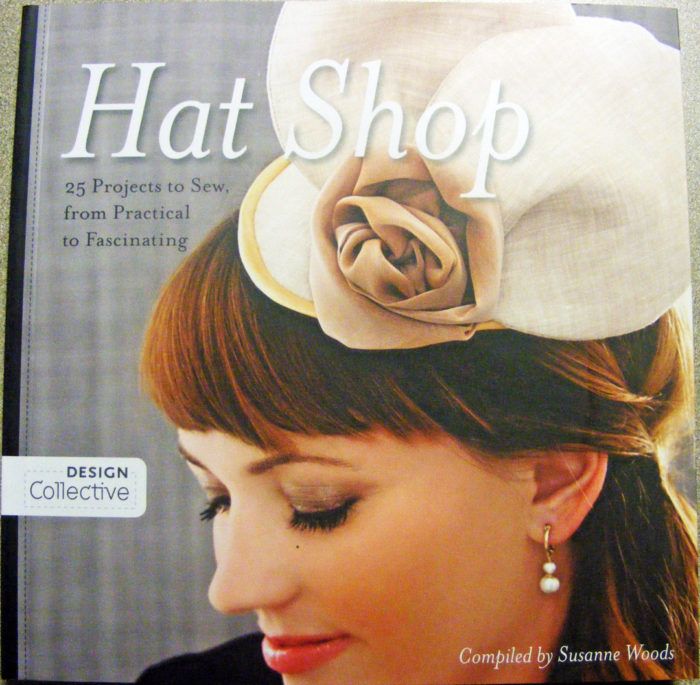 Congratulations to StitchesByJeni who was randomly selected in our recent book giveaway. StitchesByJeni will receive a copy of the book Hat Shop by Susanne Woods (StashBooks, 2012).
This book includes patterns for fun hats for babies, children, women, and men of all ages. Not only hats, but headbands are also included. The book describes how to experiment with different materials, fabric, embellishments, and small accessories to create fabulous one-of-a-kind hats!
Enjoy and congratulations again!