Book Giveaway: "Hat Shop"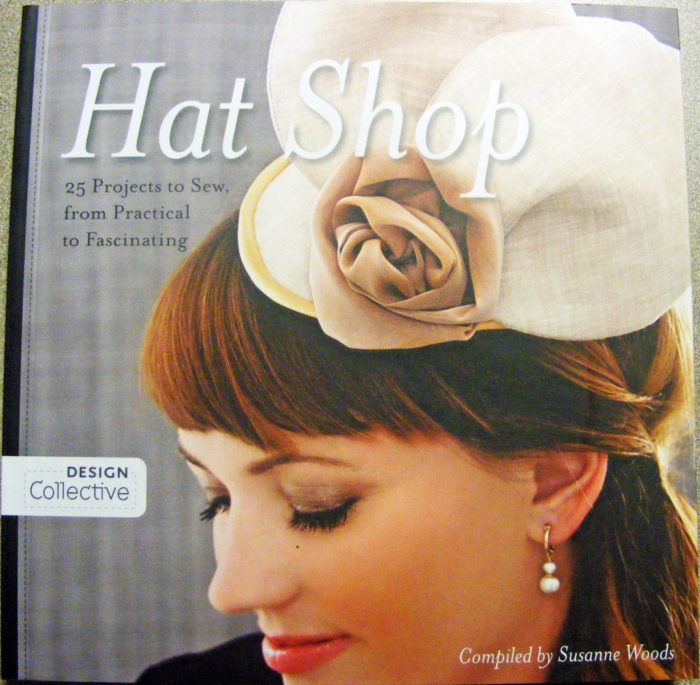 25 PROJECTS TO SEW FROM PRACTICAL TO FASCINATING
Make a statement by creating your own fashionable hat with Hat Shop by Susanne Woods (StashBooks, 2012). Hats can be functional; hats can be fashionable; and hats can be the finishing touch to the perfect outfit. Why buy a hat off the rack when you can create your own unique hat? Susanne's book was featured in the "Cool Tools" section the spring 2013 issue of SewStylish magazine. For more stylish sewing ideas, check out the rest of the magazine, available in our online store!
WHAT'S INCLUDED?
In this book you'll find patterns for fun hats for babies, children, women, and men of all ages. Not only hats, but headbands are also included! You'll have the chance to experiment with different materials, fabric, embellishments, and small accessories, so you can create a one-of-a-kind hat of your own! Most of these hats don't need a lot of fabric to make a big impact, and can be completed in smaller chunks of time so you'll be able to start and finish them even if you have a busy schedule.
YOU HAVE THE CHANCE TO WIN!
Do you or would you love to make hats and why? Leave a comment and you will be eligible to win! The deadline for your comment is February 20 – 11:59PM EST. The winner will be announced the week of February 25 and will receive a winning email. Good luck!