The Winner of "Vintage Lingerie" is…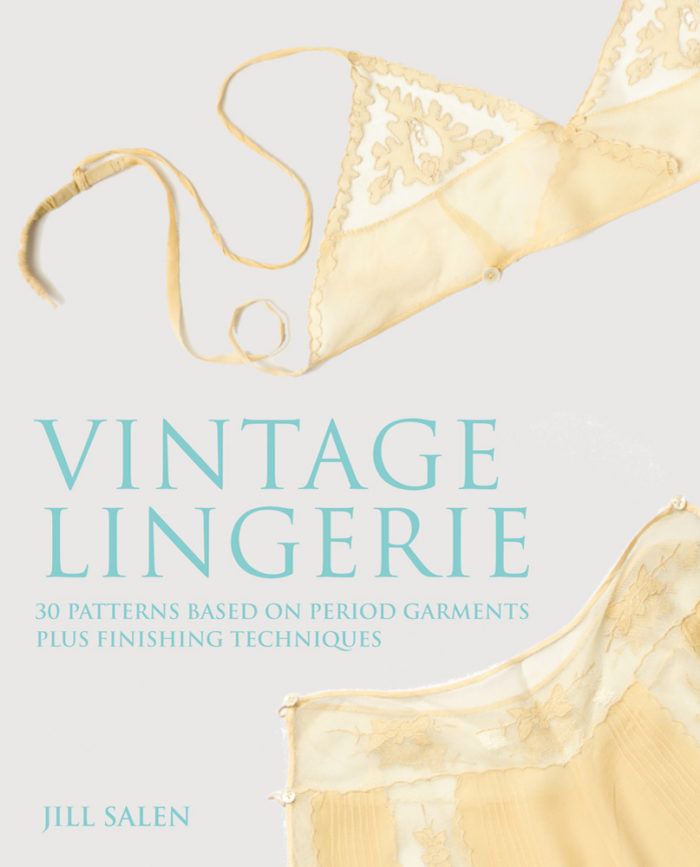 Congratulations to user-125980 who was randomly selected in our recent book giveaway. User-125980 will receive a copy of the book Vintage Lingerie by Jill Salen (St. Martin's Griffin, 2011).
You will enjoy the book's 30 patterns along with pictures, annotations, and drawings that will make your sewing experience easier. Each pattern in this book also includes an historic overview, giving invaluable insight into these vintage lingerie pieces. The book was featured in the "Notions" department of Threads issue no. 166.
Enjoy and congratulations again!