April is National Serger Month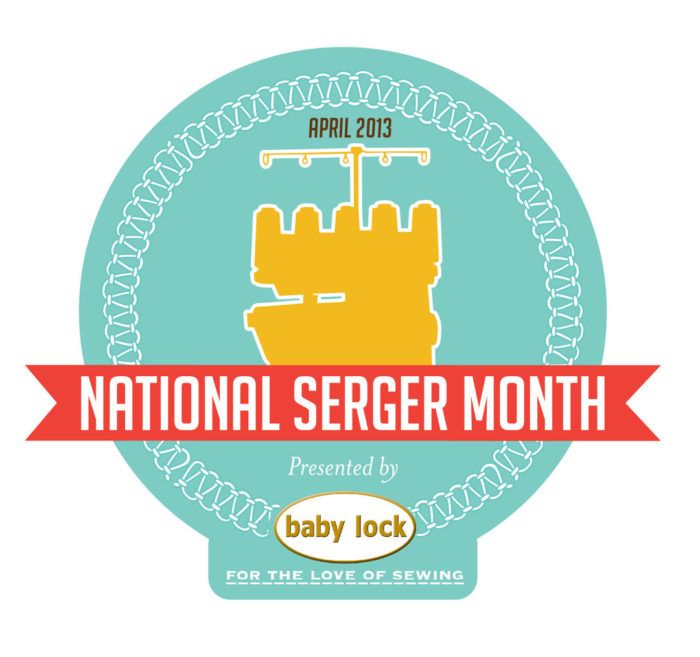 Calling all die-hard serger enthusiasts! Starting this year, April will be known as National Serger Month. To commemorate its first year, Baby Lock will offer free serger projects, expert tips, and serger giveaways on its newly minted site: nationalsergermonth.com. You can also find a timeline documenting the history of sergers.
Threads has also been busy putting together an exciting new serging project of our own. Earlier this year, sewing expert and serger extraordinaire, Pamela Leggett was at our studio shooting an upcoming DVD titled, Serger Techniques. Be on the look out for more information in the coming months.
      More on Serging: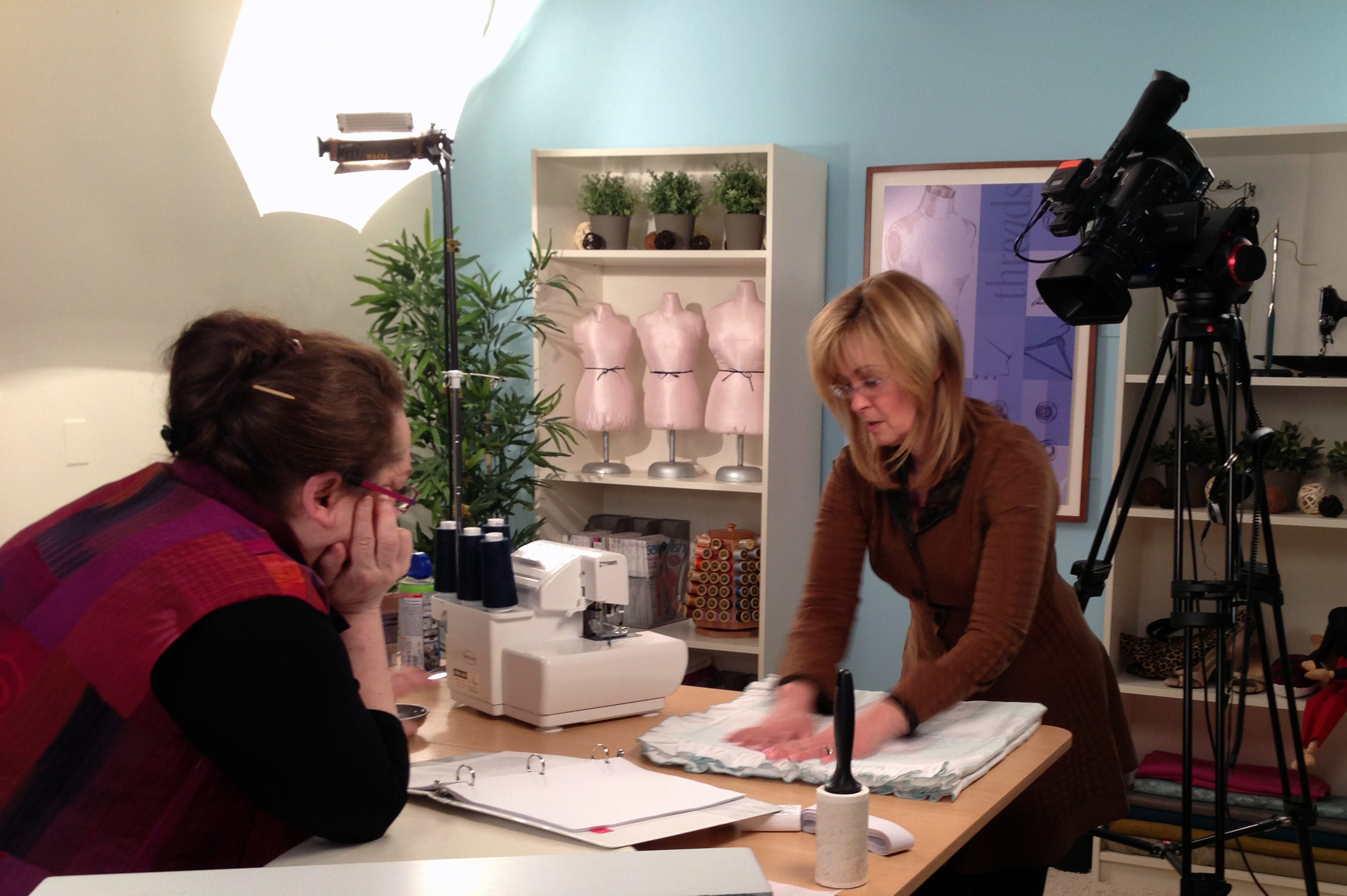 On the set of Serger Techniques: Senior Technical Editor Judith Neukam and serging expert and instructor Pamela Leggett discuss an upcoming scene.
What will you make to celebrate National Serger Month? Don't forget, you can add your personal sewing projects to our Readers Closet image gallery.