Congratulations to the Winner of "Artist/Rebel/Dandy: Men of Fashion"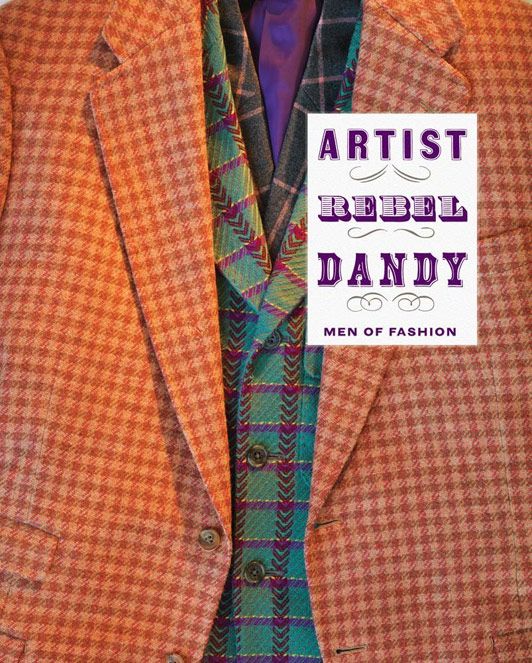 AND THE WINNER IS….
Congratulations to user-1064945 for being randomly selected in our giveaway to win Artist/Rebel/Dandy: Men of Fashion (Yale University Press, 2013) from the Rhode Island School of Design Museum exhibition!
Explore hundreds of years of creativity, identity, and self-preservation with this fantastic and intriguing book about dandies from around the world! Inside are dozens of pictures and descriptions of the way dandies dress, their style, and the patterns and colors they choose. The book celebrates the dandy, tracing the variety of ways in which this personality has blazed through two centuries and investigating where he resides today.
Congratulations again and enjoy!